Reading Time:
7
minutes
You have come to the right place if you're looking for wholesale distributors and suppliers of infant clothing. Baby clothes are one of the most profitable and popular products that anyone should be selling.
Wholesale suppliers and distributors are essential to succeed in wholesale infant clothes.
Continue reading if you're interested in learning more about infant clothes, and which suppliers are the best to purchase them.
Why wholesale infant clothing?
Most people love babies.
These are the top reasons why everyone sells infant clothes.
* Consistent high demand
Baby clothes have been in demand for more than 15 year. Google Trends shows that the search interest in these products has increased from 75 percent in 2004 to 99 percent currently. This indicates that the search interest for these products is at an all-time high.
* Affordable Prices
The research predicted that the children'swear market would grow at 8.1% over the period 2019-2024. This is largely due to the availability of affordable pricing.
Trendy infant clothing can be found for as low as a dollar. The buying power of infant clothing is unlimited.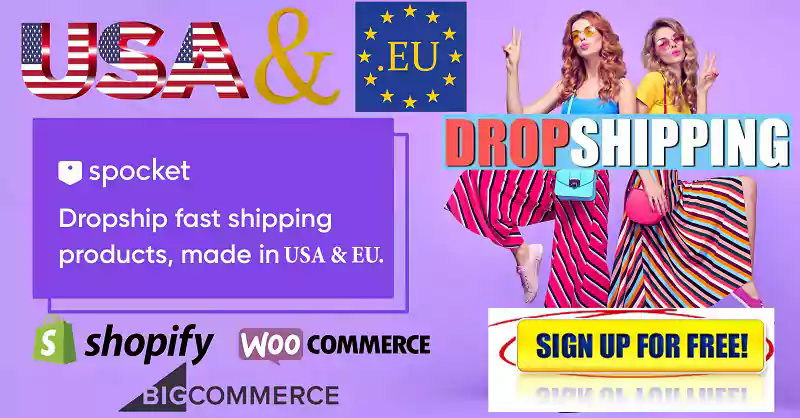 * The increasing population of infants
According to the Global Industry Analysis report, children'swear is projected to reach US $339.1 Billion by 2025. This growth rate is 7.7%.
This is due to the fact that children are growing in number. From 1.6 billion in 2018, the population of children aged 0-4 is expected to rise to 1.9 billion by 2050. The number of clothes bought will also directly affect the infant population.
* Economic growth
Since the 1990s, the middle-class has seen a rise in their double-income. This has allowed the middle-class to spend more on purchases like clothes.
The wholesale business of infants' clothing has great potential.
Best Wholesale Infant Clothing Distributors USA/UK/China
Worldwide, there are many wholesale suppliers and distributors of infant clothing.
The top three largest suppliers of baby clothing worldwide are China, the United Kingdom and the USA. We considered the following factors when compiling this list: product variety, supply lead time, and minimum order requirements.
1. Chinabrands
Chinabrands is the largest wholesale supplier of infant clothing and drop shipper in the world. There are eight warehouses located around the world that serve customers in more than 200 countries.
The complete catalogue of this supplier is worth 500k SKU. It includes all categories of apparel and electronics, jewelry and accessories, home tools, sports and entertainment equipment, and 3C products.
They have no minimum order requirements to improve their customers' experience. Chinabrands is a great choice for wholesale buyers, small and large. Dropshipping is also offered by Chinabrands to their clients.
Why is Chinabrands so popular for dropshipping baby clothing online?
High quality, trendy children's clothing
Each product is sourced only from the top sellers and inspected by a professional QC team. Our customers are guaranteed high quality products.
24hr delivery and live chat support
In any procurement process, it is critical to have a short lead time. Chinabrands have partnered up with DHL and EMS to open warehouses close to their customers in order to adhere with their 24-hour delivery policy.
* Wholesale Pricing
They have a long-standing relationship with manufacturers, suppliers, and distributors that allows them to source cheap products at huge discounts. This is a benefit for their customers.
2. Kiddies World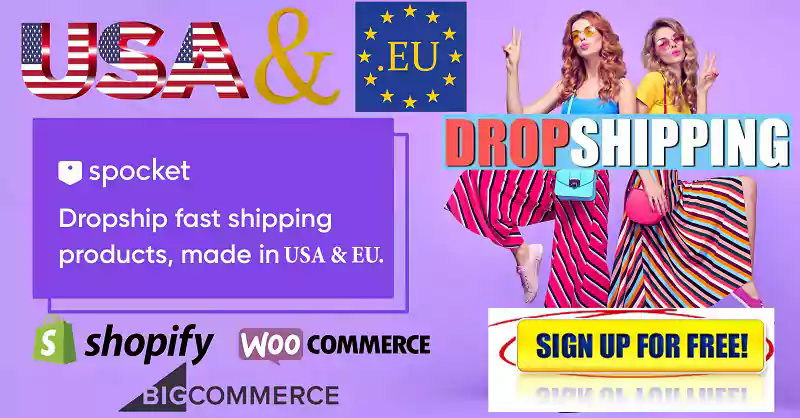 Kiddies World, a UK-based clothing company that specializes in wholesale baby and kids clothing, is located in the UK. It was founded in 1992 to provide high-quality clothing at affordable prices.
This company is for you if you love the biggest brands of children's clothing, such as Babaluno, Soft Touch, and Nursery Times.
There are many sizes of children's clothing that can be distributed, including clothing for infants through teens. Baby wraps, shawls and bedding are available for purchase.
All wrong or damaged deliveries must be returned within five days. Delivery takes 3-7 business days. The MOQ for all deliveries is $50
3. Royal Apparel
Royal Apparel has been a wholesale American baby clothing supplier for over 29 years. They are one of the few suppliers of organic wholesale infant clothing in the USA and in other countries.
Royal Apparel accepts wire transfers, credit cards and money orders.
All orders above $250 qualify for free shipping, but you will be charged a $4.95 handling fee. Wholesale children's clothing blank stock orders do not require a minimum order.
All orders are shipped within 7-14 days. The return period for products is 10 days.
4. Bambini Layette
The family-owned business has been producing and selling children's clothes for 27 years. They are located in California, USA.
Bambini Layette, a wholesale supplier of infant clothing, is 100% pure cotton. All clothes are made with the best materials (Layette cotton), and the most recent textile technology.
Printing and distribution of children's clothing includes sleeveless, thermal, fleece blankets, interlock union suits, long sleeves with caps, and play baby grow creepers.
Bambini offers dropshipping and no minimum order quantity. All orders are shipped within 24hrs.
5. Little Me
Little Me is the most well-known wholesale supplier of infant clothing in the world. All clothing is made with soft velour, cotton, and terrycloth.
All orders above $60 qualify for free economy shipping within the US All orders are processed within 1-3 business days.
In 2-3 weeks, damaged or incorrect deliveries are replaced. They accept all payment methods, including Mastercard, PayPal and Visa.
6. Kiskissing
This wholesale clothing supplier and drop shipper is based in the USA. It is owned by Sintex Apparel Limited (HK), a clothes manufacturing company. You can expect high-quality, infant clothing made from the finest fabrics. We have been in business for over 30 years.
Kiskissing, an online wholesaler for boutique clothing and accessories for children and babies, is based in the United States. There are many styles and colors available, including princess dresses, baby rompers and knight wear.
There is no minimum order and the standard shipping rate for them is between 6-10 days. Every shipment comes with a tracking number.
OEM and ODM both have a minimum order quantity of 100 and 300, respectively.
7. Dhgate
They are the largest online wholesaler of all product categories for B2B and C2C. They offer over 33 million product listings, and 40 product categories. These products are shipped to customers in more than 220 countries.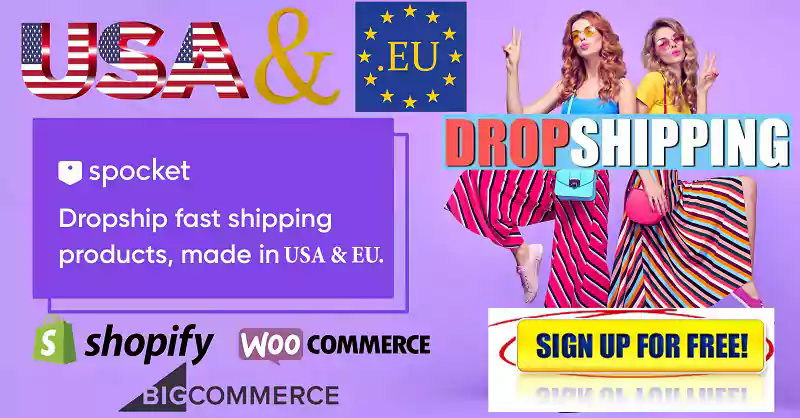 Dhgate was founded in 2004 and is the best place to buy infant clothing in bulk.
All orders are processed within 2-5 business day and shipped the same day.
8. Dollar Days
Dollar Days offers huge discounts for bulk orders and thousands of dollars savings. For fast deliveries, they have more than 300+ warehouses across the US. They ship their products to all 48 states and the Star of Columbia.
Orders are processed within 7-14 days and shipped within 14 working days. There is no minimum order quantity. You can order and pay with credit cards, Amazon Pay, Mastercard PayPal, Visa, Visa, Visa, Visa, Discover and other payment options.
Dropshipping is available at a $99.0 per year.
9. Blues Baby
BluesBaby is the UK's leading supplier of children's clothing. They are experts in clothing for toddlers and newborns. It is part the Brecrest Fashion Limited, and is owned British designers.
Orders above $350 qualify for free shipping For orders less than $350, there is a $10 carriage fee. The order fulfillment process takes between 5-10 business days. Their MOQ is unknown.
10. Angel Wholesale
The UK and Europe are Angel's largest markets. This company offers many advantages, including no minimum order requirements, 48hr delivery time within the UK, low shipping charges, and unique brands.
Angel Wholesale is an award-winning wholesaler for baby and children's clothes. Its main products include baby muslins and clothing and socks bouquets as well as baby accessories.
Standard orders are delivered in 3-5 business days. There is no minimum order amount.
11. KidsWholesale.co.uk
KidsWholesale was established 35 years ago in order to help retailers succeed in their wholesale business.
KidsWholesale is a wholesaler of children's wear. They are great stockiests of well-known brands such as Soft Touch, Isabella Rose and Angel Kids.
There is a $50 minimum order. Parcelforce and DHL have partnered to deliver orders within the UK next day. International shipping takes between 2-7 days.
12. Walmart
Walmart is the best option if you're looking for bulk suppliers of baby clothes in the US.
Delivery takes 2-7 business days. There is no information regarding their MOQ.
Walmart stocks many top-rated infant clothing brands, including Crocs, Gerber, and Child of Mine.
13. SugarBabies
SugarBabies is a trusted supplier of all baby products throughout the US for 14 years. All orders over $99.0 qualify for free shipping. Additional incentives include free shipping on all orders above $99.0, prompt customer service and credit purchase.
SugarBabies is a well-known wholesale supplier of nursery furniture, baby clothes, essentials, and baby gear.
Standard shipping is usually delivered within 5-7 business days. International shipping can take 7-10 working days. There is no minimum order.
14. AliExpress
AliExpress is one of the largest Chinese wholesale suppliers, dealing in every product category. They can ship orders to nearly every country in the globe.
No minimum order quantity is required and orders are shipped within 1-2 business days via dropshipping or normal shipping.
Orders for newborn baby clothes come with free shipping
15. eBay
eBay was founded in 1995. It ships products to more than 210 countries and territories. All product categories are available wholesale.
eBay stocks a wide variety of wholesale infant clothes.
Orders are shipped within 2-5 business days. No minimum order is required.
Pro Tips for Wholesale Infant Clothing Business
* Quality This is the first thing every customer should check. You should ensure that you only source infant products from trusted and reliable sources that offer a quality guarantee.
* Brands – Customers care about the brands they purchase for their newborn baby. Stock the most trusted and well-known brands.
* Mothers are moving to organic materials because they are free of toxic material that could cause skin diseases in their babies.
* Variety Many wholesale infant clothes are available and many customers are picky about choosing baby clothes.
Pricing – It is important to consider the price of each product you wish to sell. Baby clothes are not an exception. Customers are searching for fashionable, but affordable cloths.
What are the Best Places to Buy Bulk Wholesale Children's Clothing?
These are the places to look if you're looking for clothes in bulk.
* FashionBulk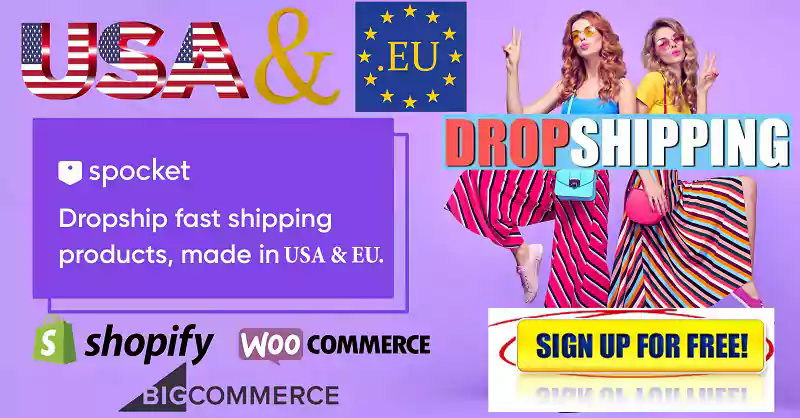 * Wholesale central
* Worldwide Brands
* Top Ten Wholesale
What are the Best Wholesale Organic Infant Clothes Manufacturers?
This is the future of infant wholesale clothing. Every parent wants to provide clothing for their children that is free of harmful materials.
These are the top places to purchase wholesale infant clothes
* Royal Apparel
* Organic & More
* Indiamart
* Organic Apparel USA
Which are the Best Suppliers for Dropshipping Trendy Kids Clothing?
The following suppliers are best suited for you:
* Chinabrands
* Distribution for Kids
* Salehoo
* Dhgate
Conclusion
The future of children's businesses is bright with the growth of children's population at 7.7%, and the emergence of trendy and cheap wholesale infant clothes.
Many businesses that sell infant wholesale clothing have seen their growth rate surpass other niches.
To grow your wholesale business, you can use the following list of distributors and wholesalers.