We KickStart Your Aliexpress Dropshipping Journey.
Give a Man a Fish, and You Feed Him for a Day. Teach a Man To Fish, and You Feed Him for a Lifetime.
Why Should You Drop Ship?
In e-commerce, there's been a lot of talk about drop shipping.
If you are not familiar with, drop shipping, it's a business model where you, as a store owner, don't need to buy products in advance. You just add a necessary product to your site and when someone purchases it, you buy it from a supplier who ships this item directly to your customer.
So, when starting an online business, it lets you easily avoid the hassles of things like developing products, tracking inventory, setting up warehouse space, and maintaining a confusing shipping/receiving infrastructure.
Drop shipping is considered a low-risk business model making it great for new entrepreneurs.
Why Should You Start from Dropshippinghelps.com ?
By & For Dropshippers
We are the team of successful Dropshippers running more than 10 dropship stores. Ultimate aim of our community is to help beginners and intermediate to get passive income in dropship business.
Since we noted that many people interested to start dropshipping business, but they are not aware about how to start and where to start like no prior knowledge in website building, cannot identify trusted suppliers, not knowing which product and niche to choose for drop shipping, how to manage shipping delays and PayPal disputes.
In order to provide a solution to all these problems, we founded this community to offer dropship stores with trending products from top niches and promo videos for Facebook ads etc.
Feedback from our clients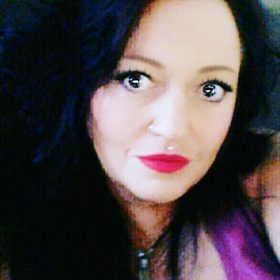 W o W " May I say Chris is extremely helpful, Very Reasonable time frame to attend to our website, Very friendly with loads of knowledge..
I understand there is a time exchange difference between countries yet he is still extremely quick to reply to any questions I may have…
If you are looking for a friendly reliable service definitely look no further than Chris & his service is F R E E !!!!!!!!!!!!!! … 10 Stars for sure ..
Thank you Chris for helping me build my store. You've been very patient and very accommodating in answering all my questions and sharing your knowledge. I was very lucky I stumbled on you in the net. You're such a big help. You're the best!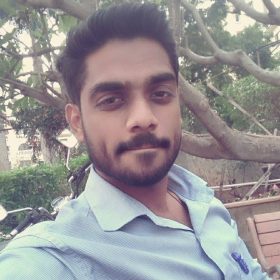 Its an amazing page..Chris has made it very easy for the new dropshippers to understand and work.. this gives them motivation to work hard and achieve success.. i am happy to be the part of this page thank u for introducing this to us..