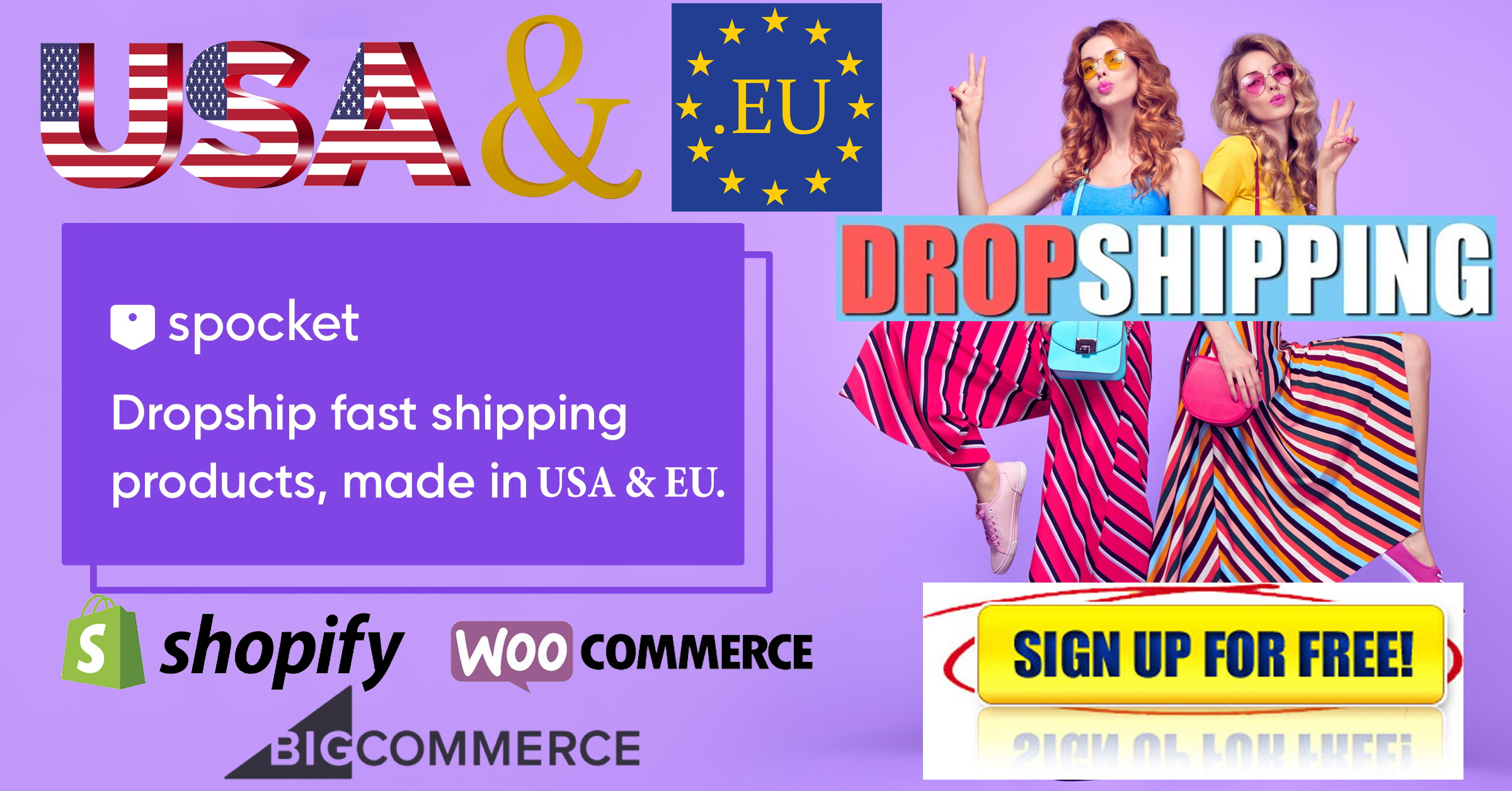 Reading Time:
3
minutes
Last Updated on September 29, 2020
Both, AliExpress and Dropship have enjoyed their distinct limelight. Some have been there for long and some yet struggling to create that impact in the mind of the users. In this article, you will be taken through the various reasons of customers shifting to Dropship from AliExpress. Due to rising demand of Dropshipping, AliExpress is finding ways to cope up with the competition in various subjects.
One of the major reasons for this limelight is that Dropshipping enjoys good number of stores under its control. If you analysis the comparison between the two, you will find various advantages enjoyed by Dropship users.
Many retailers often have a concern running in their mind; 'Why should I shift to a dropshipping store if the products and services are easily accessible on Aliexpress?'
After reading this article, you will have an answer to this thoughtful question.
1 – Convenience of finding the right product:
AliExpress has enjoyed great attention due to the ability of trading online on a massive scale; it serves as a platform to find anything easily on the web. This feature attracted great number of sellers and retailers for dealing in a good range of products. However, abundance of product availability often confuses the retailers to find the exact product they are looking for. Thus, users prefer to browse through a site that has products at par with their business.
'Convenience has no compromise over quantity.'
2 – Convenience of performing the sale:
When you have a customized or systematic site that deals with your orders quickly and effortlessly, Alidropship will end up being just an alternative. Webstores make it convenient for users to register and place orders. As a result, the registered orders reach the sellers in no time. Due to quick services, sellers enjoy great customer services and sustainability of relationship with their customers.
3 – Convenience of time saving:
No more time investment in lengthy process of registration, validation, and verification. Unlike AliExpress, placing an order through Webstores or niche stores is convenient and saves time. Due to exact products available at the online store, customers are left with limited but good choices to choose from. Thus, decision on the purchase becomes quick than confusing.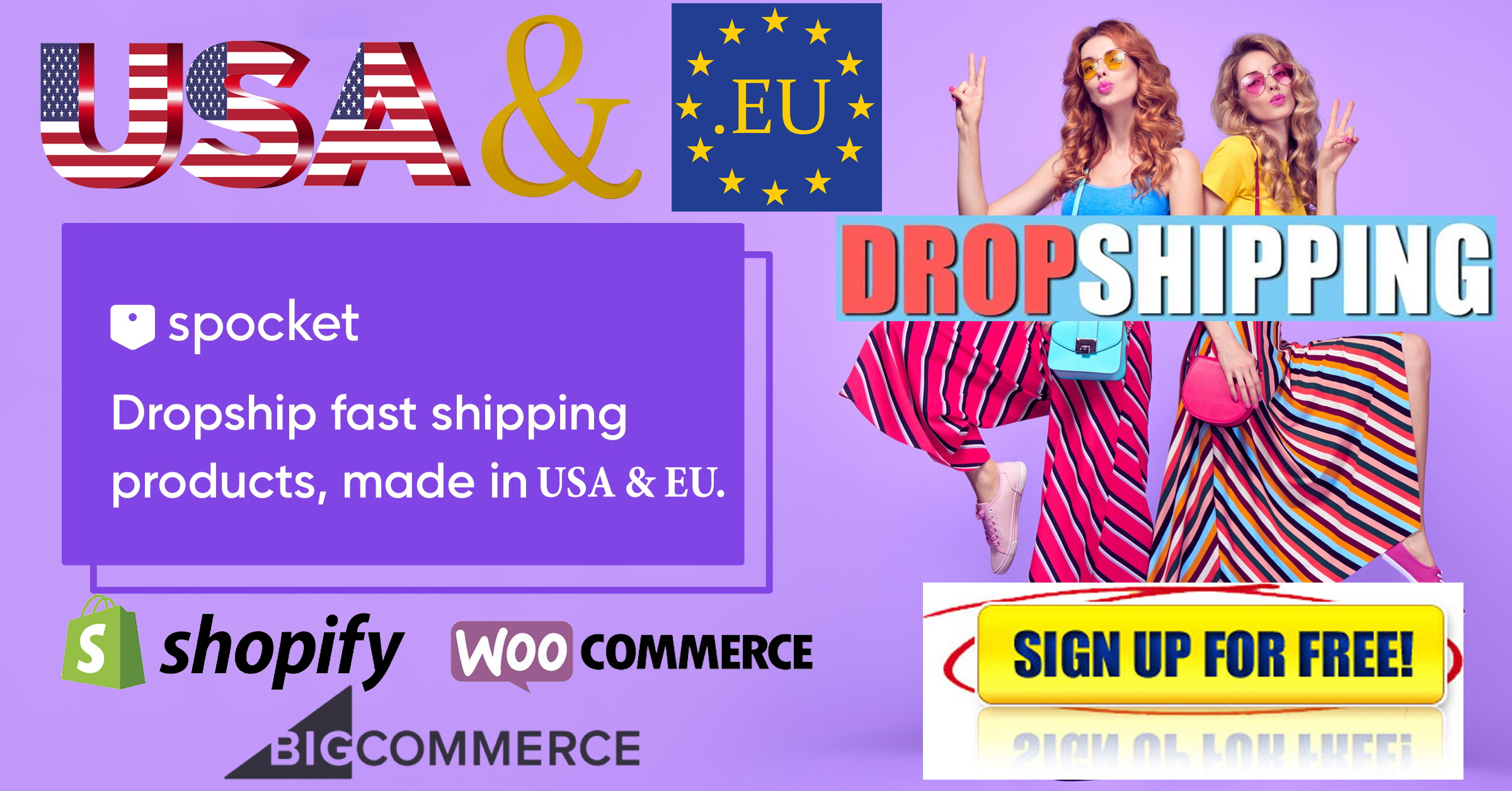 4 – Improved customer experience:
Unless a seller is extremely knowledgeable and trained, it becomes difficult to understand all the specifications and technical aspects of a huge range of products. This is one of the challenges for users registered on AliExpress. On the other side, niche or web stores bring only potential customers looking for a specific product at a dedicated store. As a result, sellers and customers enjoy cordial relations with each other. Improved client relations help in earning great credibility and goodwill in the market.
'Reading your customer is better than squeezing your customer.'
5 – Enhanced support:
Those who are dealing through Niche stores know that they can depend on time 24/7 for any support online. It doesn't mean that the web poses issues for making online deals. Sometimes, there could be queries related to the product posted, clarification on technical aspects, and other order related queries. Managing a store becomes convenient when you have dedicated personnel to support you. AliExpress lacks comfort and convenience due to lengthy process of customer support.
6 – Convenience in navigation:
With customized features users enjoy convenience in online navigation. Niche stores are easily recognizable and traceable than AliExpress. The stores have a beautiful layout, attractive design, and easy option to navigate through. It is the presentation that attracts the customers and visitors at first before the browse through the site. That's exactly where Dropshipping has gained attention.
7 – Reputation in the market:
Dropshipping enjoys great reputation in the market for its systematic approach. Due to its continuous customer engagement, the web store enjoys millions of followers on various social media platforms. This brings faith and trust in the customers to make a deal by reading the reviews and feedback. On the other side, AliExpress lacks customer confidence due to bulk distribution of products mainly from China.
Customers don't mind paying more on reliable products than buying the same product over and over due to cheap quality. If you find these reasons logical then don't delay to begin your journey with Dropshipping.