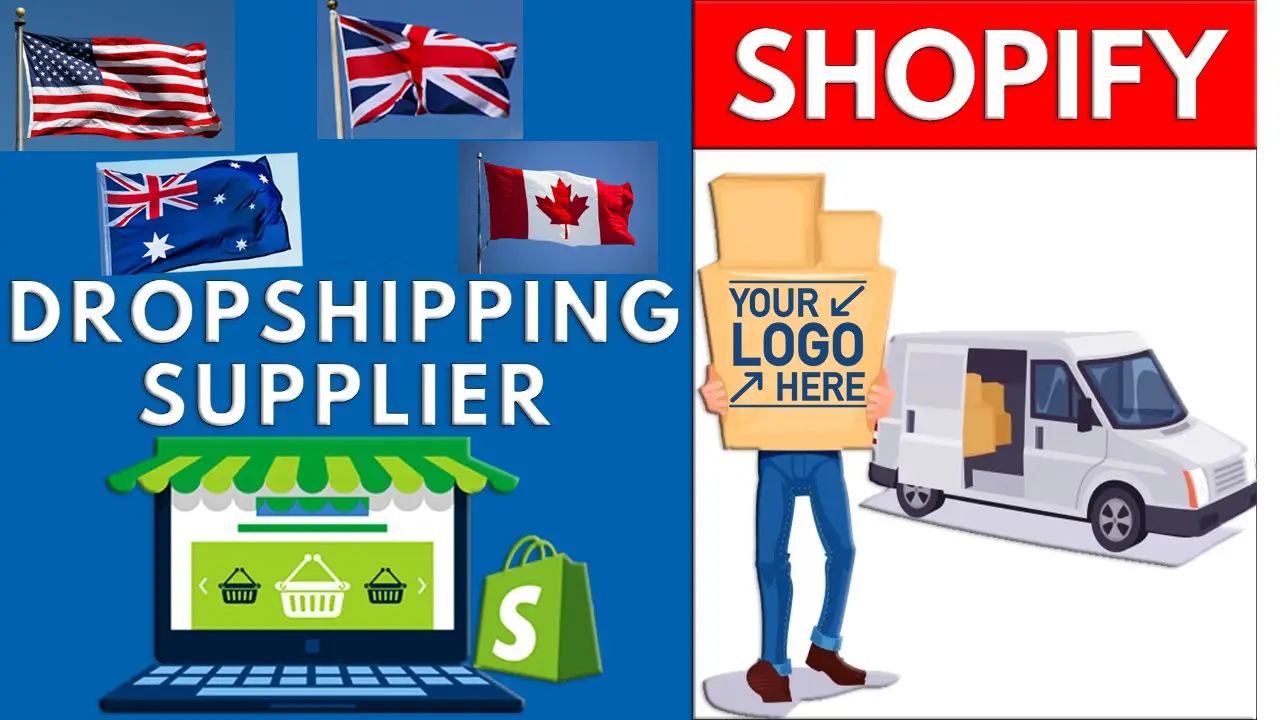 💎 Our Supplier APP has NO Subscription FEE and is Forever FREE to everyone.  Customized Invoice, Packing, and Branding. 
💎 Easy to find Products and Import to your Store in One Click. Product Prices and Shipping Costs are comparable to Aliexpress. 
💎 Trending Products from All Niches.  Easy Returns, Refunds & Replacements. 
💎 Bulk Order Fulfillment in few clicks and Auto Update Tracking Numbers once the Order is Shipped.