Reading Time:
4
minutes
Are you looking to become a distributor for a company? If so, you'll need to approach the company in the right way. In this blog post, we'll give you some tips on how to do just that. First and foremost, research the company. Find out everything you can about them and their products. Then, put together a solid business plan that outlines your goals and how you plan to achieve them. Next, reach out to the company and set up a meeting.
During this meeting, be sure to highlight your qualifications and present your business plan in a professional manner. If all goes well, the company may offer you a distribution agreement. However, be sure to read over any such agreement carefully before signing it. You don't want to get into something without knowing all the details first. Follow these tips and you should have no trouble becoming a distributor for the company of your choice.
Do your research
If you're interested in becoming a distributor for a company, the first step is to do your research. You'll need to learn about the products or services that the company offers, and find out if there's a demand for them in your area. It's also important to research the company itself, to make sure it's reputable and has a good reputation with its customers. Once you've done your research, you can approach the company and ask about becoming a distributor.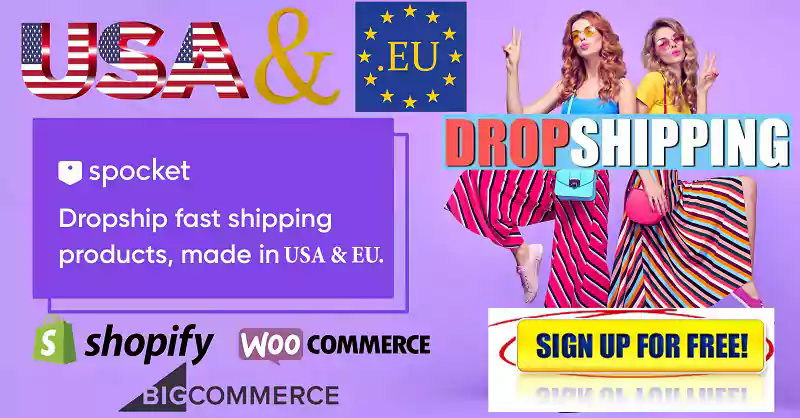 Make a list of potential companies
There are a few things to keep in mind when making a list of potential companies to approach as a potential distributor. The first is to make sure that the company is a good fit for your products or services. You'll want to research the company thoroughly and make sure that they would be interested in your products or services.

The second thing to keep in mind is that you'll want to approach companies that are already successful. It's important to remember that you're not just looking for any company, but rather a company that is doing well and could potentially benefit from your products or services.

Finally, you'll want to make sure that you have a solid plan in place before approaching any companies. This means having an elevator pitch ready, as well as knowing what you hope to accomplish by becoming a distributor for them. Having a clear and concise plan will increase your chances of success when approaching potential distributors.
Find the right contact person
The best way to find the right contact person at a company is to use your personal and professional networks. If you know someone who works at the company, ask for an introduction. If you don't know anyone at the company, look for social media connections or try searching for the company's website.

Once you've found a contact person, research their background and position within the company. This will help you determine whether they are the best person to speak with about becoming a distributor. When you reach out to them, be sure to explain why you're interested in working with the company and what value you can bring as a distributor.
Prepare your pitch
If you're looking to become a distributor for a company, the first step is to prepare your pitch. This means crafting an elevator pitch that succinctly explains who you are, what you're looking for, and why the company should work with you.

Your elevator pitch should be no longer than a minute, and it should be clear, concise, and persuasive. Start by introducing yourself and your business. Then, explain what you're looking for from the company, and why you think you would make a great distributor. Finally, close with a call to action, asking the company to contact you to discuss further.

By taking the time to prepare your elevator pitch ahead of time, you'll increase your chances of impressing the right people and landing a distributorship.
Follow up
When you have made initial contact with a company that you are interested in partnering with as a distributor, it is important to follow up with them in a timely and professional manner. Doing so will show them that you are serious about the opportunity and give you the best chance at securing a distributorship agreement.

There are a few key things to keep in mind when following up with a potential distributor:

-Be prompt: Follow up within 24-48 hours of your initial contact.

-Be professional: Use proper grammar and language, and avoid being overly casual or friendly. Remember that this is a business relationship you are hoping to establish.

-Be clear: Reiterate your interest in partnering with the company and explain why you would be a good fit as their distributor. Be sure to include any relevant information or experience that you have.

-Ask questions: Show that you have done your research on the company and ask questions about their products, distribution channels, etc. This will demonstrate your knowledge and commitment to the opportunity.
Conclusion
When you're ready to become a distributor, there are a few things you should keep in mind. First, research the company thoroughly and make sure they're a good fit for your business. Next, prepare a professional proposal that outlines your vision for the partnership and how you plan to grow the business together. Finally, be prepared to negotiate terms and conditions that are mutually beneficial for both parties. With careful planning and execution, approaching a company to become a distributor can be a successful way to expand your business.