Reading Time:
4
minutes
Let's face it—everyone needs makeup. And not just for special occasions or posing for pictures. Makeup is essential for everyday life, whether you're going out or just need to cover up any blemishes. That's why becoming a makeup distributor can be so lucrative. Not only will you be selling a necessary product, but you'll also have access to the latest trends and products. To become a successful makeup distributor, start by studying the industry and its trends. Become familiar with the makeup brands that are popular right now, as well as what type of products they distribute. Then, set up your business in a way that makes sense for you and your customers.
What is makeup distribution?
Makeup distribution is the process of moving makeup products from the manufacturer to retailers or other distributors. Distribution can be done in bulk, in small quantities, or through a combination of both methods. Distribution can also refer to the business aspect of distributing makeup products as well as marketing and selling the product.
How to become a makeup distributor?
There are a few things you'll need to become a makeup distributor. First and foremost, you'll need the drive to succeed. This is a long and treacherous road, so if you're not determined to get there then it's probably not the right career for you.

You'll also need some knowledge of makeup and distribution. You won't be able to sell products if you don't have an understanding of how they work and where to find them. This education can come from experience or taking courses offered by makeup distributors or trade associations.

Another important factor is networking. Be sure to attend trade shows, meet with other makeup professionals, and attend industry events where you can meet potential clients. It's also important to cultivate relationships with individual retailers so that they know who you are and what your products are like.

Finally, be prepared to work hard. Makeup distribution is a highly competitive field, so success depends on being willing to put in the extra effort. Make sure that your hours reflect this commitment by becoming certified in sales or marketing or possessing other relevant skillsets. When all these factors are in place, it's time for launch day!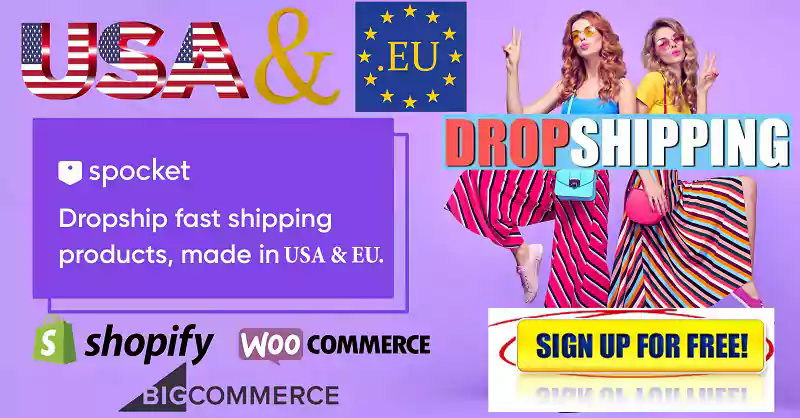 What are the benefits of becoming a makeup distributor?
Becoming a makeup distributor can be an exciting and lucrative venture. Distributors can earn a significant income by selling a variety of makeup brands to retailers. In addition, distributors can enjoy the benefits of owning their own business, including the ability to work from home, set their own hours, and make their own decisions.

To become a makeup distributor, you'll need access to quality products and strong sales skills. Start by researching reputable makeup brands and learning about their products. Then build a list of retail partners who are interested in carrying the brands you're selling. Finally, develop a marketing plan that will promote your products to potential customers.
How to start a makeup distribution business?
Starting a makeup distribution business can be a very lucrative endeavor. There are a number of things you need to consider before launching your business, though. Here are some tips on how to get started:

1. Research the industry. Before starting your own makeup distribution business, it is important to understand the market and the competition. Do some research to find out what other distributors are doing and what products people are buying. This will help you determine which brands and products to focus on.

2. Find a niche market. Once you have an understanding of the market, you need to identify a niche market that you can focus on. This could be skin tones, age groups, etc. It is important to find a target customer base because they will be more likely to buy your products and recommend them to others.

3. Build a team of experts. In order to successfully launch your own makeup distribution business, it is essential that you have a team of experts who can help you with various tasks related to the business such as marketing, accounting, shipping, and product development. Hiring these professionals can cost money up front but will save you time and money in the long run.

4. Create quality products that people will want to buy. One of the most important factors in successful makeup distribution is making sure your products are high quality and people will want to buy them. Make sure all ingredients are properly formulated and test the products before launch so that consumers know they're getting a quality product.
The steps to becoming a successful makeup distributor
Starting out as a makeup distributor can be a very rewarding and profitable business. Here are the steps you need to take in order to become successful:

1. Choose a product line that you are interested in. Makeup is an incredibly popular product, so it's important to choose a product line that you are truly passionate about.

2. Research your competition. Once you have chosen your product line, it's time to start researching your competition. Who are the top makeup distributors in your area? What products do they carry? How much money are they making? Find out as much information as possible so that you can put yourself head-to-head with the best of the best.

3. Build a strong network of makeup distributors. One of the most important things you can do when starting out as a makeup distributor is to build a strong network of fellow distributors. This will allow you to share knowledge, advice, and resources with each other. It will also help you stay up-to-date on industry trends and developments, which will give you an edge over your competition.

4. Start selling! Once you have completed all of the research mentioned above, it's time to get started selling! Start by creating pricing structures that fit each product line you sell – make sure to price lower than your competition while making a healthy profit margin. then start reaching out to local beauty stores and boutiques, asking if they would be