Reading Time:
3
minutes
You may be surprised to learn that the wig industry is a billion-dollar industry. In fact, it's estimated that the global wig market will be worth $13.6 billion by 2027. With such a high demand for wigs, there's an opportunity for you to become a wig distributor. But how exactly do you become one? In this blog post, we'll explore how to become a wig distributor and the steps you need to take to get started.
What is a wig distributor?
A wig distributor is a company that sells wigs to retailers and wholesalers. The wig distributor may also sell other hair products such as hair extensions, hairpieces, and hair care products. Wig distributors usually have a wide variety of wigs in stock in various colors, styles, and lengths. Some wig distributors may specialize in selling only human hair wigs while others may sell synthetic wigs as well.
The benefits of becoming a wig distributor
The beauty industry is always evolving, and with that comes new opportunities for entrepreneurs. One of the latest trends is wigs, and becoming a wig distributor can be a lucrative way to make money.

There are many benefits to becoming a wig distributor, including:

1. You can be your own boss: As a wig distributor, you are in control of your own business. This means you can set your own hours, work from home, and be your own boss.

2. There is low overhead: Unlike other businesses, there is very little overhead involved in starting a wig distribution business. You won't need to rent office space or hire employees.

3. You can make a good income: If you are successful, you can make a good income through commissions and bonuses.

4. You can help others: By becoming a wig distributor, you can help people who are dealing with hair loss due to cancer or other medical conditions. Providing them with high-quality wigs can help boost their confidence and self-esteem.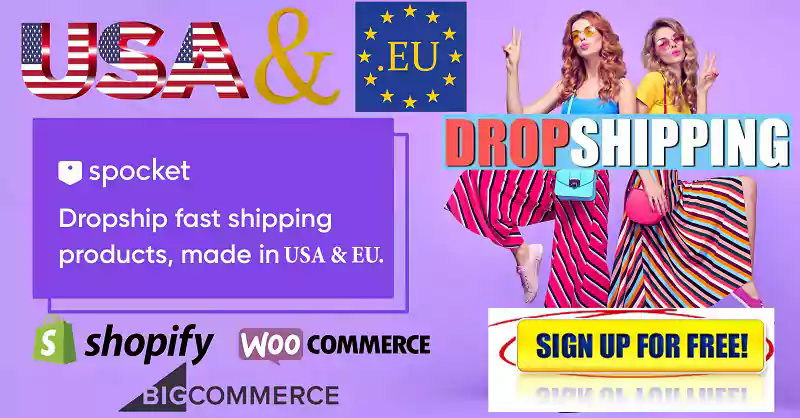 How to become a wig distributor
If you are looking to become a wig distributor, there are a few things that you need to keep in mind. First, you will need to find a reputable supplier that can provide you with high-quality wigs at wholesale prices. Second, you will need to create a website or online store where you can sell your wigs. Finally, you will need to promote your business and attract customers.

There are several ways that you can find a reputable wig supplier. One option is to search for suppliers online. You can also ask other businesses in the hair industry for recommendations. Once you have found a few potential suppliers, it is important to compare their prices and product offerings. You should also read online reviews of the suppliers before making your final decision.

Once you have found a supplier, you will need to set up an online store or website where you can sell your wigs. There are numerous eCommerce platforms that you can use for this purpose. Shopify is one popular option. You will need to create products pages for each type of wig that you offer. Be sure to include high-quality photos and descriptions of the products. You should also set up a payment gateway so that customers can purchase your wigs securely online.

Finally, you will need to promote your business and attract customers. There are many ways that you can do this. You can start by creating social media accounts and posting regular updates about your products and services.
Tips for success as a wig distributor
As a wig distributor, there are a few key things you can do to set yourself up for success.

Firstly, make sure you have a good understanding of the wig market and what products are in demand. This will help you choose the right products to stock and give you an edge over your competitors.

Secondly, build up a strong network of contacts within the industry. This will give you access to the best suppliers and help you get your products to market quickly.

Finally, always be professional and provide excellent customer service. This will ensure that your customers keep coming back to you and recommend you to others.
Conclusion
Becoming a wig distributor is a great way to help others and make money at the same time. It's important to do your research and choose a reputable company to partner with, as well as create a marketing strategy that will help you reach your target market. With some effort and dedication, you can be successful in becoming a wig distributor and making a difference in the lives of those who need it most.