Reading Time:
3
minutes
Youngevity is a company that sells health and wellness products. Their products are designed to help people live healthier and more active lives. Youngevity also has a business model that allows people to become distributors of their products. If you are interested in becoming a Youngevity distributor, there are a few things you need to know. In this blog post, we will explore what you need to do in order to become a Youngevity distributor. We will also provide some tips on how to be successful in this venture.
What is Youngevity?
Youngevity is a direct sales company that was founded in 1997. The company offers a variety of health and wellness products, including vitamins, minerals, supplements, and skincare products. Youngevity also has a line of coffee and tea products.

Youngevity's mission is to "empower people to experience optimum health." The company's core values are health, family, freedom, integrity, and gratitude. Youngevity distributors earn income by selling products and recruiting new members into the business.
The Different Types of Youngevity Products
If you're looking to become a Youngevity distributor, you may be wondering what types of products you can sell. Youngevity offers a wide variety of health and wellness products, including supplements, skincare, and coffee. Here's a closer look at some of the different types of Youngevity products:

Supplements: Youngevity's line of supplements includes vitamins, minerals, herbs, and other nutrients that support overall health and well-being. There are supplements for specific health concerns as well, such as joint health, energy levels, and digestion.

Skincare: Youngevity's skincare products are designed to nourish and revitalize the skin. There are products for all skin types, including cleansing oils, moisturizers, serums, and masks.

Coffee: Youngevity's coffee is made with 100% Arabica beans and is available in a variety of flavors. The coffee is designed to be rich and flavorful without being bitter or acidic.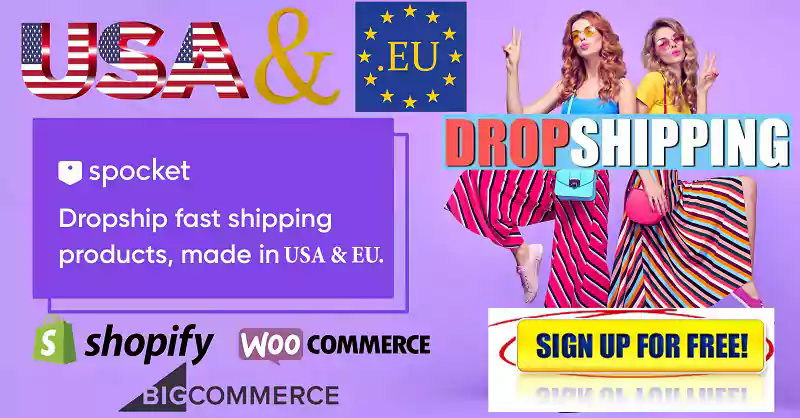 Pros and Cons of Being a Youngevity Distributor
The Pros:

1. As a Youngevity distributor, you will have access to high quality, great tasting products that are backed by science.

2. Youngevity provides an excellent business opportunity for those who are looking to start their own business or supplement their income.

3. Youngevity offers a generous compensation plan, which allows you to earn commissions on the sales of products that you refer to others.

4. Youngevity has a strong focus on health and wellness, which is something that is important to many people today.

5. The company has a solid reputation and is well-known in the industry.

The Cons:

1. Being a Youngevity distributor requires an initial investment of time and money.
What are the Requirements to Become a Youngevity Distributor?
If you're looking to become a Youngevity distributor, there are a few things you'll need to do first. First and foremost, you must be 18 years of age or older and have a valid ID. Next, you'll need to purchase a Youngevitydistributor kit, which includes product samples, marketing materials, and your very own Youngevity website. Finally, you'll need to set up a payment method so that you can begin earning commissions on your sales.

Once you have all of these things in order, you're ready to start selling! As a Youngevity distributor, you'll have access to exclusive products and pricing, as well as a personal team of support staff who can help you with any questions or concerns you may have. Plus, you'll earn commission on every sale you make, so the more effort you put in, the more rewards you'll reap! If this sounds like the opportunity for you, then don't wait any longer – sign up today!
How to Sign Up to Be a Youngevity Distributor
If you're reading this, it means you're interested in becoming a Youngevity distributor. Great news! You've taken the first step towards owning your own business and taking control of your financial future.

Youngevity offers a unique opportunity to be your own boss, set your own hours, and work from anywhere in the world. As a Youngevity distributor, you'll have access to our world-class products, training, and support to help you grow your business.

So, how do you sign up to be a Youngevity distributor? It's easy! Just follow these simple steps:

1. Go to our website and click on the "Become A Distributor" button.

2. Choose your country and language preference.

3. Enter your contact information and create a password.

4. Select the starter kit that best suits your needs. We have three different kits to choose from, each with different products and price points.

5. Agree to the terms and conditions and submit your order!

Once you've completed these steps, one of our team members will reach out to you to finalize your order and answer any questions you may have about getting started with Youngevity. Welcome aboard!
Conclusion
I hope this article has given you a better understanding of what it takes to become a Youngevity distributor. The process is simple and the benefits are great, so if you think this could be the right opportunity for you then I encourage you to take that first step and fill out the form on the Youngevity website. With a little hard work and dedication, you could soon be on your way to becoming a successful Youngevity distributor.