Reading Time:
6
minutes
Shopify Help Centre
Shopify offers step-by-step instructions for each topic. You can find them at Shopify Help Center. This section provides answers to your questions through articles.
You will find the search box at the top of this section. This allows you to search for similar articles by entering a query. The Shopify help desk has a variety of guides that can be used to guide you through the different topics. Simply click on one.
Let's suppose that by selecting the "Online Store" card we will be able to access all articles related to the online shop.
Shopify Support: Email, Live Chat, and Callback
Shopify Customer Service, also known simply as Shopify Support, is where you can get in touch with Shopify's support representatives. You can chat or call to share your question and receive quick assistance.
Shopify support is available if you have any issues with your Shopify store.
Although you may not be able to find the Shopify customer support phone number, the steps below will help.
Step 1: Login with your Shopify credentials
Step 2: Choose the Shopify store you need help with.
Step 3: Type your query into the box and then click the Search button. All suggestions for the query you have entered will be displayed.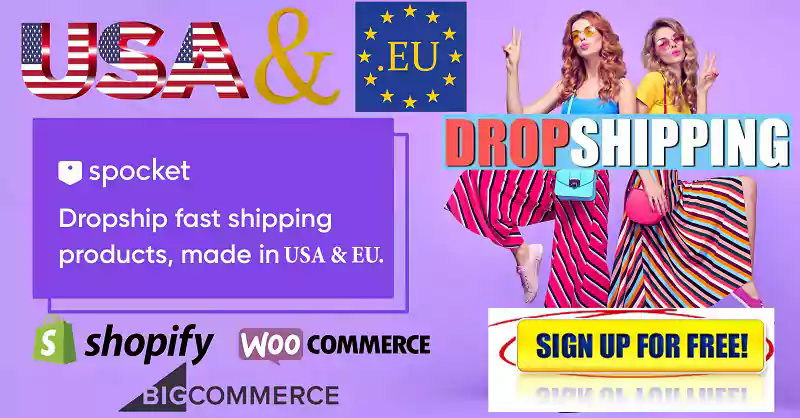 Step 4: Either explore the suggestions provided to find the solution, or click on the Get Support button to connect directly to Shopify's support team.
Step 5: Shopify Support has many options available. Choose the one that interests you. Here's how to reach Shopify Plus support.
Shopify Support Chat
This option will allow you to start Shopify support chat and communicate in real time with customer service representatives. You will need to enter your name, email address and store URL in order to start Shopify support chat.
Click on the Chat With Us button to submit your details. This will open the chat window.
Once your Shopify chat is over, you'll receive an email with both your ticket ID as well as the entire conversation from the Shopify support chat. You can follow up with your ticket ID if you still don't have a solution to your question.
Email from Shopify Customer Service
You can send an email to Shopify's customer support team by selecting the Shopify Support Email option. They will then respond to you via email. You will need to complete all details for an email conversation, while the attachment is optional.
Once you click the Send button, you'll receive a confirmation email with your ticket number. As shown below, you will also receive confirmation on your screen.
Shopify Call
Can I call Shopify? To check the Shopify customer support number at gethuman.com, click here
Shopify does not list a Shopify customer support phone number. It offers an alternative way to request Shopify customer service by selecting the Phone option from the Support Channel.
After clicking on the Request a Callback button, enter your contact information such as your email address, Shopify store URL and phone number.
You will receive a callback from Shopify Call Center once you have submitted the callback request.
Shopify Community
Shopify provides a trusted community support option known as Shopify Community. This area allows you to connect with other Shopify merchants, Shopify Support team staff, and Shopify developers (Shopify Partners).
The search box makes it easy to search for your query. You can also browse the discussion topics based upon the categories (Shopify Discussions, Feedback on My Store, Shopify Design Apps, Ecommerce Marketing, Shopify Apps), or you can search the search box. Available in the Shopify Community.
You can ask the community for assistance if you are unable to find the answer you need in the existing discussions.
These steps will help you get started in asking for assistance in Shopify community.
Step 1: Login with your Shopify credentials
Step 2: Choose the appropriate discussion category according to your query. If you are looking for help with store design or themes, then "Shopify Design" is the right choice. You can also choose "Shopify Apps" to get suggestions for Shopify plugins or apps.
Shopify also allows you to submit reviews at "Feedback on My Store".
Step 3: Click the "Ask a Question" button.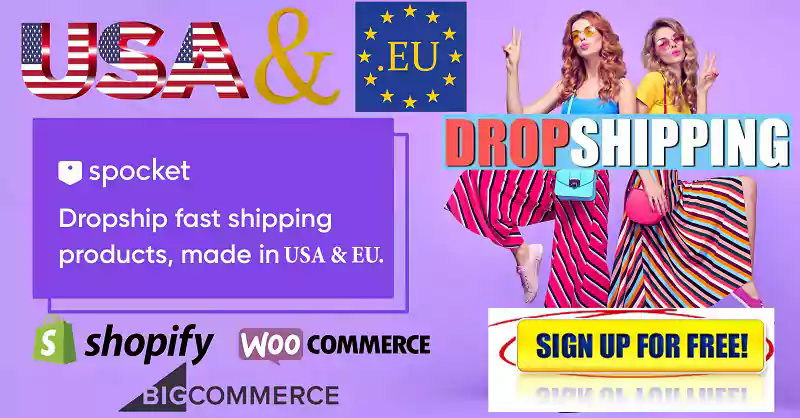 Step 4: Add a Subject to your question. Describe your problem or what you're looking for in the Body. To make it more clear, you can attach images or add links.
Step 5: Next you will need to add labels to your post that are relevant to your topic. You can also choose from the options below.
Step 6: After you're done with the body, click the Preview link to preview the post. Hit the Post button if everything looks fine.
Notice: You cannot delete a question you have already posted. Before you publish it, make sure you double-check it.
Shopify Community members are eager to assist you in finding the best solution. If you've selected the Email me when someone responds checkbox, you'll receive an email notification whenever anyone replies to your post.
If you feel you have the right answer, you can mark it as the solution. To do this, go to the post > Answer > Accept As Solution.
Reddit Communities
Reddit has been voted the best online platform for everyone in the world. Reddit is so popular because of its accessibility and ease-of-use. Reddit is a great resource for information and useful content.
Register with Reddit to subscribe to the subreddits that interest you. You will have access to all the amazing information in your feed.
r/shopify
You can find the Shopify subreddit where you will get daily updates, hacks, or tricks to help improve your Shopify Store. Reddit is home to Shopify experts, who often share their knowledge and experiences with other subreddit members.
Other Top Subreddits
You should also follow these subreddits to help you with your online shop:
ReviewmyShopify : This subreddit allows you to review your Shopify store and receive advice about how to improve your brand.
R/ecommerce This subreddit provides honest and helpful discussion to improve your online selling. This subreddit can be accessed for help in the operation of eCommerce websites such as marketing, SEO, products and checkouts.
Dropship Join this subreddit for dropshipping business discussions from the entrepreneur side.
R/smallbusiness — Ask a question about owning or starting a small business. The community will answer your questions.
/Entrepreneur is Reddit's best subreddit. This is a place for business owners to ask for feedback about their business models or learn from others.
– This subreddit is for all things Shopify and eCommerce, including storefront performance and insights about optimizing your Shopify store.
R/business — This subreddit will help you learn the best ways to run a business and the pitfalls to avoid.
R/startups — If you are a startup that just entered the market, this subreddit is for you. It allows you to share startup problems and solutions.
/SEO: Join this subreddit for SEO hacks and the latest SEO tips, news, and case studies.
R/slavelabour Need someone to help you with your Shopify store? You can find experts and professionals to help you with your shop, as well as jobs that are much cheaper than the market.
— This subreddit allows you to discuss all things web development.
R/marketing This subreddit hosts professionals who discuss topics related to marketing strategy and media planning, digital presence, campaigns, email marketing, copywriting, copywriting, and user experience.
/PPC — This forum allows you to discuss topics related to Pay-Per-Click as well as other digital ads like Google Ads and Facebook Ads.
Join this subreddit for digital marketing tips and helpful content to help you promote your business online.
Facebook Groups
Facebook, as you know, is one of the most popular social networking sites. It allows us to connect with anyone and everyone socially. It is a great way to meet people who share your interests.
These are the best Facebook groups to help you with your Shopify store:
Shopify Entrepreneurs
Shopify Entrepreneurs a free Shopify merchant group managed by HeyCarson, a top Shopify expert team. This group includes Shopify store managers, app and theme developers, experts service providers, and Shopify team members who can answer your questions.
This group brings together Shopify businesses to discuss Ecommerce topics and support each other.
Shopify Expert
This Facebook group allows you to meet many Shopify experts who can help with your Shopify store issues. You can contact the moderator or admin of the group to promote your shop or products.
Shopify: Selling
Selling on Shopify is an online group that allows members to share their success stories and case studies. They also encourage interaction by asking questions and offering advice. This group offers guidance and support on how to use Shopify to sell locally or internationally.
Quora
Quora is a platform for asking questions and getting answers. You can ask any question about anything on Quora. Shopify store owners can quickly find the answers to their questions over there.
You just need to type your question, and then post it. That's it. Soon you will receive the answers to all your questions.
Quora's Shopify forums are the best place to find Shopify-related information. Follow these topics or spaces to find out more.
You should be familiar with the following topics and spaces:
Shopify (product).
Shopify
Dropshipping
Everything you need to know about E-Commerce
E-Commerce
Bonus Tip: Twitter Shopify Support
Shopify has a special place for Shopify merchants on Twitter called Shopify Help.
This concludes the guide. We hope you now know what to do if you have any issues with your Shopify store. You can find more information in our blog.