Reading Time:
3
minutes
Wholesale Dog Food: Unique Products to Feed Your Pet Right
We'll learn all about wholesale dog food in this article. Natural dog food is usually an excellent alternative for feeding your dog if you know what you're looking for. However, when it comes to feeding your dog the best organic dog food available, you have many choices. Wholesale dog food, like pet vitamins, can be pretty beneficial to your animal if you know what kind of natural or organic pet food you're looking for and what your pet likes.
Natural & Organic Dog Food
Wet food, dry food, semi-moist food, frozen food, and refrigerated food are some of the numerous types of wholesale dog food available, depending on what your dog prefers to eat. Each of these distinct varieties has its own set of health advantages for your dog. In addition, some of these natural dog diets are produced using various recipes that include grains, proteins, and other nutrients that are beneficial to your pet's health. If you cannot make it out yourself, there are also pet food delivery services that will send all of your pet's natural dog food and organic dog food directly to your home. According to Packaged Goods, pet owners can choose from a bewildering array of goods with extraordinary claims, exotic proteins and grains, sustainable products, and other practices, to win over their hearts and the appetites of their pets.
Wholesale Dog Food for Your Dropshipping Business
Dropshipping wholesale dog food online can be pretty beneficial to pet supply business owners who require assistance and relief from stress. The dropshipping wholesaler will take over inventory management and order fulfillment so that the pet store owner may concentrate on promoting and selling pet goods.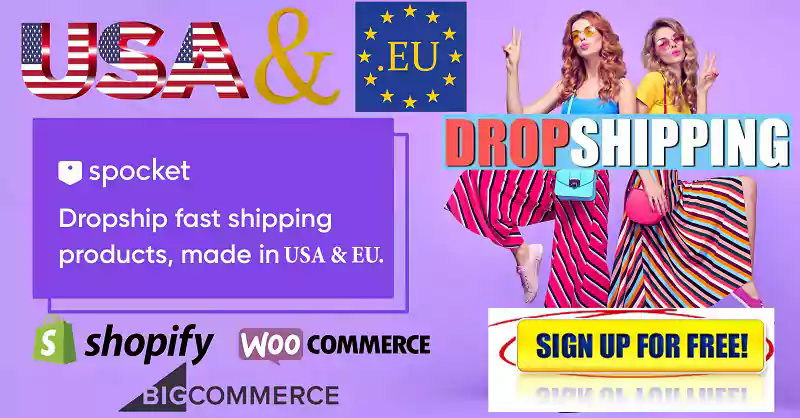 Wholesale Pet Supplies: Organic Pet Food Opportunities 
We'll discover more about two of the best wholesale organic pet food brands out there and why they're so good in this article. Feeding nutritious pet food is an essential strategy to ensure that all pets are happy and healthy. The first wholesale organic pet food brand on the list is exclusively for dogs, while the second is exclusively for cats. 
Natural Wholesale Pet Food Brands 
Newman's Own 
Newman's Own is well-known for its wholesale pet products since all of its revenues are donated to charity, specifically the Newman's Own Foundation. That's how it's always been. All charities, organizations, and projects participate in at least one of the four focus areas supported by the Newman's Foundation: philanthropy, children, empowerment, and nutrition. Serious Fun Children's Network, SHOFCO, Natural Disaster Search Dog Foundation, Our Companions Animal & Rescue Sanctuary, Fidelco Guide Dog Foundation, Farmer Veteran Coalition, Safe Water Network, Echoing Green, The Resolution Project, Youth Service America, The Discovery Center, and International Rescue Committee are just a few of the charities that Newman's supports. Newman's Own also makes excellent dry dog food that meets all of the nutritional requirements of adult dogs. 
Wellness 
Wellness is a well-known wholesale pet food brand whose motto is "Make it well." Make the most of it." The primary purpose of this pet food company is to take a holistic approach and feed animals food made entirely of natural components. They are entirely dedicated to bringing pure enjoyment into the lives of pets and their owners worldwide through pet nutrition, and they are succeeding admirably. Wellness is a wholesale organic pet food company that offers various tasty and healthy cat food solutions to cat owners. There are so many types of wet food recipes available from Wellness for cats of all ages and breeds. Complete Health Pate, Gravies, Minced, Sliced, Morsels, Healthy Indulgence, CORE Pate, CORE Tiny Tasters, CORE 95 percent, CORE Hearty Cuts, and CORE Signature Selects are just a few of the delectable wet food dishes. A pet owner can express their love and loyalty to their animal in various ways, but one of the most crucial is to feed them well with one of these two pet food brands.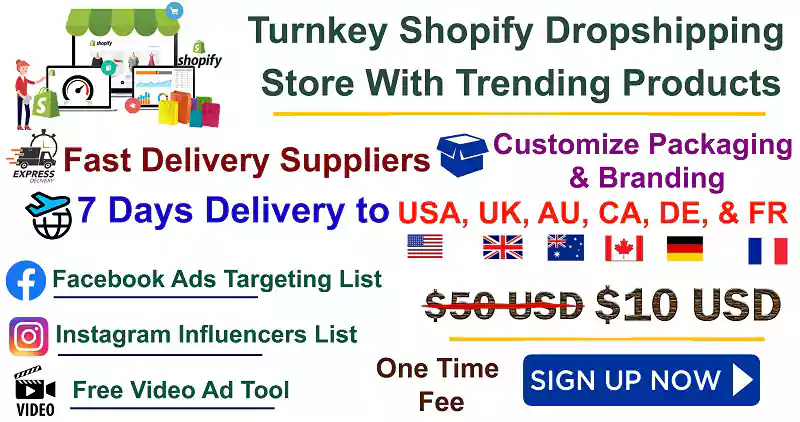 Wholesale Pet Supplies for Your Dropshipping Business 
Dropshipping is a supply chain management strategy in which the retailer keeps no inventory on hand. The manufacturer receives all order details from the customers and ships the products to the buyers. When someone joins a dropshipping wholesaler, they are relieved of the responsibility of handling order fulfillment.