Reading Time:
3
minutes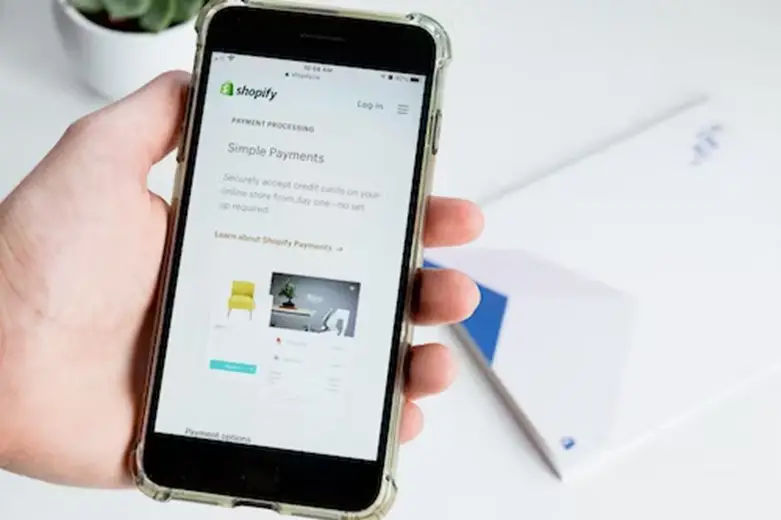 Source: https://unsplash.com/photos/9tYbOIpVcn4
Dropshipping has become an increasingly popular business model for entrepreneurs looking to start their own e-commerce venture without holding inventory. This method allows business owners to set up an online store and sell products without physically handling the products. However, like any other business, success in dropshipping requires proper planning, research, and execution. The following are essential steps to starting a profitable dropshipping business:
1.  Choose a Profitable Niche
Choosing the right product niche is crucial for a successful dropshipping business. It is essential to find a niche with high demand and low competition. Using online tools like Google Trends, Jungle Scout, or even browsing popular online marketplaces such as Amazon and eBay can help to narrow down potential niche products. Research the market for trending products and in-demand items. Consider factors such as target demographics, pricing strategies, and potential barriers to entry. To make running your business fulfilling, choose a product or service that aligns with your interests and skills after analyzing your competitors and their strategies.
2.  Find the Right Suppliers
Research various suppliers and manufacturers, paying close attention to their shipping policies, product quality, and customer reviews. Reach out to potential suppliers to discuss their capabilities and negotiate favorable terms, such as competitive pricing, fast shipping times, and low minimum order quantities. It's essential to request product samples before deciding to know what you're getting. Ensure they offer fair terms and timely delivery of goods to maintain customer satisfaction rates. Return policy should also be taken into account when selecting suppliers.
3.  Set Up Your Store
Platforms like Shopify, WooCommerce, or BigCommerce offer user-friendly interfaces and various features tailored to dropshipping businesses, making it easy to create and manage your store. Customize your store's design, layout, and branding to create a professional and visually appealing online presence. Ensure your website is mobile-responsive, easy to navigate, and optimized for search engines to attract and retain customers.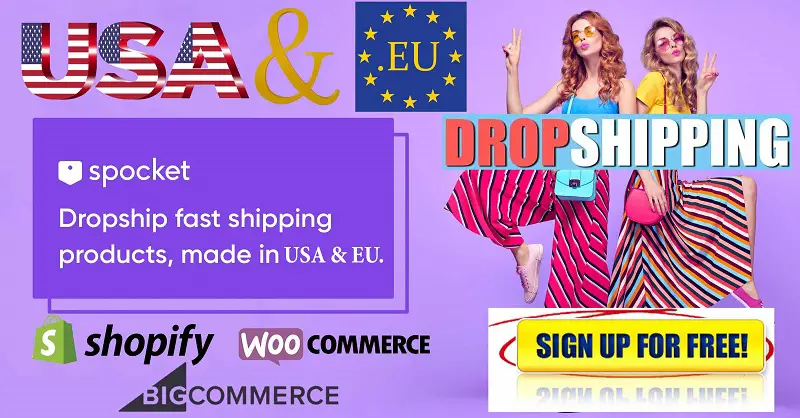 4.  Register Your Business
This includes filing documents, such as tax forms, registering a business name, and obtaining permits or licenses if necessary. Consider forming an LLC (limited liability company) to protect your personal assets in case of legal issues. Open an LLC bank account non resident in the same state where you formed your LLC. Having a separate account for your business and personal finances will keep you organized and make filing taxes easier.
5.  Start Marketing Your Business
The key to success in dropshipping is having a robust online presence. Establish profiles on popular platforms like Facebook, Twitter, and Instagram. Try running targeted campaigns to get more visibility for your products and reach the right audience. You can also consider investing in paid advertising platforms like Google Ads or Bing Ads for direct traffic.
Content marketing can effectively bring in website traffic by offering beneficial insights about your niche, thus, establishing credibility among prospective clients. Ensure that your messaging is precise and aligns with the interests of your target audience to motivate them to avail of your products or services. Utilize various outlets to reach out to new customers and increase brand awareness.
Dropshipping is a great way for entrepreneurs to start online businesses without holding inventory. It requires proper planning and research but is relatively simple to set up. By following these steps, you can create a successful dropshipping business that can earn significant profits. Remember to choose a profitable niche, find reliable suppliers, set up an attractive store, register your business, and promote it effectively.