Reading Time:
5
minutes
Why does dropshipping art prints online
Art is a means of expressing one's creativity. Unfortunately, only a few artists are recognized, while others are forgotten. Dropshipping is a new business strategy that aims to make money off of artwork.
Dropshipping art prints establish a market in which an artist can find someone who appreciates his work.
The rise of mompreneurs, a type of entrepreneur who trusts their artistic abilities and knows who will pay for them, has been fueled by the practice of drop shipping art prints.
An ecopreneur chooses a reputable dropshipper to outsource the manufacturing and delivery of his developed samples.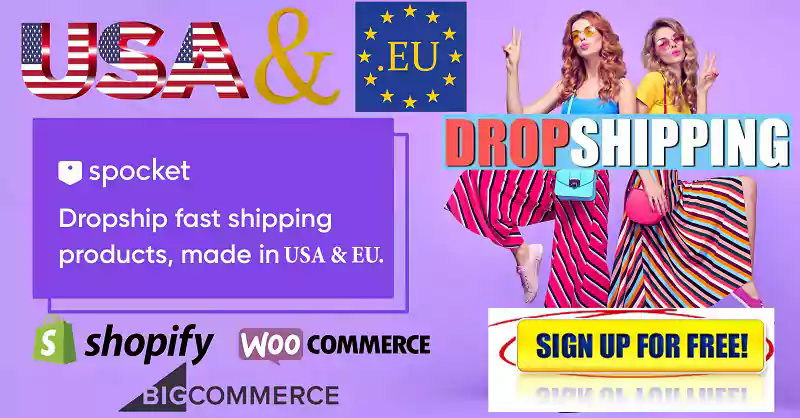 Dropshipping art prints have a lot of benefits, including the following:
Profit margins: Dropshipping is a fantastic way to make money online. Dropshipping art prints has brought in a lot of money for a lot of artists.
Reduced investment costs: Artists do not have to spend money on inventory acquisition and maintenance. Dropshipping allows an artist to experiment with a new design at a minimal cost.
Simplicity: A reliable internet portal can be used to set up a dropshipping store for art prints from anywhere. Clients have the option of viewing a range of art prints online before making a decision. The overall structure is simple. Customer-supplier interactions are improving.
Boosts creativity: Previously, artists had to spend valuable time choosing printers or keeping track of inventory. Artists can devote more time to creativity since dropshipping has removed such processes.
The greatest drop shipping art print providers from across the world
Clients may easily identify art print suppliers on websites such as oberlo.com, Chinabrands.com, finerworks.com, etc. The client must first register an account with the site to place an order.
Oberlo Supply is a commercial online center where a dealer can find many things, including art, from providers who supply clients with fully automated services.
It is only available to users of the Oberlo app. Oberlo Art Supply vendors are aware that their customers are dropshippers.
This suggests they don't include any limited-time literature or other solicitations in the packages they provide to your customers. Oberlo.com allows you to import 30,000 art pieces into your store without having to worry about inventory storage or management.
Oberlo.com uses the e-packet technique for distribution, which helps cut large art items' shipping costs.
If a seller engages in drop shipping, he may quickly build his business because he is relieved of all concerns about packaging and delivery of goods, and he can do it with the help of oberlo.com.
Oberlo.com only works with AliExpress, which may be troublesome for some vendors.
Finerworks.com is a portal that specializes in art drop shipping. Finerworks.com enables artists and photographers of all sizes to have their work printed on any material of their choice and sent to their consumers in blind packaging.
Finerworks.com can fulfil all of the chores for any artist who believes he can sell his artwork but does not want to invest in having it printed, packed, and delivered.
It has two print centers in Atlanta and San Antonio, Texas, where it produces and transports its artwork. The company charges an additional 20% of the purchase total for foreign shipping.
It gives artists an automatic drop-shipping alternative. The corporation stipulates that in international drop shipping, the address used on the shipment must be finerworks.com's, which removes the seller's option of secrecy.
Gooten.com is a website that connects users to print-on-demand merchants all around the world, as well as offering drop shipping services.
On the other hand, the seller does not store any inventory, does not require any capital for its operation, and has access to a global vendor network.
It also provides a one-on-one committed manager that assists in the success of the firm. In addition, Gooten.com has a well-designed API that combines the seller's products with e-commerce behemoths like Amazon, eBay, and a slew of other well-known companies.
The company's logistics are a huge disadvantage. The company's logistics aren't very well established. Thus delivery to all corners of the globe is difficult.
Printhouse.io is a company that specializes in art print on demand and dropshipping.
Printhouse.io is a company that offers world-class printing quality and over 300 printing options for your artwork. In addition, Printhouse.io offers white label branding, which makes it easier for dropshippers.
It has five printing facilities located throughout Mexico, the United States, and the United Kingdom, which aids in the fast delivery of items.
It claims to have ties with well-known carrier firms around the world. The majority of orders are shipped the next day. Printhouse.io's API is compatible with Shopify, BigCartel, Etsy, and Gumroad.
The website's disadvantage is that the shipping policies and tariffs are not very clearly stated on the website, making it difficult to remark on its shipping and logistics practices.
Chinabrands.com, a well-known drop-shipping destination for a variety of art prints, lists the pricing in USD, as well as the price and stock availability.
There's also a note of the model number and printing style. Clients may look up more information about the product, such as its dimensions, weight, shape, and the best places to use it. The client must register with chinabrands.com using their personal email address and password to receive an assessment or purchase cost.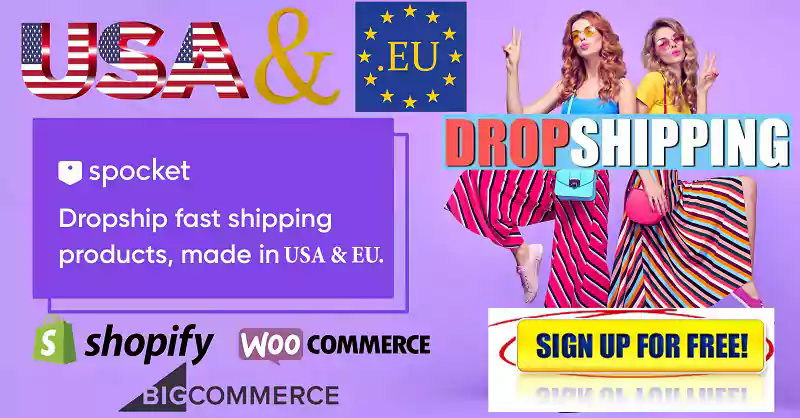 Payment methods: Clients can make payments through credit card, PayPal, Money order and wired transfer mechanisms. Western Union is one of the alternative payment options.
In terms of payment options, Chinabrands.com is similar to other sites such as amazon.com, eurographics.ca, aliexpress.com, and worldgallery.co.uk.
Designs: Chinabrands.com's art prints are typically contemporary, cosmopolitan, modern, or abstract in style. The majority of the products include vibrant color overlapping.
Dropshipping process: Chinabrands.com's drop shipping strategy is highly effective, which is why the product costs are kept cheap. Art print buyers can purchase them at factory prices rather than market prices. As a result, product rates are unaffected by market fluctuations. In addition, customers can contact customer assistance at any time of day. If clients desire to advertise art prints purchased from Chinabrands.com, the company has an experienced in-house staff to assist them.
Dropshipping Paintings
Alibaba.com has an amazing collection of stunning abstract paintings dropship to create beautiful interior decor. These stunning abstract paintings dropship are sure to amaze you with their artistic beauty. These stunning abstract paintings dropship can be used for interior decoration at any location, commercial or residential.
You can choose from a variety of styles of the amazing abstract paintings dropship that are available on the website, including modern, antique, and a mixture of retro, to match your interior decor theme. These stunning abstract paintings dropship can be made with a variety of oil colors, watercolors, crayons, or other materials depending on which version you select. These amazing abstract paintings dropship use canvas, acrylics, aluminum alloy, PVC and Eco-solvent oils. These products can be covered with various frames made from glass, wood, or metals.
Alibaba.com offers a variety of abstract paintings dropship in different portraits, landscapes and calligraphy. You can also choose from a wide range of sizes and colors to suit your needs. These abstract paintings dropship can be placed on any table or object and can also be mounted on the wall. These abstract paintings dropship can be customized and are great for gifts and decorative items. These products are waterproof, and made with eco-friendly colors.
Alibaba.com offers many dropship options for abstract paintings. This allows you to choose from a variety of products and determine your budget. These products can also be ordered as OEM orders. Customized packaging is also available. These products are SGS-certified and shipped in reinforced packaging to ensure safety.
Summary
Dropshipping art prints has opened up new opportunities for artists. It has the advantage of improved supply chain management. While buyers receive their favorite art prints swiftly, the artist who created the design earns money without facing any financial risk or difficulty.
Focusing on originality and selecting the proper supplier to connect with quality clients are the keys to success in the drop shipping art prints business.