Reading Time:
4
minutes
Although you may not believe prom dresses are big, they are. There is a lot of potential for wholesale prom dresses to grow. This is because of one simple reason. Women make up half of the world's population.
Also known as evening dresses or party dresses, prom dresses can also be called evening gowns. These dresses are often worn for formal events such as weddings, company annual meals, galas, balls, and other similar occasions.
They are often used as prom dresses but can also be worn as formal wear. Wholesale party dresses come in many styles, including maxi dresses, retro dresses and cocktail dresses.
This article will cover wholesale prom dresses.
Global Prom Dress Market Growing
The global prom dress market is valued at USD 110 million right now, but it is expected to grow to USD 120 millions in five years. This is not surprising.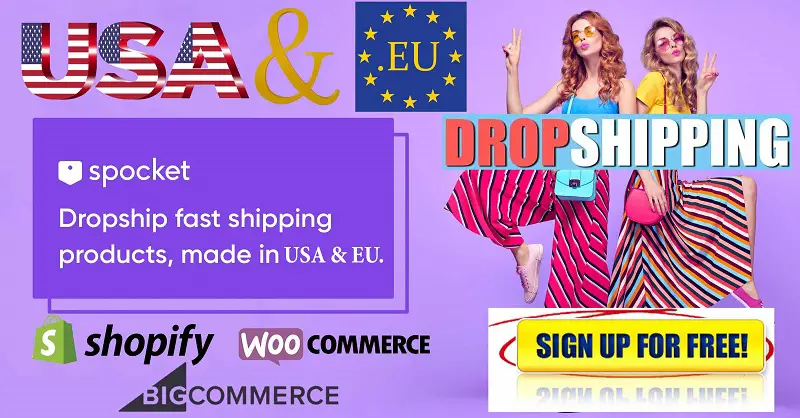 Even though the tradition of having proms or school graduation dances was first introduced in the United States, it is now being adopted all over the globe, including East Asia, Southeast Asia and Europe.
Evening gowns, formal evening dresses, and party dresses are all possible options for prom dresses. The market is more diverse because you can appeal to more people from different cultures and bodies.
The Top Prom Dress Distributors in China/USA/UK
Rosewholesale
Rosewholesale is dedicated to bringing you only the best from China's manufacturers. This site has a lot to offer. All the dresses are organized by type, and there's even a section for plus-sized dresses. This site is a good option if you are looking for different types of clothing for men and women.
Ever Pretty
Ever Pretty, a US-based wholesaler of evening dresses, offers a unique design selection than other sites. The majority of designs are more elegant and formal, with longer flowing skirts and soft flowing fabrics.
This company has over 12 years of experience and offers custom work for sizes and designs.
Made-in-China.com

Made-in-China offers many styles that suit different body types and tastes. Many of their dresses are made from flowing materials such as satin or chiffon. You can find very affordable wholesale dresses here for as low USD 6 to USD7 per item.
SMC Fashion
SMC Fashion's warehouse is located in Los Angeles, California. You can easily create an account on their website, which is clean and updated.
They also offer a dropship program that allows you to have your order shipped within 24 hours. These dresses are organized according to your needs. There is even a section called "Mother of The Bride" for more matured styles.
This website caters to all of America and offers beautifully tailored and designed dresses for special occasions. They specialize in prom dresses and are very busy at the end of term.
You can order from their website, or you can buy wholesale. The prices for dresses range from USD100 to USD200 per piece. Some pieces have very intricate designs.
Crystal Breeze
Crystal Breeze Wholesale sells evening gowns and formal dresses for women that are designed by themselves. They are the only company to make this design, and it is unique to their brand. Crystal Breeze updates and adds to its designs every year so that you can always return and find new products.
Missi Clothing
They also sell everyday wear dresses as well as fancy prom and party dresses. Here you'll find a casual and relaxed style. This style is ideal for younger customers who prefer to dress casually but still look stylish. It's also easy to find the dresses by color, so you can easily navigate them.
Professional Tips for Wholesalers of Party Dresses
There are a few strategies you can use to increase your market reach when you wholesale formal evening wear for ladies.
1. Varietate the function of your dress
Don't use one term to market a dress. If you are selling a long chiffon dress, don't use the term "Prom Dress" when describing it.
You can use this dress for formal events. When attaching tags or using descriptive terms, it is a good idea to use multiple terms such as 'Evening gown', "Formal dress", "Party dress", and "Bridesmaid dresses"
You are showing your customers that the dress can be worn for multiple occasions. Customers will feel the dress can be worn multiple times, is adaptable, and that it is versatile.
2. Organise your website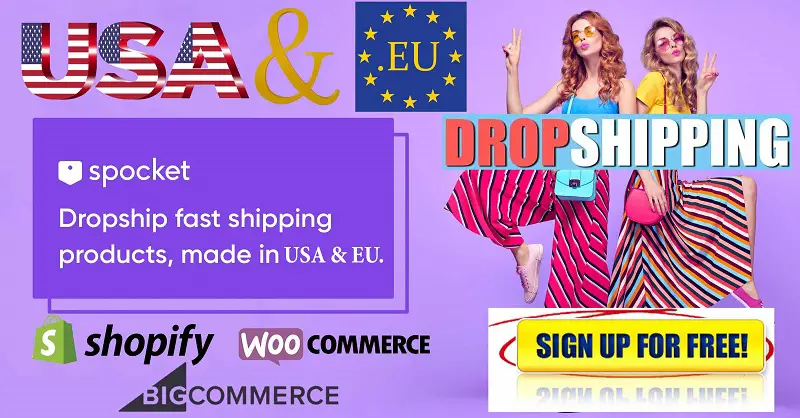 Your wholesale prom dress should be easy to find and navigate. Your customers will find it hard to find the right product if your site is messy.
Separate dresses by size, color and style. Your customers will be happier if you have more sections. This will increase their likelihood of coming back to your shop.
3. Good photos are important
Online selling party dresses is different from selling other products such as household goods, bags, or decorations. Customers want to be sure that they look great in the dress.
They won't be attracted to a dress if it is dark or blurry. Make sure your photos are clear, bright and crisp. Multiple photos from multiple angles are encouraged.
A human model is better than a doll to model the dress. It's not enough to hang the dress flat on a hanger.
Your customers will be able to see the dress on a model or a dummy. They won't be able try the dress on.
4. Sizes that are appropriate for you
To find the right sizes for your market, do some market research. According to where they live, women are often very different in height. Evening dress wholesalers must be accountable for providing the right measurements to their customers.
If you want to increase sales, it is important that you can accommodate all sizes. So that your customers can select the right size, make sure you have a size guide.
5. You can add color variations to the same design
You should look out for dresses with multiple colors of the same design. If your customers are unable to find the right color, they can still purchase the same design in another color.
Customers will be delighted to see that there are more color options for the same dress.
What are the top wholesale party dresses suppliers in the US
You can find many US websites that sell wholesale party dresses. But SMC Fashion is the best. The company has a well-organized order and delivery system that covers all of the United States.
You can also find wholesale prom dresses at a lower price by purchasing clearance items.
Who is the UK's top wholesaler of evening gowns?
A wholesaler that ships internationally and accepts GBP is essential if you are looking to start an evening gown business in the UK. Rosewholesale is one of these wholesalers and offers affordable prices on dresses.
It's unbelievable, but party dresses are as cheap as PS4-PS5 per item. These are comfortable and stylish.