Reading Time:
3
minutes
You are in the right place if you're looking for trustworthy suppliers for Wholesale Bluetooth Speakers. We will not only help you find established distributors and suppliers, but we also assist you in understanding the market through analysis of global trends and opportunities.
Why Buy Wholesale Bluetooth Speakers
This business is worth exploring. The Global Audio Device Market is predicted to explode in the coming years.
The CAGR for the forecast period 2018-2025 is 18.36%. This will give you confidence that the market you're investing in is going to grow. Investors love this. Wireless audio devices offer flexibility for consumers who listen to music while on the go. They also integrate Bluetooth and WiFi capabilities. As more innovative products are introduced at lower prices, there has been an increase in the sales of these devices.
In influencing consumer behavior, the launch of smartphones or portable electronics is also a crucial part of the market. This gives you an opportunity to expand your market reach by launching new products and introducing product innovations. This strategy has been used by many major players in recent years.
The popularity of music streaming apps has made them a worldwide market phenomenon. As the new technology attempts to eliminate physical music libraries, these applications are a major driver of the Wireless Audio Market. Emerging technologies such as voice control and cloud storage allow consumers to purchase all-in-one audio systems.
Bluetooth Speakers are the market leader as they offer greater customer satisfaction. They are more mobile and flexible than other types such as Wireless Multiroom Audio Systems or Sound-bars. Bluetooth Speakers are able to provide a great music experience by connecting to devices such as tablets and laptops. This is why they dominate the market. Bluetooth technology is the most popular technological product due to its flexibility and availability.
Top Bluetooth Speaker Distributor/Manufacturer/ Suppliers
KIKO
KIKO Wireless Inc., a wholesale supplier specializing in professional cell phone accessories, is located in New York City. They are a great supplier of high-quality, innovative wholesale audio devices. They sell a variety of wireless Bluetooth speakers at wholesale prices.
KIKO wireless offers wholesale pricing at unbeatable prices, along with excellent customer service. You will find a wide range of Bluetooth speakers from major brands that will suit your store in their catalog.
The shipping process is simple. After you have placed an order and paid the payment, your order will be approved and activated. It will then be shipped within 1-2 days. Your package will be delivered safely by global brands such as FedEx, USPS and UPS.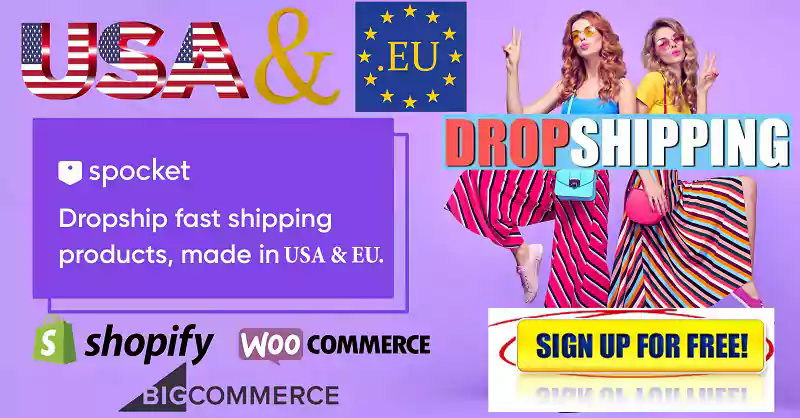 DHGate
DHGate is the leading platform for cross-border Ecommerce. They only deal with certified wholesale sellers. The wholesale platform makes wholesale shopping easy, efficient, and offers great buying incentives.
The innovative platform allows you to purchase high-quality Bluetooth speakers at significantly lower prices from wholesalers of high quality. They have served over 10 million customers, both individuals and businesses, in more than 230 countries.
DHGate offers secure payment services, professional logistic solutions and escrow protection services. DHGate has partnered with American Express, FedEx and UPS to ensure that you receive professional shipping and transaction services.
Aulola UK
Aulola UK Platform runs a B2B Wholesale Network that connects wholesalers and distributors in the UK and Europe. They offer a variety of products, including audio devices. They are able to satisfy the needs of customers from all over the UK and Europe.
The company also offers bulk-buy wholesale pricing and direct-to-customer drop ship services from their warehouses. Aulola UK can deliver packages within the UK via Royal Mail or DPD. DPD is used for international shipping. This ensures that your order will arrive on time.
You can see that there are many options and plenty of choices when looking at the wholesale Bluetooth speakers. No matter which selection you make, you can be sure of the best quality.
Alibaba
Alibaba is the world's largest wholesale supplier and has the ability to sell products all over the globe. Because of its extensive coverage, you can find many types of Bluetooth speakers via this platform. This platform aims to make international business transactions more simple.
The wide range of wireless Bluetooth speakers available means that you can offer your customers great products that will be beneficial to your business.
HKTDC
Hong Kong Trade Development Council (HKTCD) is a statutory organization that was created to help Hong Kong's businesses reach international markets. HKTDC's wide selection of wireless audio devices, manufactured by verified suppliers and manufacturers, demonstrates its versatility.
HKTDC allows you to find many wireless Bluetooth speaker suppliers who have a registered store. Large businesses will find it easier to work with suppliers who have a lower minimum.
Indiamart
Indiamart is India's leading B2B marketplace that connects customers with suppliers. It offers convenience, so you can connect with entire sellers anywhere and anytime.
This platform provides a larger marketplace that offers quality products and trusted suppliers. It might be a smart idea to look through their stock if you want to provide quality audio products to your customers.