Reading Time:
4
minutes
Are you looking to spice up your Shopify website with stunning product sliders? Look no further! Today, we'll be focusing on the Brooklyn theme and how to add a captivating product slider that will grab the attention of your customers.
Product sliders are not only visually appealing but also provide an interactive experience for users, allowing them to navigate through products effortlessly. In this blog post, we'll show you step-by-step instructions on how to add a product slider to your Brooklyn theme and give tips on creating an amazing one that will boost sales. So let's get started!
What is the Brooklyn Theme?
Brooklyn is a popular theme on Shopify known for its minimalistic and modern design. It's perfect for businesses that want to showcase their products in a sleek and clean manner. The theme has features like customizable headers, footers, and product pages that allow merchants to create a unique online store.

One of the best things about Brooklyn is that it's easy to use, even if you're not tech-savvy. You don't need any coding experience to customize your website with this theme. Plus, it offers an array of options for layouts and styles that can be further customized as per the brand's requirements.

The Brooklyn theme also supports multiple languages so merchants can cater to audiences from different countries globally. With its mobile-responsive design, customers can easily access your site from their smartphones without compromising on the user experience.

In summary, Brooklyn is an intuitive Shopify theme designed for small-medium sized businesses looking for simple yet stunning websites. Its flexibility and ease-of-use make it ideal for those who want a hassle-free setup process without sacrificing functionality or aesthetics.
How to add a product slider to the Brooklyn Theme
Adding a product slider to the Brooklyn theme can be done easily with just a few steps. First, go to the Shopify dashboard and select Online Store > Themes. Next, click on Customize Theme then navigate to the theme editor.

Once you're in the theme editor, scroll down until you find "Sections" and choose "Add Section". From there, select "Product Slider". You'll see some options for customization such as selecting which collection or products to display in your slider.

It's important to note that adding too many products on your slider may cause it to load slowly which can negatively impact user experience. It's recommended to only showcase your best-selling or most popular items.

After customizing your product slider section, save changes and preview them before publishing them live on your website. With these simple steps, you'll have an eye-catching product slider that will help boost conversions and sales for your online store!
Why use a product slider?
A product slider is an effective way to showcase your products in an engaging and visually appealing way. By using a product slider on your Shopify Brooklyn Theme, you can grab the attention of potential customers and encourage them to explore your products further.

One of the main advantages of using a product slider is that it allows you to display multiple products in a limited space. This means that visitors can quickly view several items without having to scroll through endless pages or menus.

In addition, a well-designed product slider can help you highlight specific products or collections that may be more popular or profitable for your business. By featuring these items prominently, you can increase their visibility and sales.

Using a product slider also provides an intuitive user experience for shoppers who want to browse quickly through different categories or collections. Customers are much more likely to stay engaged with your website if they find it easy and enjoyable to navigate.

Incorporating a product slider into your Brooklyn Theme is an excellent way to enhance the look and feel of your online store while boosting engagement and sales.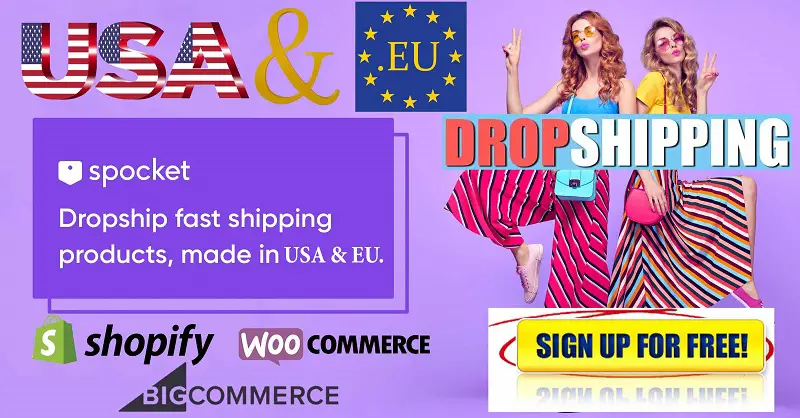 Tips for creating a great product slider
When creating a product slider for your Shopify Brooklyn Theme, there are a few tips to keep in mind to ensure that it looks great and functions smoothly.

Firstly, consider the size of your images. Make sure they are all the same size and resolution so that they display uniformly within the slider. Additionally, avoid using too many images as this can slow down page load times.

Next, think about how you want your products organized within the slider. You may want to group them by category or highlight new arrivals or best-sellers. Whatever approach you choose, make sure it is easy for customers to navigate.

It's also important to pay attention to color schemes and font choices when designing your product slider. These elements should be consistent with other parts of your website branding for a cohesive look.

Don't forget about mobile responsiveness! Make sure that your product slider works well on both desktop and mobile devices so that customers can easily browse from any device.

By following these tips, you can create an attractive and functional product slider that enhances user experience on your Shopify store.
Conclusion
Adding a product slider to your Shopify Brooklyn Theme can significantly enhance the user experience of your online store. With the ability to showcase multiple products in an organized and visually appealing manner, customers are more likely to engage with your site and make a purchase.

By following the steps outlined in this article and implementing tips for creating an effective product slider, you can elevate your website's design while also driving sales. Remember to keep it simple and highlight only your best-selling or top-rated products.

Incorporating a product slider into your e-commerce strategy is a smart move that can help increase conversions and boost customer satisfaction. So why not give it a try today?