Reading Time:
3
minutes
Are you struggling to grow your email list for your Shopify store? Do you find it challenging to capture the attention of potential subscribers and turn them into loyal customers? If so, you're not alone! Email capture is a crucial component of any successful eCommerce business, but many online retailers overlook its importance.
In this ultimate guide, we'll explore why email capture matters and provide practical tips on how to enable it effectively on your Shopify store. Get ready to take your email marketing game to the next level and boost your sales with these expert insights!
Why Email Capture is Important
Email capture is a crucial component of any ecommerce business, and Shopify stores are no exception. It allows you to collect email addresses from potential customers visiting your website and use them for future marketing campaigns. Here's why it's so important:

Firstly, email capture helps you build a database of interested consumers who have already shown some level of interest in your products or services. These individuals may not be ready to make a purchase right now, but by capturing their emails, you can continue to nurture the relationship with them over time.

Secondly, email marketing is one of the most effective ways to drive sales and boost revenue. By creating targeted campaigns based on customer behavior data collected through email capture, you can increase conversion rates and generate more revenue for your business.

Having an engaged subscriber list also means that you have direct access to people who are genuinely interested in what you offer. With an engaging newsletter or promotional emails filled with valuable content like product launches or exclusive discounts sent straight into their inbox regularly will keep your audience loyal while increasing brand awareness.

Implementing email capture strategies on Shopify stores should be considered as important as other areas such as SEO optimization because it has the power to grow and maintain customer relationships while driving conversions and sales via cost-effective channels – Email Marketing!
What is the Best Way to Enable Email Capture on Your Shopify Store?
One of the most effective ways to enable email capture on your Shopify store is by using a pop-up form. A well-designed pop-up form can be an excellent tool for capturing visitors' attention and encouraging them to sign up for your newsletter or promotional emails.

When creating a pop-up form, it's important to keep in mind that timing is everything. You want the form to appear at just the right moment – not too soon, but not so late that visitors have already lost interest. Test different time intervals and triggers (such as scrolling or exit intent) until you find what works best.

Another key factor in successful email capture is offering some kind of incentive for signing up. This could be anything from a discount code to exclusive content or early access to new products. Make sure the incentive is prominently displayed on your pop-up form and clearly communicated.

Make sure your email capture form matches the overall branding and design of your Shopify store. Consistency helps build trust with potential customers and ensures they feel like they're getting something valuable when they sign up for your emails.
How to Set Up Email Capture on Your Shopify Store
Setting up email capture on your Shopify store is a straightforward process that can be done in just a few steps. First, you will need to log in to your Shopify account and navigate to the "Settings" tab located at the bottom left of the dashboard. From there, select "Notifications."

Next, scroll down until you see the section labeled "Customer Account Welcome Email." Here is where you can customize the welcome message that customers will receive after creating an account on your website.

To enable email capture for visitors who have not yet created an account, go back to the main Settings page and click on "Checkout." Then, under "Customer Contact," make sure that both email options are enabled: "Require customer's phone number" and "Require customer's shipping address."

Consider using pop-ups or banners on your website prompting visitors to sign up for newsletters or updates about new products. You can also offer incentives such as discounts or freebies for signing up.

By following these simple steps, you'll be able to effectively capture emails from both new and returning customers.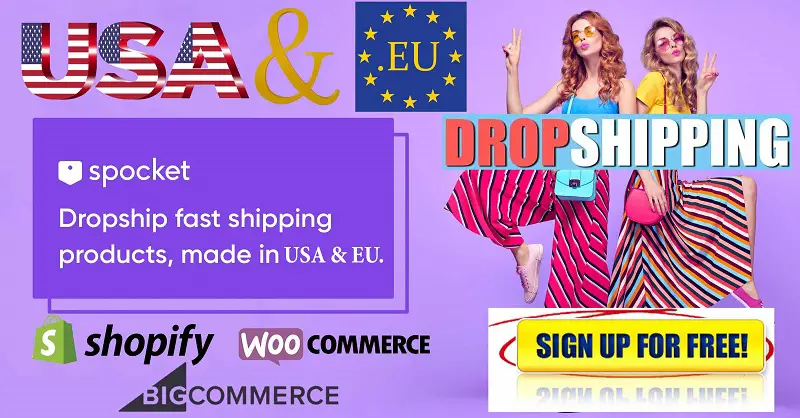 Conclusion
Enabling email capture on your Shopify store is an essential step towards building a successful online business. By collecting the email addresses of your visitors and customers, you can stay in touch with them through personalized emails and targeted marketing campaigns.

Remember to always offer something valuable in exchange for their email address, such as a discount code or exclusive content. Make sure to optimize your opt-in form's placement and design for maximum visibility and conversions.

And most importantly, be transparent about how you plan to use their information and give them the option to unsubscribe at any time.

By following these steps, you can build a strong email list that will help drive traffic, increase sales, and grow your business over time. So don't wait any longer – start capturing emails today!