Reading Time:
4
minutes
With the rise of digitization, you might be thinking if conventional calendars are still worth dropshipping.
We'll try to break down the global market and demand for this niche in this piece. We'll also provide you with a list of the best dropshipping suppliers so you can start selling calendars at a profit.
Are Calendars A Good Dropshipping Niche?
According to ResearchReportsWorld, the worldwide wall calendar market is expected to rise at a CAGR of 3.4 percent, from $180.4 million in 2020 to $220.4 million in 2027. According to Jerome Hoxton, president of Tru Art Advertising Calendars, traditional calendars remain popular despite the rise of digital calendars because they mix aesthetics with utility. As a result, calendars are a lucrative dropshipping sector.
A study by JuniorDavis examining calendar usage in the past and current years also found that the demand for traditional calendars hasn't altered much.
Calendar-related keywords have constantly high search volumes on Google, demonstrating the significant demand for this dropshipping sector. For example, "wall calendars" receive 12,100 searches every month in the United States alone, and "desk calendars" receive the same number.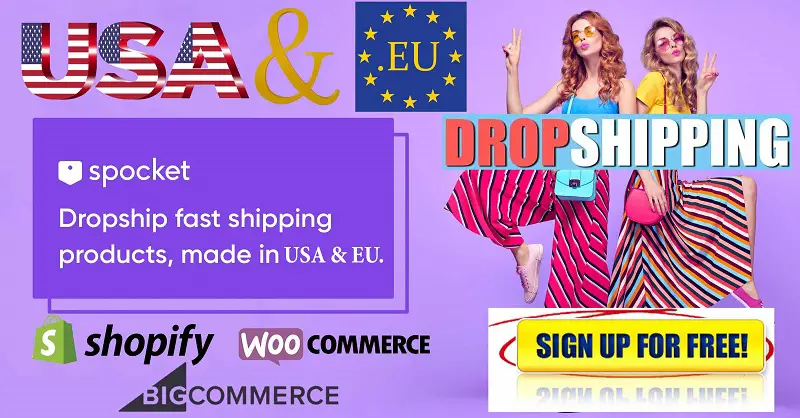 Best Calendar Dropshipping Suppliers
The 8 finest calendar dropshipping suppliers to locate low-cost products are listed below.
AliExpress is the premier Chinese B2C marketplace for finding winning dropshipping products in every dropshipping specialty. Alibaba Group operates it.
The platform links worldwide buyers and over 200K direct manufacturers, allowing them to browse over 100 million things at extremely affordable prices.
Another advantage of dropshipping from AliExpress is that most Shopify dropshipping programs integrate with the site, allowing you to import products rapidly and fulfill orders.
You can discover 3K+ various pieces of calendars to start dropshipping for as little as $1 on AliExpress. 
Alibaba is no longer just for wholesale anymore, according to the recent introduction of the Alibaba Dropshipping Center. As a result, you may now establish an Alibaba dropshipping business with no minimum order quantity, just like you can on AliExpress.
What sets Alibaba apart from AliExpress is that all Chinese suppliers on the network have undergone a thorough business certification and authentication process, making the platform extremely dependable and secure for dropshipping calendars.
150K+ vendors in 40+ sectors currently offer 5,9K+ product categories on the platform.
Banggood is another calendar dropshipping alternative to AliExpress. After being in business for more than ten years, the company has created an excellent supply chain system with 37+ abroad warehouses and suppliers in 100+ Chinese regions.
Banggood can deliver products quickly to over 200 nations and regions while keeping expenses low.
When you dropship calendars from Banggood, you get 5%–20% off on most items and blind dropshipping for all orders, which is a significant plus.
Let's discuss Syncee next. This site gives you access to dropshipping catalogs from some of the most well-known wholesalers, such as Alibaba, BigBuy, Wish, Series, Matterhorn, VidaXL, etc. It also connects you with reputable merchants in the United States, the European Union, Australia, and other local retailers.
What's even better is that most goods may be purchased in single units. It implies you won't have to stock inventory upfront and buy them at B2B wholesale costs.
Thousands of calendar dropshipping goods start at just $1 on this site. One disadvantage of Syncee is that it only allows you to use up to 25 imported products for free. To add additional things, you must subscribe to a $29/month subscription plan.
Syncee is comparable to Modalyst. It's one of the internet's largest dropshipping supplier directories, with 1,000+ dropshipping suppliers of various sizes and shapes, as well as 10 million+ products in every category.
You can get calendars for as little as $2 if you use this platform.
In terms of cost, Modalyst is free to use with a 25-product import restriction. Paid plans begin at $35 per month.
Printify is the next tool to help you start dropshipping calendars profitably. It's one of the most popular free print-on-demand services for creating and selling personalized calendars using your artwork.
They are, however, rather costly, costing $28 per piece and $21.56 with Printify Premium.
Printify has over 300 high-quality products in the clothes & accessories, and home & living areas in addition to calendars.
Gelato is another print-on-demand dropshipping company that allows you to create unique wall calendars (beginning at $10.10) and ship them to more than 22 countries.
Gelato is great since it can help you with customs, cross-border invoicing, tax, and vat concerns if you don't want to deal with them yourself. In addition, gelato is a fully free dropshipping software in terms of cost.
Gooten is the final calendar dropshipping supplier. Like the two prior platforms, your role is to create wall calendars, which Gooten will help you produce and transport around the world.
Fashion & clothes, home & lifestyle, wall art, mugs & drinkware, and pet items are among the other categories.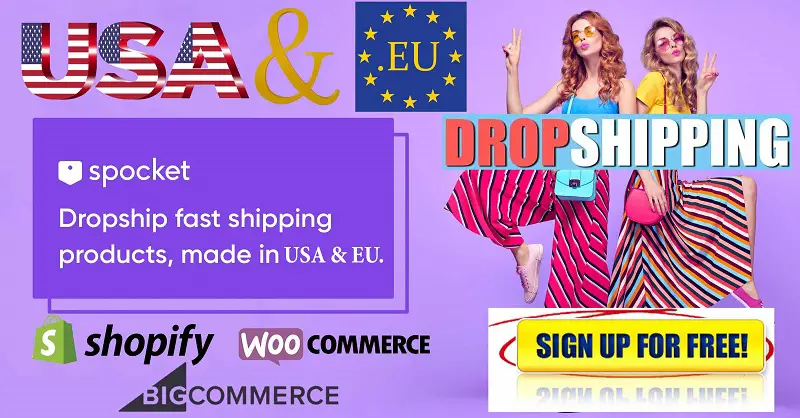 Winning Dropshipping Product Ideas For Calendars
Here are the top four-calendar dropshipping product ideas.
Mini-Calendars
Mini calendars are calendars that are little, charming, and appealing. We're inherently drawn to and fascinated with little objects, according to study. As a result, selling them can yield some unexpectedly good results.
Mini calendars are frequently inexpensive, ranging from $1 to $5. They can be resold for $14.99-$19.99.
Desk Decor Calendars
As the name suggests, desk decor calendars are used as ornaments and day keepers to make the workplace or home desks more attractive.
Most Chinese suppliers sell desk calendars for $3-$10, and it's possible to dropship them for $19.99.
Birthday Reminder Calendars
Birthday reminder calendars are the next hot dropshipping product in this market. They're useful for reminding folks about their friends and family members' significant days. They can also be used as decorations.
These calendars can be found on Chinese marketplaces for $5-$10 and dropshipping for $19.99. 
Creative Calendars
When we talk about creative calendars, we're referring to ones that have unusual or unusual shapes. Dropshipping them has the virtue of quickly stopping people from browsing endlessly on social media. That is, after all, the first step in any shopper's quest. Furthermore, there will be little to no competition if you locate anything unusual.
Creative calendars can be purchased for $10-$20 and resold for $29.99-$39.99.
Conclusion
Despite the digital age, analog calendars continue to pique the curiosity of customers and businesses. As a result, they're still a viable dropshipping niche worth exploring.
The biggest advantage of dropshipping calendars is that there is little competition. However, because most customers have a rough concept of how much they should cost, it's tough to resell them with a significant profit margin.
As a result, you should concentrate on expanding your social media profiles on Facebook, Instagram, and Pinterest in addition to advertising. Other free traffic sources for dropshipping stores include SEO and email marketing.