Reading Time:
4
minutes
Are you a web designer, developer or marketer looking to expand your services and grow your business? Then look no further than the Shopify Partners Portal! This powerful platform provides a range of tools and resources that can help you create amazing e-commerce sites for your clients, while also boosting your own professional profile.
But what exactly is the Shopify Partners Portal, how does it work, and what benefits does it offer? In this blog post, we'll answer these questions and provide all the information you need to get started with this essential tool for any e-commerce professional. So buckle up, grab a coffee (or tea!), and let's dive in!
What is the Shopify Partners Portal?
The Shopify Partners Portal is an online platform designed for web professionals who want to create and manage e-commerce sites using the popular Shopify platform. It offers a range of tools and resources that can help designers, developers, marketers and other experts streamline their workflow, collaborate with clients and colleagues, and build successful e-commerce businesses.

One of the key features of the portal is access to exclusive training materials such as courses, guides, tutorials, webinars etc. These resources are specifically designed to help partners improve their skills in areas such as design development or marketing strategy.

Another feature available on the portal is early access to beta versions of new features being released by Shopify. This means that partners get first-hand experience testing out new developments before they hit the market so they can stay ahead of competitors while providing valuable feedback.

Additionally, through this portal you will be able to connect with potential clients worldwide who are looking for web professionals just like yourself! All in all,the Shopify Partners Portal provides a one-stop-shop where experienced professionals can enhance their skillset while also growing their business opportunities globally.
How to Use the Shopify Partners Portal
Using the Shopify Partners Portal is straightforward and user-friendly. Once you sign up for an account, you will have access to a dashboard with various tabs that allow you to navigate through different parts of the platform.

One essential feature of the portal is its ability to help you manage your clients' stores efficiently. You can create new stores or add existing ones by entering information such as store names, URLs, and customer emails.

Additionally, the portal allows users to track their earnings from referrals accurately. By clicking on "Earnings," partners can view details about each referral's status and payment history.

Another critical component of using the Shopify Partners Portal is taking advantage of its extensive resources section. This area provides helpful guides, courses, webinars and even exclusive discounts on tools that ultimately help your business grow.

It's worth noting that utilizing feedback forms within the portal helps improve overall experience for all users while also providing valuable insights into how developers use Shopify services in real-world scenarios.
The Benefits
The Shopify Partners Portal offers a range of benefits that can help you grow your business and increase revenue. One of the key benefits is access to a strong network of merchants, designers and developers who are willing to collaborate with each other.

Another benefit is the ability to earn income through the referral program. By recommending Shopify to clients or friends, you can earn up to 20% on their monthly plan fees for as long as they remain a customer.

The portal also provides access to exclusive resources such as training materials, webinars and events that will keep you updated about new trends in e-commerce.

As a partner, you'll have early access to beta features before they're released publicly. This allows you to test new features and provide feedback before they become available for wider use.

Furthermore, partners receive priority support from the Shopify team which means faster response times when seeking assistance with technical issues.

In summary, becoming a Shopify Partner opens up opportunities for collaboration, learning and earning potential while providing valuable resources that enhance your skills as an e-commerce professional.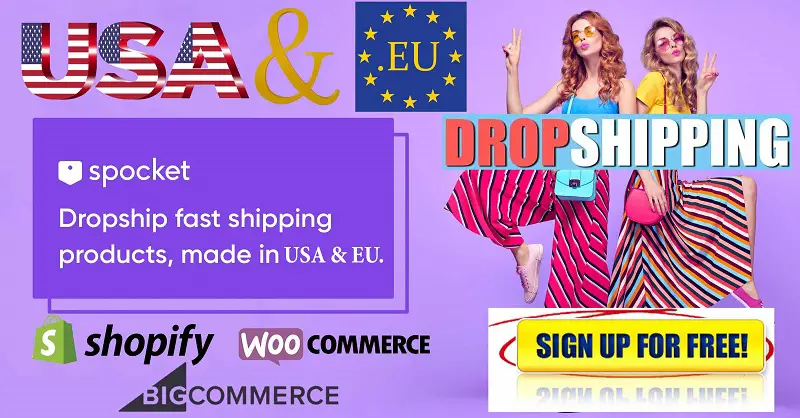 How to Get Started?
Getting started with the Shopify Partners Portal is easy and straightforward. All you need to do is visit the Shopify website and sign up to become a partner. Once you are approved, you can access the portal and start exploring its features.

The first thing you will notice when you log in is that there are several resources available to help you get started. Whether it's articles on how to design themes or tutorials on how to use Shopify apps, there is something for everyone.

You can also connect with other partners who have experience using the platform through forums and discussion boards. This can be incredibly useful if you're looking for tips or advice on a particular project.

Another benefit of joining the Shopify Partner Program is that it allows you to earn money by referring new customers to the platform. You'll receive commission payments for each customer who signs up using your unique referral link.

Getting started with the Shopify Partners Portal is a simple process that offers many benefits for designers, developers, marketers, and anyone interested in eCommerce.
Conclusion
To sum it up, the Shopify Partners Portal is a valuable resource for anyone looking to build and grow their ecommerce business. Whether you're a developer, marketer or designer, this portal can provide you with everything you need to succeed in the world of online retail.

By using this platform, you can access a range of tools and resources that will help streamline your workflow and drive more sales. From exclusive training courses to marketing materials and support from fellow partners, there are plenty of benefits to becoming part of the Shopify community.

So if you're ready to take your ecommerce game to the next level, sign up for the Shopify Partners Portal today! With its wealth of resources and unparalleled support network, it's an investment that's sure to pay off in spades.