Reading Time:
3
minutes
Setting up store pickup on Shopify is a great way for merchants to optimize the customer experience and broaden their reach. Not only does store pickup provide customers with convenience, but it also allows merchants to save on shipping costs and ensure that every order is put together quickly and accurately.
In this guide, we will walk you through the process of setting up store pickup on Shopify. We'll discuss everything from creating your pickup times and locations to how you can use Shopify's built-in features to create an efficient system for store pickups. By the time you finish reading, you'll have a better understanding of how store pickup works, as well as what tools are available to help you set it up properly.
How to set up store pickup on Shopify
Assuming you already have a Shopify account and store set up, follow these steps to enable in-store pickup:

1. Log in to your Shopify account and go to the 'Settings' tab.
2. Select 'Shipping and delivery' from the menu on the left.
3. Scroll down to the 'In-store pickup' section and click 'Enable in-store pickup'.
4. Choose whether you want customers to be able to select their own pickup time or have you assign one when they place their order.
5. Save your changes!

Now that in-store pickup is enabled, you need to set up locations where customers can pick up their orders. To do this:

1. Go back to the Shipping and Delivery page in your Shopify settings (Step 1 from above).
2. In the In-store Pickup section, click 'Add location'.
3. Enter a name for your location (e.g. "Main Store"), address, phone number, and email address. You can also add a custom message that will be displayed to customers on your checkout page.
4. Save your changes!

You can repeat these steps to add additional locations if needed. That's it – you're all set up for store pickup on Shopify!
What are the benefits of store pickup?
There are several benefits to using store pickup for your Shopify orders:

1. You can save on shipping costs by avoiding shipping altogether.
2. Store pickup is often faster than shipping, meaning your customers can get their hands on their purchase sooner.
3. You can offer a more personalized experience by allowing customers to come into your store to pick up their order.
4. If you have multiple locations, store pickup gives customers the flexibility to choose the most convenient location for them.
5. Store pickup can help increase foot traffic to your brick-and-mortar store
How to use Shopify's store pickup feature
Shopify's store pickup feature is a great way to save time and money on your online shopping. Here's how to use it:

1. When you're ready to checkout, select the "Store Pickup" option at the bottom of the page.

2. Enter your zip code and choose the store you'd like to pick up your order from.

3. Select the items you'd like to purchase and add them to your cart.

4. Follow the prompts to complete your purchase and choose a time for pickup.

5. That's it! You'll receive an email confirmation when your order is ready for pickup.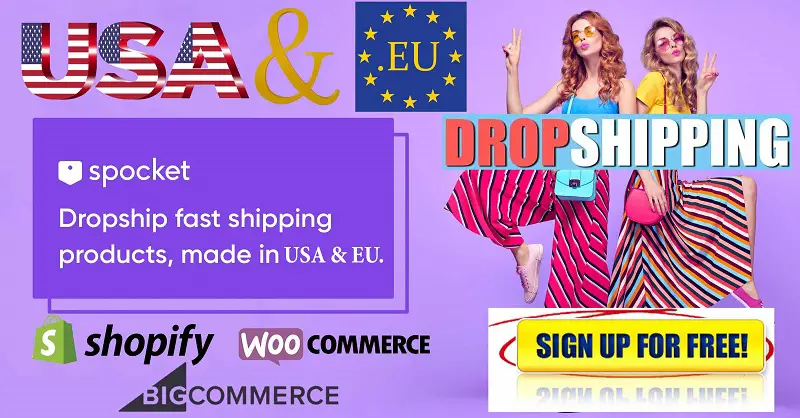 Conclusion
Setting up store pickup on Shopify is a great way to give your customers the convenience of shopping online, while also giving them the option of picking up their order in-store. Plus, it's super simple and quick to set up. All you need to do is add a pick-up time and location within your checkout process, and make sure that address is in sync with any other stores where you offer pick-up services. If you have multiple locations that provide store pickup services, simply repeat this process for each one. With just a few clicks of the mouse, you can reap all the benefits that store pickup has to offer!