Reading Time:
6
minutes
If you have a business, you've been using the same manufacturer, wholesaler, distributor, and shipping system for years…
…and I bet you think your operation is running smoothly so you don't need to make any changes, am I right?
What if I told you that you could…
Diminish the back-and-forth communication with your production teams by using one platform that structures all your connection needs.
Keep your products and replenish them in a low-cost quality controlled US-based warehouse.
Have access to a highly sophisticated software system that tracks and manages all your orders and data in real-time.
Get cost-effective high-quality bulk products within 2-5 business days instead of coping with customs clearance and 4-6 week shipping delays.
Receive net 30 terms on all your orders and free shipping with our Business Member Program.
RFQ from reliable vendors who can drop ship your products straight to the consumer.
Request to private label products and utilize our virtual manufacturing system to get your products out faster to consumers. 
Do I have your attention?
The times have changed and there is now an easier way for you to buy, store, private label, and ship your products all in one place and that's with GoBiz USA.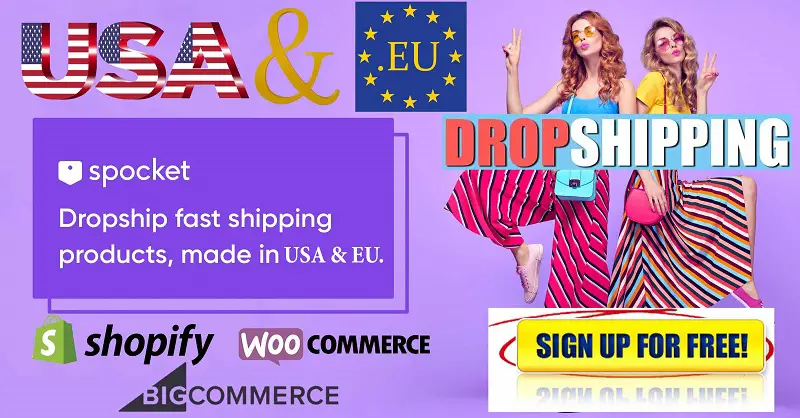 You're probably thinking what's GoBiz USA?
Well…
GoBiz USA is a globally-driven, US-based service platform and marketplace designed to help business owners structure and scale their operation by providing unique resources, efficient shipping solutions, and an optimized end-to-end customer experience.
Organizations now have access to carefully curated selections of wholesale goods to grow their businesses, while vendors can enjoy a fair marketplace that offers non-competing products for a healthy environment.

GoBiz USA uses customer data to curate a customized shopping experience while giving vendors an equitable marketplace to offer their goods efficiently. 
When you choose GoBiz USA for all your B2B needs you will alleviate unnecessary time spent with your operation and get a team of experts that will help you expand your business.
This is not just a marketplace, GoBiz USA is an enhanced all-in-one experience created to synchronize the buying and selling process for B2B and B2C companies in an economical way.
GoBiz USA recognizes that air and water pollution, along with high levels of energy consumption, are some key factors that contribute to global warming. This recognition has motivated us to promote environmental sustainability in various ways. 
As a Supply Chain, GoBiz USA is involved in the end-to-end process of manufacturing, storage, processing, and distribution of US-based goods. GoBiz USA is the connection between ground-based and overseas transport, warehouses, and logistics systems, all of which l impact our environment. 
So how are they reducing their carbon footprint?
GoBiz USA is redefining and optimizing the end-to-end supply chain process from an environmental perspective by doing the following:
Reducing waste and improving efficiency in shipping by land and sea.
Lowering carbon emissions by consolidating shipments.
Minimizing energy usage by limiting the use of lighting in all facilities.
Conserving natural resources by recycling. 
Promoting sustainable resources such as virtual manufacturing.
GoBiz USA is committed to investing the time, resources, focus, and energy necessary to make our GoBiz USA environmental program succeed.
With so many supply chain platforms they want to differentiate themselves by providing you with a tailored approach for all your fulfillment needs. 
Their goal is to make sure that you have complete confidence and trust that your orders, special requests, and specific certification needs are accommodated by a dependable team of experts quickly.
GoBiz USA will provide you with advanced operational solutions, competitive advantages, and the following benefits:
Quality Grade-A Products
4% Cashback on purchases
Free shipping with FedEx
Net 30 terms upon approval
Membership Perks and Resources
GoBiz USA Debit card with incentives
Hands-on customer service and solutions team
Virtual manufacturing for private label
Drop-ship dashboard feature
Oracle Netsuite calculated reporting system
Eco-Friendly shipping for bulk items
They offer thousands of various products ranging from office supplies, home goods, outdoor, sporting, apparel, health, beauty, gaming, and industrial products at a great advantage.

Here are some other things that I want to share with you…
GoBiz USA prides itself in being a true B2B Marketplace Platform by providing a front-end built for Enterprise level purchasing and a back-end consisting of a robust ERP system to best support our product vendor. 
They have constructed a sophisticated AI Product Indexing Matrix that takes multiple dimensions of Product Data, Purchasing Data, Interactional Data, and Financial Data from Vendors and Customers to provide an optimal structure built to scale both parties.
Their expert customer support specialists have extensive training on all products and services to provide effective solutions to any requests quickly. The GoBiz USA support team is trained to create SOPs with each product vendor to act as an additional avenue that has been measured to decrease returns and increase sales.
GoBiz USA built an advanced credit assessment system that is directly integrated with our website. With this feature, they can completely assess the credit background of any given company in fractions of a second. 
They partnered with one of the largest Business Credit Bureaus in the world to bring ease and certainty when extending credit lines to our customers, assessing and cross-checking over 400 million business records worldwide.
GoBiz USA has an international team of highly experienced subject matter experts to support all GoBiz USA verticals.
Their US-based fulfillment centers are operating on an automated Warehouse Audit System (WAS) which guarantees that all depots are in line with state regulations, labor conditions, and safety standards.  
GoBiz was created to be the leading go-to reliable, helpful and dependable marketplace for all your B2B and B2C manufacturing, distributing, and wholesale needs.
As we all know, B2B companies have a complex process that they must go through in order to provide clients with bulk shipments. That process includes uniquely configured label requirements, various shipment certifications, and detailed specs and packaging guidelines. 
GoBiz USA understands that there are steps that need to be taken and special documentation is to be provided for bulk orders and they have made it easy to acquire those certifications through our Enterprise ERP system.
They can also provide B2B companies with:
Product Specifications
Environmental Certifications
RoHS Compliance Forms
Country Of Origin Certifications
Prop 65 Certifications
Customer SOP Documentation
…and if you need any other forms to fulfill your transaction, GoBiz USA can accommodate you with those requests. 
That is what differentiates them from our competitors, they provide quality bulk shipments with all certifications faster than average wholesalers. 
Whereas some manufacturers and warehouses can take up to 5-6 weeks to deliver cases and pallets, GoBiz USA can fulfill bulk shipments in the US the same week as the order has been created.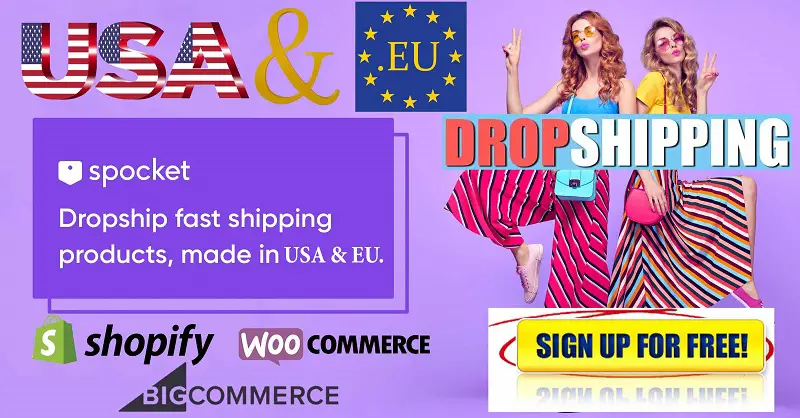 Not only that, their warehouses are on the ground, in the US, and shipments coming by sea auto replenish for on-hand products to be delivered through a set program, specific to your needs. They want to make sure that your customers are getting their products on time so they monitor when items arrive and how quickly they can get them out for delivery. 
GoBiz USA has partnered with Oracle NetSuite to provide you with an optimized, scalable, and integrated system that tracks all orders, and documentation, and mitigates any supply chain issues. 
"There are endless manufacturing-driven logistics solutions built into NetSuite that we're now digitalizing through a platform, the answers to complex B2B problems are built into NetSuite – we just have to make them available to the customer." – Turker Hidirlar, GoBiz USA CEO
Within this system, GoBiz USA can process and prepare bulk orders, track inventory, leverage supplier and vendor relationships, and exceed delivery expectations while minimizing shipping costs. 
GoBiz USA also offers on-the-spot credit lines so that you won't have to worry about product costs for up to a net 30 payment term. Their relationship with the world's largest credit bureau allows us to support your company quickly with an enterprise-level system. 
As GoBiz grows, the team seeks to expand its portfolio beyond products and into the service and technology sectors by offering a wide array of business-focused services, software, templates, and educational content.
On the vendor side, GoBiz aims to reimagine the way that today's marketplaces function. Instead of creating a race to the bottom where vendors are constantly asked to slash prices, and only those with the lowest prices survive, creating an unsustainable business model for vendors, GoBiz creates a healthy marketplace that encourages competition between vendors. 
"We have entered an age where customers expect their specific needs to be met instantly. To fulfill this need for the customer, we have created a modular front-end marketplace system that can grow and adapt as the economy, supply, and demand shift, ensuring that we have healthy competition between vendors and a painless purchasing process our customers can rely on." – Cameron Rose, GoBiz USA President & CMO
I hope that was convincing enough for you to make the switch to GoBiz USA for all your B2B and B2C needs. 
To learn more about GoBiz USA Business Membership Program CLICK HERE
To browse GoBiz USA products CLICK HERE