Reading Time:
5
minutes
Dropshipping and wholesale are the two options for merchants who plan to sell their products via an online marketplace.
Dropshipping is different from wholesale in that you can outsource order fulfillment, inventory management and shipping to other partners. Wholesale requires that you take full responsibility for these operations.
Dropshipping and wholesale both have their pros and cons. It is important to carefully weigh both dropshipping and wholesale options before deciding which strategy is best for you.
Let's get started.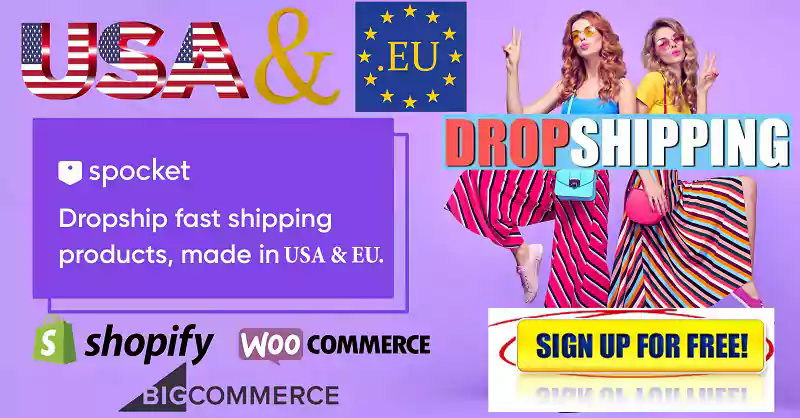 Dropshipping
Dropshipping has seen a huge increase in popularity over recent years due to its ease of entry for digitally-native sellers into the market. Dropshipping isn't about managing your inventory. Instead, customers orders are sent directly to the manufacturer of the product, another retailer or specialist dropshipping service to fulfill and ship for you.
Dropshipping is a great way to reduce logistics complexity because merchants don't have to deal with the product. They only need to facilitate the sale.
Dropshipping has many advantages
Low risk. Business owners do not need to purchase large quantities of products. Instead, they purchase goods directly from suppliers once they are ready to buy them. This eliminates the possibility of running out of money due to a backlog.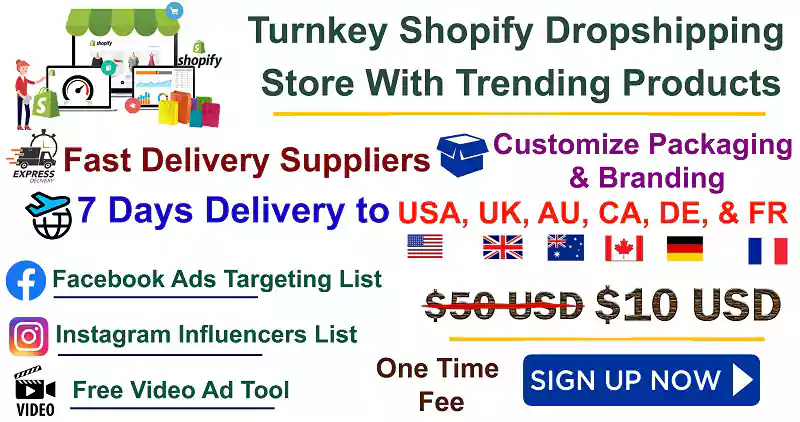 Reduce the complexity of sales. Orders for transportation, packaging and after-sales are no longer required by business owners. You can manage your business online from anywhere in the world by outsourcing this task to the supplier.
Start-up costs are low
Dropshipping is a way for merchants to avoid getting caught up in large upfront costs. The merchant only has to pay for the ordered items once an order has been placed. This means that they are buying one unit at time.
A third party can handle order fulfillment and shipping, which greatly reduces overheads. This is because it eliminates the need to hire staff or rent warehouse space.
Add more variety to your product line
Dropshipping is a way for merchants to diversify their product offerings without fear, as they only pay for the items once orders are placed. Dropshipping doesn't leave you with excess stock you have to get rid of.
Your business should be built.
For achieving long-term success in a highly saturated market, a strong brand identity, marketing and customer retention strategies are essential. However, many businesses don't pay enough attention to these areas. Dropshipping frees you from a lot of the management tasks that can be involved in running a business. This allows you to spend more time on those important activities that are often overlooked.
Disadvantages
Because the order processing and transport costs are borne by the dropshipping business, the profit margin for the company purchasing products from a dropshipping firm is less than the wholesaler's. Wholesale prices are often lower than dropshipping market prices, even though they are generally significantly lower.
There is a lot of competition. Dropshipping is a popular business because it has low entry requirements.
Out of stock. Dropshipping is a business that is prone to out-of-stock. You don't have stock so you can't manage the wholesaler's inventory. Although it is easy for customers to place orders and the product has already sold, it can be difficult for wholesalers to manage their inventory.
It is possible to avoid dealing with orders directly, but there are risks. Therefore it is important to evaluate vendors carefully. There are many ways to ensure vendor reliability. Many sites provide reviews and ratings on product quality. Before you decide to work with suppliers, make sure you check them out.
Profits are lower
Although stock ownership is more affordable and convenient, dropshipping has a significant cut of every sale. This means that your profit margins are significantly lower. If you want to make a profit, you will need to sell large volumes. This is difficult in the highly competitive ecommerce market.
Transparency is lacking
The merchant isn't involved in order fulfillment or shipping, so they are at a disadvantage if there are any shipping delays or errors. Why? They won't likely have access to order or inventory information in real time. You, the customer, are responsible for rectifying the situation.
It is difficult to brand the experience and customize it.
Dropshipping may give you more time to concentrate on branding but it doesn't include the delivery experience. Dropshippers use generic packaging to hide the fact that they have outsourced their inventory. This makes it hard for customers to recognize your brand.
Wholesale
Wholesale buyers will often approach the manufacturers to purchase bulk quantities of items at a lower price. The products are already branded and established so merchants only need to list the item in their store and make sales.
Wholesale purchasing refers to buying large quantities of products at a discount price from the manufacturer and then selling them to customers at a higher price.
Because it's easy, wholesale is a great option for new ecommerce owners. Wholesale is an easy business model that comes with low risk. The first is that the goods you buy are already on the market. You don't necessarily have to purchase the most products. The minimum order depends on the manufacturer, but they are generally very affordable.
Advantages
Products that are already in production. Wholesale products are purchased by business owners who have a track record of selling good products. This means that if a customer has purchased these items previously from another merchant, they might also purchase them from your online shop.
Wholesale prices are often higher than retail prices because merchants don't pay shipping and packaging costs when they buy goods in bulk. This is due to the fact that businesses are responsible for transporting their products.
By purchasing products from wholesalers, a business owner can manage its inventory according to customers' needs. You can control your inventory so that the customer's order is completed faster without having to rely on third-party vendors.
Stock discounts of great magnitude
Wholesale stock offers a significant discount on units purchased individually. This is the biggest benefit. The best part is that wholesale stock comes at a substantial discount as you order more. This can increase your profit margins.
Branded Experience
Because wholesale gives you direct control over the order fulfillment process, you have a great opportunity to customize the unboxing experience and make a favorable impression on your customers. Customers will be more loyal to businesses that offer immersive brand experiences that reflect their values.
A track record of success in selling products
Wholesale gives you the opportunity to access brands and products that are well-known, which can give you credibility as a vendor. It's also a powerful marketing strategy that can help you attract new consumers segments when your product line is expanded with a new brand.
Disadvantages
Inventory management. Wholesale business owners often have to order large quantities of products and keep them in stock until they sell. It is necessary to have enough space in order to send orders. This can be expensive and requires significant investment. You will also need employees to handle each order. This is another expense.
Selling pressure. Wholesale products are a risky business. You can't predict if you will be able to sell all your inventory for a given time.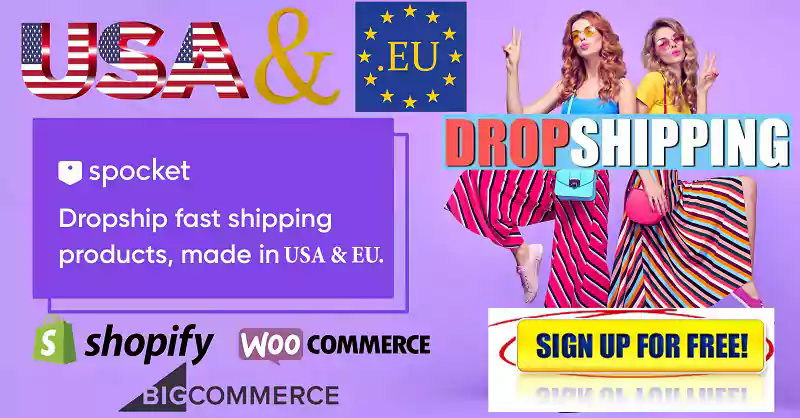 Price controls – Selling other brands requires that you follow certain rules. Price controls are enforced by some brands to stop you selling your products at low prices.
If you have multiple products to sell, it can be complicated to deal with multiple suppliers. The requirements of suppliers can vary.
High Minimum Order Quantities
Merchants must purchase large quantities of stock to get wholesale discounts. This can often be as high as 1000 units. This is not a good idea for retailers with low order volumes. They will likely face cashflow problems if they are unable to sell these units in a short time frame.
Warehouse space
High inventory volumes require a lot more warehousing space. This means that you will need to have high-powered inventory management software in order to avoid stock-outs. This is a significant investment for merchants and can impact their profitability.
Competiton with other vendors
You have limited control over the rules when you buy branded products. Wholesalers and other retailers will always control the price at which you can sell your products. This makes it difficult to implement certain selling and promotional strategies. A branded inventory makes it harder to stand out among the crowd. You will therefore need to seek out a competitive advantage.
Dropshipping or wholesale? Which one is best for you?
You might find that your products will be able to make this decision for yourself. You might find that the cost and availability of certain items may differ significantly between the two options. It is important to do a comparison before you start selling. Other important factors are your order volume, growth model, ability to manage stock on your own, and the ability to control stock.