Reading Time:
2
minutes
Have you ever wanted to become a Shopify developer? It's a great way to make a living, and it's not as difficult as you might think. In this blog post, we'll walk you through everything you need to know in order to become a certified Shopify developer. We'll cover the basics of what Shopify is and how it works, the different types of development that you can do with Shopify, and how to get started with the certification process. By the end of this post, you'll know exactly what you need to do in order to take your career to the next level.
What Does a Shopify Developer Do?
A Shopify developer is responsible for creating and maintaining the eCommerce platform Shopify. They work with Shopify merchants to help them set up their online stores and customize the look and feel of their shop. In addition, they also provide support and advice on how to use Shopify to its full potential.

Shopify developers need to have a strong understanding of web development, as well as experience with CSS, HTML, and Liquid. They should also be familiar with the Shopify platform and its APIs.
How to Become a Certified Shopify Developer?
If you're looking to become a Certified Shopify Developer, there are a few things you need to do. First, you'll need to complete the Shopify Developer Certification Program. This program will teach you everything you need to know about developing on the Shopify platform. Once you've completed the certification program, you'll then need to take and pass the Shopify Developer Certification Exam. After passing the exam, you'll be officially certified and can start working with clients as a Certified Shopify Developer!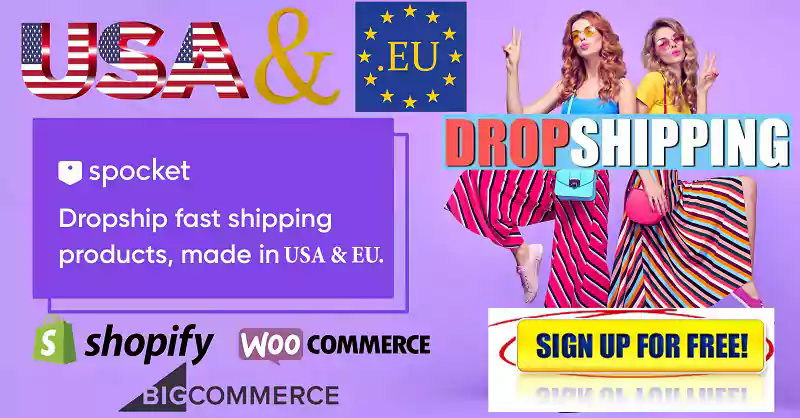 What are the Benefits of Being a Shopify Developer?
As a Shopify Developer, you will have access to a wealth of benefits that will help you in your career. Here are just some of the advantages that being a Shopify Developer can give you:

-Access to Shopify's powerful API. This will allow you to build custom applications and integrations for Shopify merchants.

-The ability to create themes and apps for sale in the Shopify App Store. This is a great way to earn extra income and get exposure for your work.

-Receive free training and support from Shopify Experts. This can help you stay up-to-date on the latest trends and technologies, and learn new tips and tricks to improve your development skills.

-Get discounts on Shopify products and services. As a developer, you can enjoy special pricing on Shopify plans, as well as discounts on apps and themes from the Shopify App Store.
The Shopify Development Process
The Shopify development process is relatively simple and straightforward. First, you need to create a Shopify account and then sign up for a developer program. Once you have registered as a developer, you will be able to access the Shopify API. With the API, you can develop custom applications for Shopify stores.

To become a certified Shopify Developer, you need to pass the Shopify Development Certification Exam. The exam tests your knowledge of how to use the Shopify platform to build custom applications. It is a multiple-choice exam with 50 questions. You will have two hours to complete the exam.
Conclusion
Becoming a Shopify Developer is a great way to start your own business or freelance career. The process is simple and straightforward, and once you're certified, you'll have access to a wealth of resources and support. If you're interested in becoming a Shopify Developer, we hope that this article has helped you get started on the right path.