Reading Time:
4
minutes
You've decided to dropship. You have done your research and are aware of the pitfalls. Now you need to choose a niche. You now need to find a supplier.
Manufacturers can offer lower prices on goods which will allow you to make more profit margins. If you are looking for dropshipping suppliers, it is a good idea to get in touch with manufacturers. Manufacturers are often the least market-savvy people in ecommerce and therefore more difficult to find via search. Many middle-men are the ones who advertise well and rank high in search.
However, most manufacturers will be on Ali Express. Ali Express is the best place to start when looking for manufacturers to work with.
Use the relevant subject line
Your subject line is your chance for the supplier to notice you. It is a big mistake to leave the subject line empty. Ali Express suppliers receive hundreds of emails each day. Your email could be overlooked, or even rejected as spam, if it doesn't have a subject. Use relevant and specific details like 'Pricing Request', "New Account Request" or "Trade Account Enquiry" to make your email look more professional. This will allow the recipient to better understand your message.
AliExpress: How to send a message to the seller
Go to your personal account and go to the "My Orders" section. The envelope icon will appear on the list with each purchase. Next to each order, you'll see the "Contact seller" button. Click it.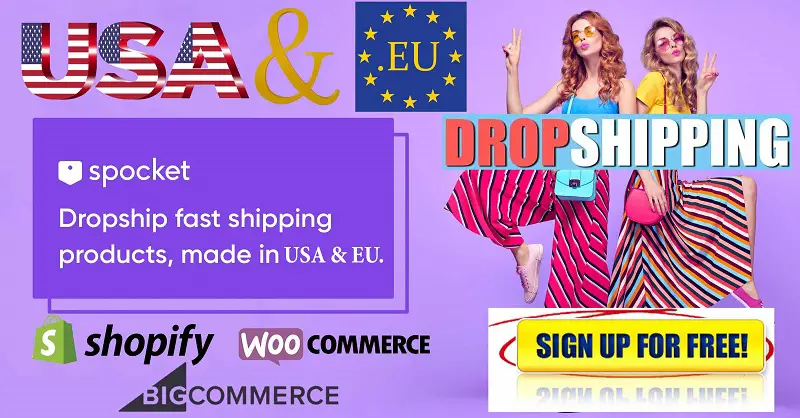 The page will open where you can send an email to the seller.
Here you will find a text box and the option to attach images or add emoji. Your order details will save the history of all messages.
Contact the seller via the Store's Page
You can also contact the seller via another method. Go to the store's website. The envelope icon and "Contact Now" buttons can be found on the main page.
Chat with the seller online.
You will not be allowed to view messages sent by the store's website. Take a screenshot in case you need it. As we said, it is best to contact the seller via your personal account. These messages will remain saved forever and you can access the history for any dispute resolution.
How to Write a Message
Ask about the size of your clothes, shoes and accessories. You can also ask the seller to help you choose the right size. To ensure that your parcel is delivered to the right address, you can include it in your message. Use an online translator or write in English. It will be difficult to communicate with each other because AliExpress sellers speak only Chinese. You will get a response if you check the feedback and rating of the seller. Sellers with low ratings may take some time to reply. Ask questions and don't be afraid to ask.
Use an email company
Your business account is more professional than your personal account. You can also keep your supplier emails separate and easier to find in the future. It is easy to set up an email address with your domain name using companies such as 123reg and GoDaddy. However, if you are looking for something more, you can set up a Gmail account under your business name.
Get to the Point
Ali Express suppliers are experts in drop shipping and online commerce. They are not new to the rodeo. You can jump right into business without having to worry about all the fancy details that brands may require.
Keep in mind that English is likely to be the second language of the person who reads your email. Both parties will benefit from being clear and concise in their opening emails. With minimal back-and forth, you can easily get all the information that you require.
Be polite
You don't have to make your communications long and ramble, but good manners are important. It costs nothing to be polite. Building strong relationships with suppliers will help you grow your business.
Request for Samples
After you have contacted your supplier, and they are happy with the pricing, and everything seems to be in agreement, it is time to request samples.
This is an unusual request that your supplier will be familiar with, and most suppliers will gladly supply samples. If the supplier refuses to send samples, it's a red flag and you should continue searching.
Usually, you will get a reply with details about how to pay and confirming the cost of those samples. Sometimes, the samples are free and you only pay shipping. Other times, you will have to pay for the items. It all depends on the item and its value, as well as the business. This is a subjective matter.
This step is often overlooked in dropshipping advice, but it is crucial for building authenticity and your brand online. You can get a good idea of the product's quality and design your own product photos to use on social media. If you wish, you can even make video. This helps you to be ranked highly and allows customers to perceive you as a trustworthy, genuine retailer.
Be Prompt
We don't like waiting for answers to our emails. Keep in mind that you are not asking for a sale from a supplier, but rather as a business partner. Nobody wants to be in a business relationship with someone who is incapable of managing their email.
If the supplier is interested, they will typically send you basic forms to fill out. They will need basic information such as your company name, address, phone number, billing information, and other information.
These forms should be completed as soon as possible and returned as soon after you have finished filling them out. Keep the ball moving and get your account approved as quickly as possible.
Within a few days of your application, an account manager will contact you to inform you that your application has been accepted. You will be provided with an account number as well as contacts from their company.