Reading Time:
10
minutes
Aliexpress Dropshipping Booster Program
Hello Everyone,
Today I am going to share you a brand new product research method that I just found out.
Basically Aliexpress released a new set of tools aimed at dropshippers and they are super valuable. I am going to show you how to use that.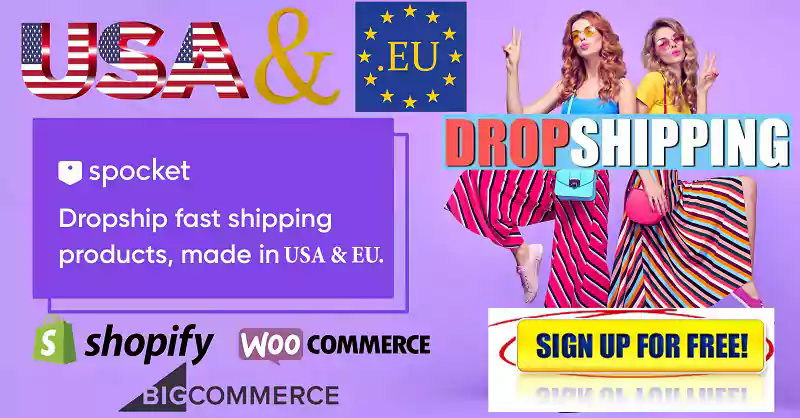 That is Aliexpress Dropshipping Center where are all the new tools are.
Basically we have 3 new tools. Let us discuss one by one.
Hot Dropshipping Products:
So far we discussed many product research methods in our previous blogs. Which is Facebook Search, paid tools, Google Search etcc. . .
Now it is an awesome solution where Aliexpress itself gives you trending products from all niches based on the sales data.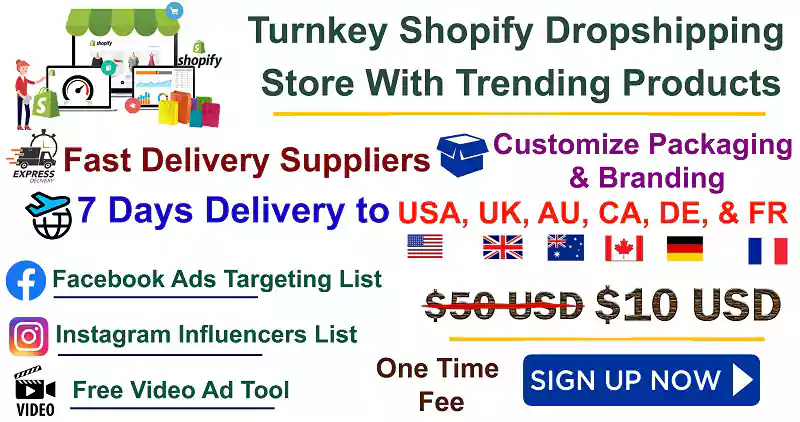 The one way to use this tool literally just scroll down the hot DS items pages and see what selling well right because these are all the products that have tons of orders and are selected by Aliexpress as hot dropshipping products.
So you can just keep going through the pages there are 250 pages of products here so no shortage of products.
If you are already selling a niche and looking trending products in that niche, you can basically sort by product categories and get a list of best products.
For example if you are selling men shirts, sort the category as in the below image to trending products in your niche. 
Trusted Suppliers Rank:
In this tab you can Aliexpress official dropshipping suppliers sorted based on their age, sales and reliability. 
Like the product section, here also get supplier list for your niche.  Please look at the below image on how to get it. 
Product Analytics:
It is most important tool. If you want to know the statistics of particular Aliexpress product, just copy the URL and paste it in the box and hit search.
You will see pretty much a graph of last 14 days of sales.  Another thing you see under product analytics tab is Logistics Reliability. It shows the seller standard on shipping the item.  
How to activate in my Aliexpress Account?
Install the Shopify DSERS APP. After installing click on the Link to Aliexpress (Top Center).
Connect to your Aliexpress account and authorize it. That's all your Aliexpress account will be whitelisted and Dropshipping center tab will be activated.
Please check the Video here for more details.
AliExpress Dropshipping Center: Find Goods for Dropshipping
You may have come across the dropshipping center at AliExpress and wondered what exactly is it doing? Will it look similar to another Oberlo app?
AliExpress is a platform that made it easy for most people to start and scale eCommerce stores quickly, without much pressure.
If you've ever heard of dropshipping, or have a dropshipping company right now, you probably know how vital AliExpress is in the eCommerce industry.
It is the center of the business, and it is there that most dropshippers provide manufacturers with goods and sell them in their shops.
AliExpress sells millions of items at lower prices so that when they sell to their customers, dropshippers will make a substantial profit.
The dropshipping centre AliExpress, also known as the AliExpress Booster Program, has many excellent features that make the job dropshippers simple and help them operate their stores efficiently.
The AliExpress Dropshipping center was introduced recently and came with some of the latest dropshipper software and excellent apps.
What is Dropshipping Center for AliExpress?
The AliExpress dropshipping center is a company-made tool to help drop shippers operate their eCommerce businesses more efficiently.
With this tool, you can easily find products for qualified sales and carrying out product analysis.
The AliExpress dropshipping center commodity analysis tool has three additional resources to it.
The analytics tool gives you an easy way to see the number of sales a particular supplier's product has on AliExpress.
That makes the device even more desirable and suitable for consideration is that it is free to use. You won't have to incur extra costs to use the dropshipping center AliExpress regardless of the value it gives users.
This is a good thing because it will help you avoid expenses that you would have incurred using other on-the-market product research tools.
AliExpress Dropshipping Center Features
The AliExpress dropshipping center offers immense value to dropshippers, and the fact that it's free makes it even better for those starting their dropshipping business to consider.
If you're an industry novice and you're on a tight budget, this tool can come in handy and help you scale more quickly.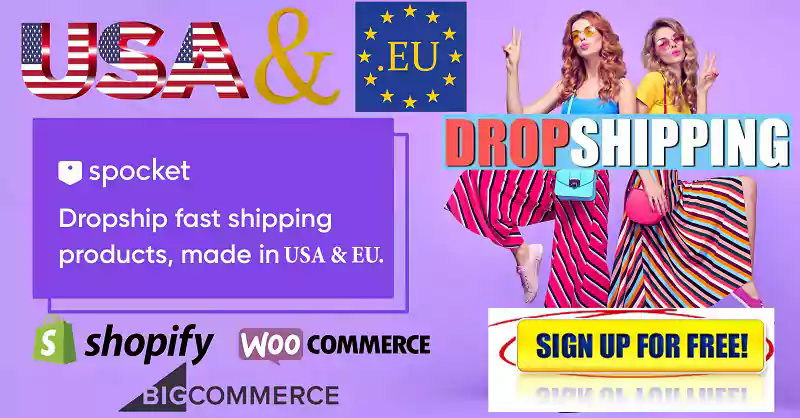 Here are some of the tool's features.
AliExpress helps you find hot products to sell
The main goal of the AliExpress dropshipping center is to make the operation of their stores simpler for dropshippers.
Hence, depending on your niche, it helps you find hot dropshipping products for sale on AliExpress.
The first thing to keep in mind is that you need to pick a niche before you launch your dropshipping business.
Selecting a niche would make your job easier as your scope for products will be limited according to your niche.
When you pick your niche and use the tool to narrow down your product search, it's easier to find hot products in your niche for consumers to sell.
Three tools have been included to make your work easier to find items with the AliExpress dropshipping hub. These methods encompass: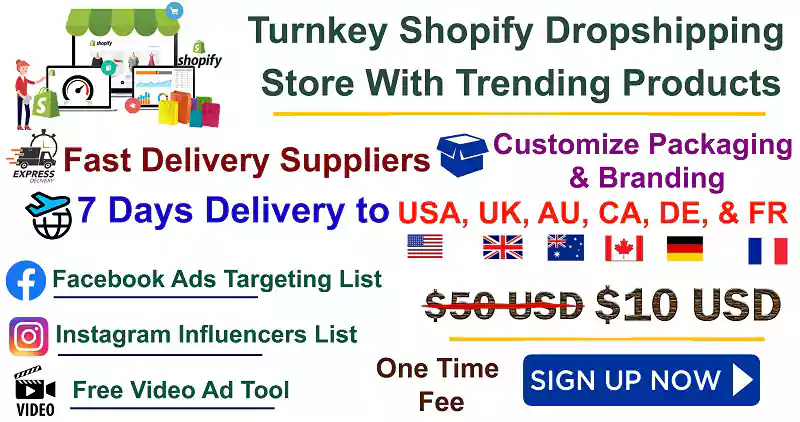 Hot Selling Products: The product hot-selling tool is designed to show users all the popular dropshipping products in various niches.
If you're looking for inspiration or potential products to sell on your website, this tool can be of excellent service to you.
If you do not pick a niche in your search, you will be looking for all kinds of products from all slots.
The good thing about this device is that it helps you to filter by the delivery time and price of the products you're looking for.
Nevertheless, you must bear in mind that the shipping time may be less but with higher costs.
Therefore, you should be keen on selecting a product according to the shipping time and price, which is ideal for your company.
What's more, the tool includes plenty of sorting options which you can take advantage of and pick your products correctly.
Essential terms and conditions to learn:
DS Price-This is the average price plus the standard discount.
DS Orders and Orders-Orders are the total numbers of consumer orders, while DS Orders is the number of dropshipper requests.
There is also an optional button known as "Analyze," which will take you to the next device in a new tab when you click it.
The exciting thing about this tool is that it automatically fills itself out and gives you a lot of product ideas you can sell in your shop.
Consumer search by image
Another exciting thing about dropshipping center AliExpress is that you can also check for image stuff. If you think about it and even make your work easier, that is a cool factor.
You should upload an image of the product you want to find, and then search on AliExpress to search for products in this way.
So it helps you find products that are similar to the image you uploaded and even the exact match.
Looking for Sponsored Products
The ultimate research tool included in the dropshipping core of AliExpress is classified as Goods Funded.
As the name suggests, this tool lets you search for suppliers on the AliExpress platform for endorsed goods. Looking at the first tab, you'll already get an idea of the items you can sell in your shop.
Additionally, the tool allows you to filter the products into different categories to find products in your niche.
Brand Analysis Tool by AliExpress
The product analysis tool is another new tool included in the AliExpress dropshipping hub. It is an excellent tool that will help you evaluate the goods on AliExpress and learn more about their success and sales.
The tool includes a search button, which, when you press, gives you a graph with lots of product data. Through this device, you can see a product's sales volume.
You will remember that a product's sales volume indexes the spectrum from zero to one hundred.
This, therefore, means that the higher the interest, the greater a product's sales volume. The only drawdown, however, is that the tool doesn't give you the exact sales data but only a range from 0 to 100.
For example, compared to the analysis tool, Google Trends does a better job of showing a graph of a product that shows its popularity and search data.
The quest analysis tool also helps you see how effective the logistics is and the likelihood of the customer receiving the product on time.
Why AliExpress does this is unclear, but we assume they somehow incorporate all the data they have, such as ratings, information tracking, etc.
You need to realize that one product at a time is researched using the product analysis tool. It also gives you the sales volume on AliExpress from a manufacturer from whom you have the URL for the drug.
Hence, this indicates that there is a higher possibility that other AliExpress vendors may be offering a similar product at an affordable rate.
That makes this tool perfect, and worth using is the fact that it provides you with a quicker way to see the number of products that an AliExpress supplier is selling and whether popularity and demand are rising or decreasing.
The AliExpress Dropshipping Center Tab is activated and attached to your account
If you have an account in AliExpress and want to start using the dropshipping center tool in AliExpress, you need to learn how to enable it first and add it to your account. There are several options you can use to turn it on, including:
You can choose the option to place a lot of orders so that you can assume the AliExpress platform is dropshipping you. You might get lucky and be informed of the resource to start using.
Adding any supported AliExpress app – The second option to consider is adding any approved AliExpress apps like ShopMaster, DSers, or Topdser. Such applications can work appropriately with AliExpress dropshipping centre once either of them is installed.
Register for an account in the dropshipping centre of AliExpress – This last choice is the most recommended. Only go over to the website and sign up for an account, then add the tab to your AliExpress account.
Here's a guide for doing that. The easiest option is to use the connection to sign up, and it is available to anyone who wants to use the app.
You can use the AliExpress Dropshipping Centre
It's effortless to access the AliExpress dropshipping center, and you can find it by pressing any tab on your profile, like "My Orders" or "My AliExpress." Though, to do that, you need to activate the dropshipping center first.
If everything goes well, a new button will appear right at the top of the keys, named "Dropshipping Center."
How to use the dropshipping centre AliExpress on your store?
The good thing about the AliExpress booster system is that there are also additional research resources that were included and readily made available.
Therefore, if you run a dropshipping store on a budget, this is a huge advantage to consider because you won't have to pay for any new research tools that are usually expensive and draw regular monthly payments.
The first thing to consider when you want to use the AliExpress dropshipping center in your store is to test the product research tool.
The app comes in handy and lets you quickly find products in your market and communicate with the right suppliers.
Class of Trusted Suppliers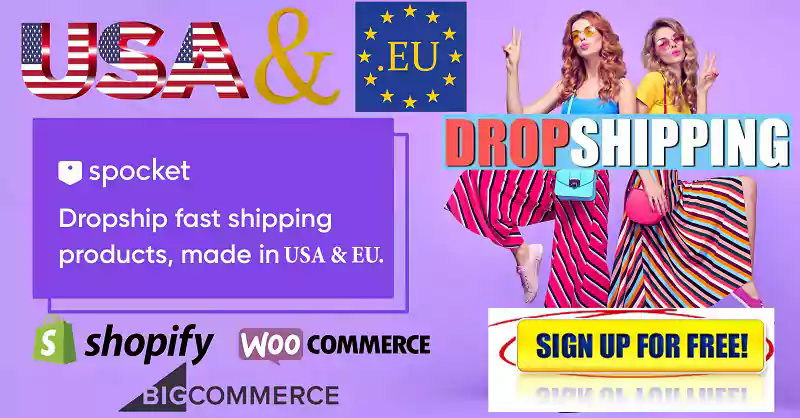 There is also a trusted supplier rank tab that provides you with all the knowledge about a trusted supplier that depends on your niche you may consider working with.
The suppliers are well-sorted on the network, reliability, and sales, depending on their age. Therefore, you are not going to have to struggle too much to find a manufacturer to deal with it because all that work has done for you.
All you have to do is get your niche source products and suppliers. The tool provides excellent insights into reliable suppliers, hot goods to be sold on your dropshipping store, and an overview of all the items you want.
This simply means that all the work has been cut for you and all that remains to be done is to choose your products and suppliers and then start selling items in your shop.
To put it simply, the dropshipping center at AliExpress offers:
Department stores have a drop shipping service.
Customized tips on drug sourcing
Unique software, tools, and APIs
QUESTIONS
Find some of the frequently asked questions and their responses below.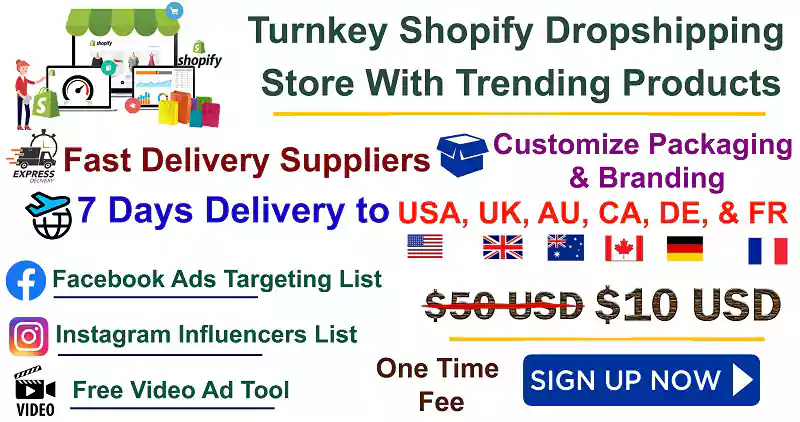 Is the AliExpress dropshipping center free to use?
The response is a resounding one, yes. You won't have to pay for using this device at all.
Is this accessible to people who don't use AliExpress for dropshipping?
Definitely! You can use it even if you are not using AliExpress to dropshipping. But you still need to have an AliExpress account to use as much as you want.
What should I do when my dropshipping center AliExpress doesn't show up?
If you've applied all the details, we give on this post to enable your AliExpress dropshipping center account and still don't see the tab on your account, consider using other methods like using a partner to see if it could work.
Try clearing your cache too. If all these things don't work, however, then you should consider creating a new account.
If you're running a dropshipping business, you're probably aware that product research can take time and also cost a lot of money.
The AliExpress dropshipping hub, however, offers dropshippers an excellent alternative to save on cost and time, and optimize their business learning and scaling.
It is, therefore, an ideal tool to consider using, especially for beginners, as it alleviates the tedious work usually found when starting as an owner of an eCommerce business.
Conclusion:
The AliExpress dropshipping center is undoubtedly one of the best devices for all dropshippers out there to consider using.
It's also easy to use, but it's also free and useful, making it the best choice to help you scale up your business and efficiently meet your target audience without too much straining.