Reading Time:
3
minutes
Google Tag Manager (GTM) is a tool that allows you to manage and deploy marketing tags (snippets of code or tracking pixels) on your website or mobile app without having to hardcode them. This means that you can add, remove, and edit your tags in GTM without having to go through your web developer each time. It's a simple and quick way to make changes to your tracking setup without having to wait for someone else or incur additional costs. Shopify does not natively support Google Tag Manager. However, there are a few workarounds that will allow you to use GTM with Shopify. In this blog post, we will show you how to install Tag Manager on Shopify.
What is Tag Manager?
Tag Manager is a tool that helps you manage and deploy marketing tags on your website without having to edit the code. It gives you the ability to create, edit, and delete tags from a single interface. You can also use Tag Manager to preview how your changes will look before publishing them.
Why use Shopify?
As an ecommerce platform, Shopify provides entrepreneurs with everything they need to create an online store.Shopify is easy to use, especially for those who are not familiar with web design and development. It has a user-friendly interface that allows users to add products, set up payment methods, and customize their store without needing to hire a developer.

Shopify is also flexible and scalable, so it can grow with your business. You can start off with a basic plan and upgrade to a more comprehensive plan as your business expands.Shopify also offers a wide range of features, including:

-A customizable platform: You can change the look and feel of your Shopify store to match your brand identity.
-Product management: Organize and keep track of your inventory with ease.
-Payment gateway integration: Shopify integrates with major payment providers, so you can start accepting payments as soon as you set up your store.
-Marketing and SEO tools: Drive traffic to your store with built-in marketing and SEO features.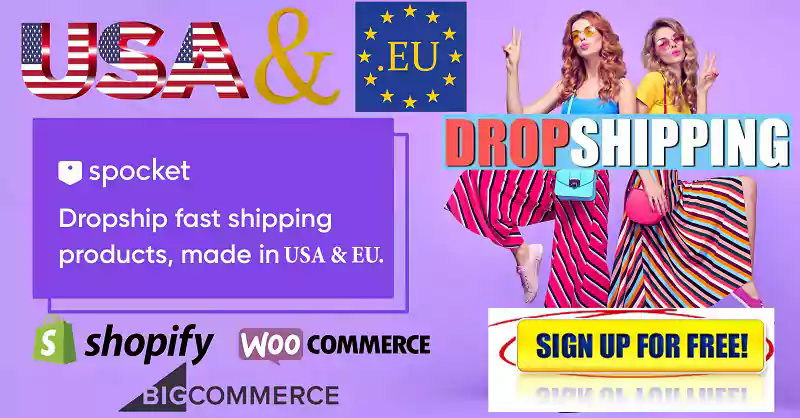 How to Install Tag Manager on Shopify
There are a few important steps to take when installing Tag Manager on Shopify:

1. First, create a new account and container in Tag Manager. Be sure to choose the "Shopify" container type.

2. Install the Tag Manager code snippet on your Shopify site. You can do this by adding the code to your theme's header or footer template, or by using a Shopify app like PixelPerfect.

3. Configure your Tags, Triggers, and Variables in Tag Manager. This will vary depending on what tags you're using and what actions you want them to fire on. But luckily, Shopify has great documentation on how to set up all of their supported tags.

4. Test everything! Make sure to test all of your tags and triggers before publishing your changes live to your site. The last thing you want is for something to break on your live site because of a mistake in your Tag Manager setup.
How to use Tag Manager on Shopify
Assuming you have already installed the Tag Manager app on your Shopify store, here are the steps to use it:

From your Shopify admin, go to Apps.

Click on Tag Manager.

In the Tags section, click on Add a new tag.

Enter a name and description for your tag.

In the Trigger section, select the trigger(s) for when you want this tag to be fired. For example, you can choose to fire the tag on all pages, specific pages, or certain events (like add to cart, purchase etc.).

In the Action section, select the type of action you want this tag to perform. For example, you can choose to send data to Google Analytics or Facebook Pixel.

Save your changes and publish your changes.
Conclusion
Installing Tag Manager on your Shopify store is a great way to manage all of your tags in one place. It's easy to set up and use, and it can save you a lot of time and hassle in the long run. We hope our step-by-step guide has helped you get started with using Tag Manager on your Shopify store. If you have any questions or comments, please feel free to leave them below. Thanks for reading!