Reading Time:
5
minutes
If you're thinking about starting an e-commerce firm, you might be considering your choices for inventory management and product delivery. Dropshipping is a common strategy to consider.
Dropshipping is the most effective approach to developing your product range, managing your inventory, and launching an online business. It allows entrepreneurs to invest less and gain more.
This blog will go over some order management tips for dropshipping on Magento meant to make your life simpler and your customer happier.
Dropshipping – How It Works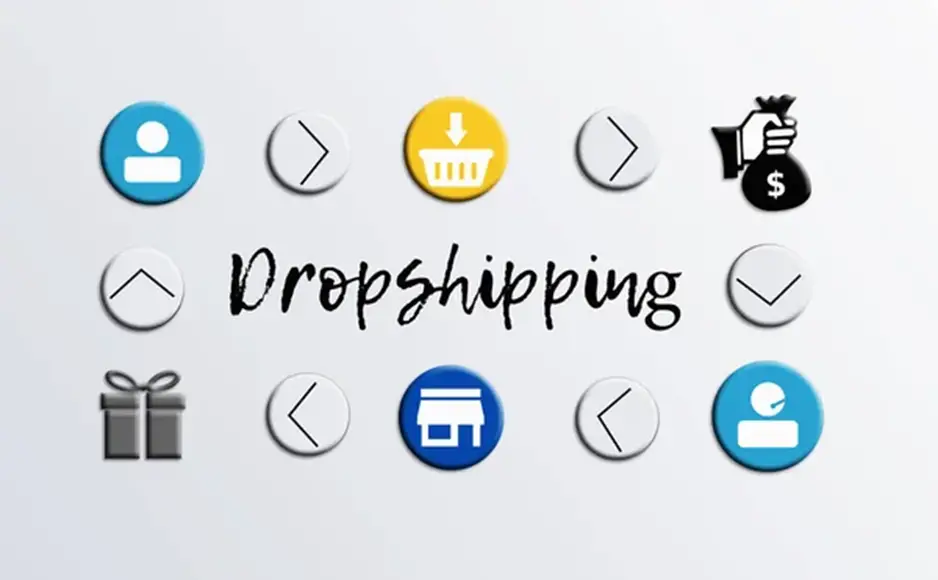 Dropshipping is an e-commerce type in which the vendor does not hold any inventory or manage any shipping duties. You may sell your items straight from wholesalers to your clients using this business approach. As a merchant, you only need to maintain your product catalog up to date without storing any inventory.
There is no physical inventory to handle with dropshipping. When a customer purchases anything, the retailer processes the transaction and sends it to a third-party provider, who subsequently prepares the item and ships it to the buyer. The business owner simply pays the supplier for an item when it is purchased; they are not responsible for creating, storing, or transporting it.
Run Your Dropshipping Business on Magento
Magento is essential in the eCommerce industry. It was created specifically for the eCommerce business. It is capable of supporting a wide range of online shops. Magento comes with a variety of features that provide excellent assistance.
Dropshipping is a difficult procedure to implement. As a result, it is always advantageous to use Magento. It will guide you through all of the processes required to launch your dropshipping business.
With the different advantages of Magento for Dropshipping, it becomes easier for eCommerce shop owners to launch an eCommerce business in no time. With a modest investment, you may launch an online store and begin selling locally and abroad.
Dropshipping on Magento – Tips for Order Management
Examine all of the Shipment Information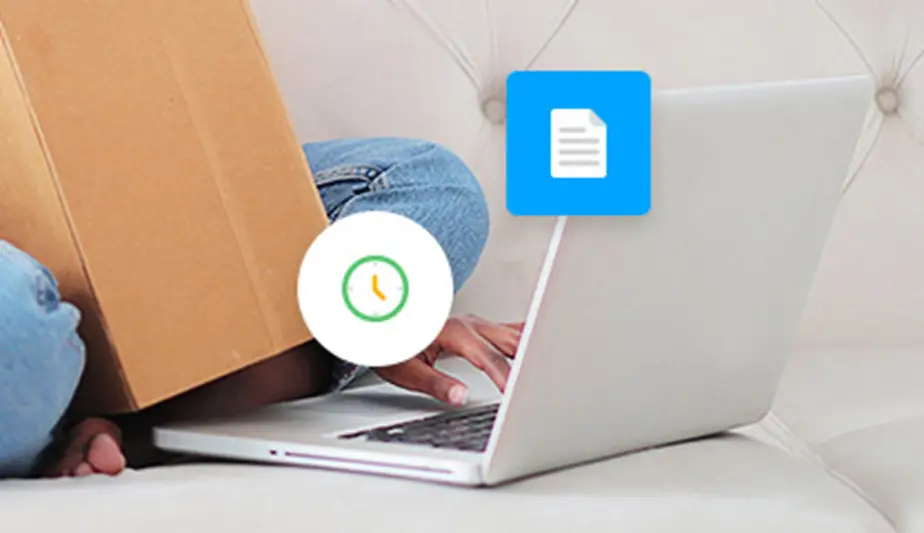 Customer segmentation is critical for order administration, particularly if you're using a dropshipping model. You run the danger of sending the incorrect product to the wrong consumer without appropriate categorization. Because the provider is delivering it on your behalf, you will incur reputational harm as well as additional expenditures to correct the error.
We highly suggest you double-check the information your consumers provide before beginning to fill out the contact form. They occasionally make mistakes while writing the names of their nations or places, add extraneous material, or fail to convey vital details. In this situation, you will need to change their personal information on your own or contact this consumer to obtain further information. Although it will take some time, you will have fewer troubles in the future.
Check out how fast orders are handled and how long it takes for things to be dispatched. When a supplier says "7-35 days," you notice that it takes seven days for the payment to clear and another ten days for the product to arrive.
Maintaining a positive connection with your vendors entails more than simply getting the products into your warehouse. Work with any possible shipping companies to learn more about the many shipping options they give.
Sync to Inventory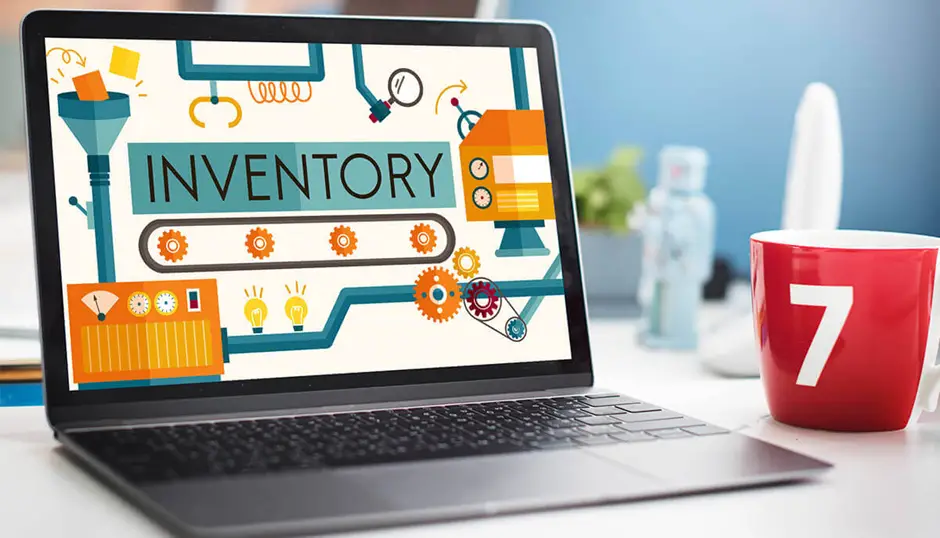 Successful inventory management is inextricably linked to effective work order management. Inventory synchronization is critical since successful task execution is dependent on the availability of components and servicing equipment.
The Magestore integrated system eliminates the need to manually check inventory information before beginning a project. When a needed part is out of stock or becomes available, real-time notifications notify field agents, dispatchers, clients, and other stakeholders.
As the COVID-19 epidemic continues to disrupt supply chains throughout the world, integrating the work ordering process with inventory becomes even more crucial.Order Processing and Tracking in Real-time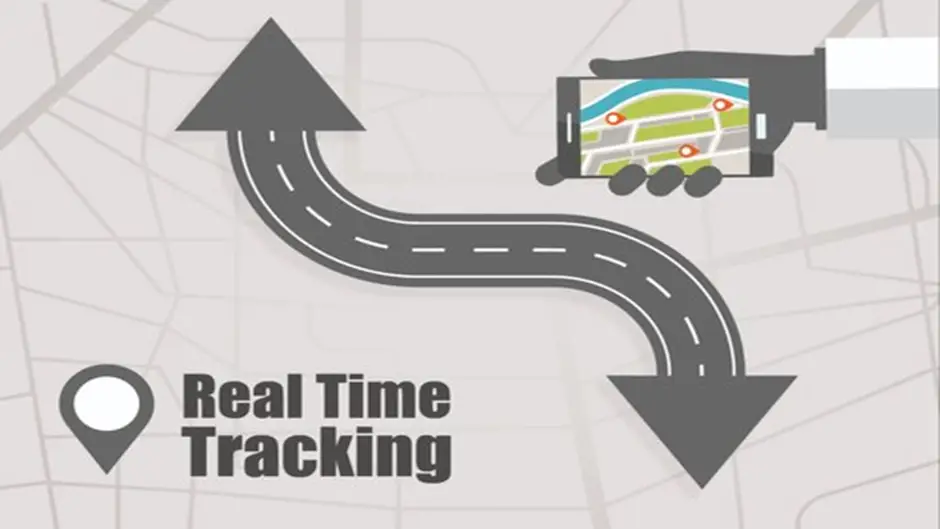 Customer satisfaction and the general image of your store's brand improve dramatically when orders are processed in real-time. This is a feature that not all order software solutions offer. Although most firms that have used it have found it to be lucrative.
Remote administration is made simple with real-time dashboards that show open, forthcoming, and finished work orders, agents allocated to each job, deadlines, and other key information.
Real-time tracking provides transparency by providing information and alerts on when things are sent, projected delivery dates, current position, and delays. As a result, you can plan the next stage in the order fulfillment process.
Rearrange Warehouse and Storage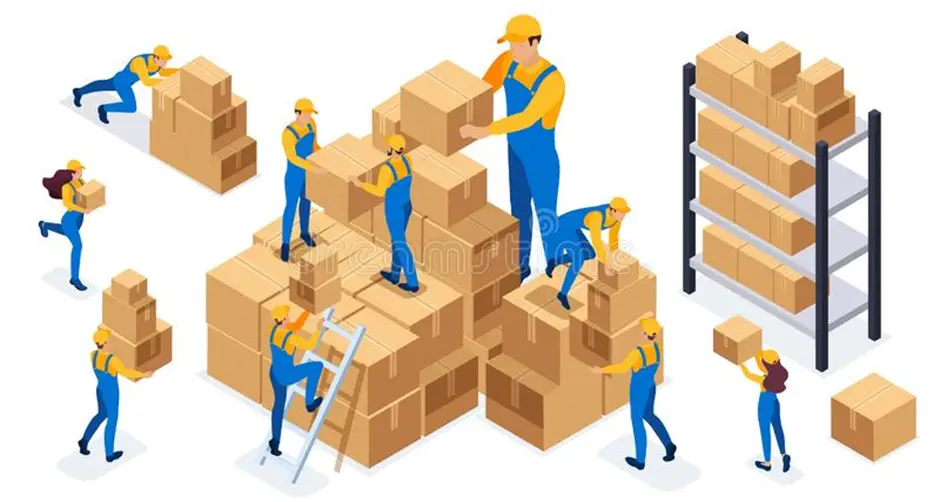 You may also think about ditching the typical FIFO (first-in-first-out) storage system in favor of one based on item popularity; by putting the most popular or frequently-shipped products in an easy-to-access location, you can complete common orders faster and keep your customers happy.
As much as we'd all love having Amazon-style warehouses strewn around the country to expedite order fulfillment, the truth is that most firms only have one or two warehouses, which means they must be as orderly and well-planned as possible.
Install as many wire shelves, pallet racks, and warehouse shelving as possible to comfortably handle your entire inventory and ensure that each item has a stable, well-documented, and easy-to-find home.
Gather Order Channels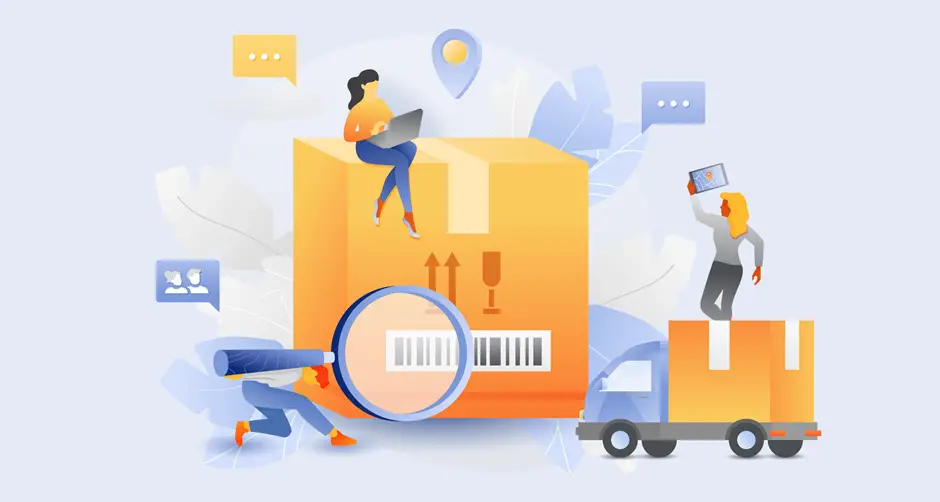 Limiting order channels to your sales staff and your cloud-based customer order entry solution reduces the likelihood of orders being lost or misplaced, as well as order input errors. This offers the added benefit of making your order system's automation easier.
Order management may be a time-consuming, error-prone procedure, or it can be automated and streamlined with the help of a good client order management system. Magestore can help you increase productivity, eliminate errors, and expand your business without losing customer service or pleasure.
Bottom Line
Whether you earn repeat business and referrals depends on how you engage with your clients. Having customer order management software in place is one approach to giving customer care. You may improve your order management services by following our tips above.