Reading Time:
3
minutes
Are you looking for a step by step guide on how to print shipping labels on Shopify? If so, then you've come to the right place! In this blog post, we'll show you how to print shipping labels for your Shopify orders using the Shipstation app. Printing shipping labels on Shopify is a great way to save time and get your orders out the door faster. With Shipstation, you can automate your entire shipping process from start to finish. Not only will you be able to print labels for your orders, but you'll also be able to track them, manage returns, and more!
How to Create a Shipping Label on Shopify
Assuming you have already created a Shopify account and logged in:
 1. Go to your Shopify admin panel and select Orders.
 2. Find the order you want to print a shipping label for and click its number to open the order details page.
 3. Click Create Shipping Label. If you don't see this button, then you need to enable it first in your shop's settings. To do that, go to Settings > Shipping and delivery, scroll down to the Print shipping labels section, and check the Enable printing of shipping labels box. Save your changes.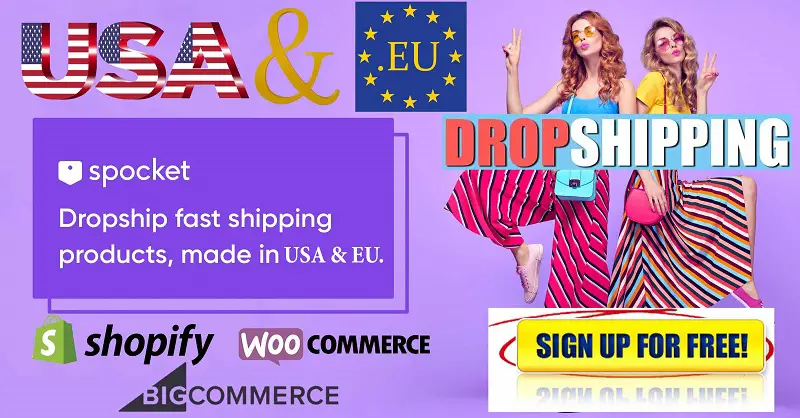 4. Select which fulfillment you want to create a shipping label for, enter the weight of the shipment, and then click Continue. Note: If your product has variants, make sure to select which variant you're shipping from the Fulfillment line items section.
5. The next page shows all of the available shipping rates for the selected carrier (if more than one is available). Select the rate you want to use and click Continue. 
6. For some carriers, such as USPS, UPS, and DHL Express, you can choose how you want to pay for your label: with your shop's default payment method or with a credit card that's on file with Shopify Payments. If paying with your default payment method, skip ahead to step 
The Different Types of Shipping Labels
There are two types of shipping labels that you can print on Shopify. The first type is a thermal label, which is the most common type of shipping label. Thermal labels are made of paper and have a heat-sensitive coating that allows them to be printed using a thermal printer. The second type of shipping label is an adhesive label, which is made of vinyl or other materials that can be printed using an inkjet or laser printer.

Thermal labels are the most common type of shipping label because they are less expensive than adhesive labels and they can be printed quickly using a thermal printer. However, adhesive labels are more durable and resist smudging and tearing. If you plan to use your shipping labels frequently, we recommend printing them on adhesive paper so they will last longer.
How to Print a Shipping Label on Shopify
Assuming you have a Shopify account and are logged in, follow these instructions to print a shipping label:

1) From your Shopify admin, click Orders.
 2) Find the order that you want to fulfill and click its Order number. This opens the Order details page.
3) If the order isn't already marked as Paid, then mark it as Paid. To do this, click More actions > Mark as paid. 
4) Click Fulfill items. This takes you to the Fulfillment page, where all of the items in the order are waiting to be fulfilled. 
5) Select which items you want to fulfill from the order. You can either fulfill all of the items, or just some of them. 
6) For each item that you're fulfilling, select whether you're shipping it or delivering it in person from the Ship via drop-down menu. 
7) If you're shipping an item, then enter its weight next to Item weight (oz). The total weight of all fulfillment items is displayed at the bottom of the page.
8) When you've finished adding all of your fulfillments, click Save and continue. 
Tips for Printing Shipping Labels
Assuming you're using Shopify Shipping, there are a few things to keep in mind when printing your shipping labels.

1. Make sure you're using a compatible printer. Shopify Shipping is compatible with most standard printers, but if you're having trouble printing labels, check with your printer's manufacturer to see if it's fully compatible.

2. Use good quality paper. This will ensure that your labels print clearly and don't get damaged in the shipping process.

3. Print on individual sheets of paper, rather than trying to print multiple labels on one sheet. This will make it easier to align the labels correctly and avoid any issues with them peeling off during shipping.

4. If you're printing a lot of labels at once, consider investing in a label printer specifically designed for this purpose. This can save you time and money in the long run.
Conclusion
In conclusion, printing shipping labels on Shopify is a quick and easy process. Simply follow the steps outlined in this article and you'll be ready to go in no time. With the Shopify's Label Printing app, you can print labels for all major carriers with just a few clicks. So why wait? Get started today and make your life easier.