Reading Time:
3
minutes
Are you looking for ways to increase sales and customer engagement on your Shopify store? Look no further than the Discount Code API! This powerful tool allows you to create customized discount codes and pricing rules that can be applied to products or collections, helping you attract new customers and retain existing ones.
In this blog post, we'll explore what the Discount Code API is, how it works, and how you can use it to take your Shopify store to the next level. So let's get started!
What is the Shopify Discount Code API?
The Shopify Discount Code API is a powerful tool that can help merchants create and manage discount codes in their online store. With this API, merchants can easily generate unique discount codes for their customers, set the parameters for each code (such as expiration dates and usage limits), and track their performance over time.

This makes it easy to test different marketing strategies, reward loyal customers, or offer special promotions during holidays or other events. By using the Discount Code API, merchants have more control over how they promote their products and services online.

But what exactly are discount codes? In short, they are alphanumeric strings that shoppers can enter at checkout to receive a discounted price on their purchase. They're a common tactic used by online businesses to increase sales and improve customer loyalty.

With the Shopify Discount Code API, creating and managing these codes has never been easier. So whether you're just starting out or looking to take your eCommerce business to the next level, consider leveraging this powerful tool to drive growth and success.
Discount Codes and Pricing Rules
Discount codes and pricing rules are two powerful features that can be used in tandem to create flexible promotions for your Shopify store. With discount codes, you can offer customers a percentage or fixed amount off their order total. Pricing rules, on the other hand, allow you to apply discounts automatically based on certain conditions such as minimum order value or specific product collections.

One common way to use discount codes is by offering them as part of a marketing campaign or sale. For example, you could create a code that gives customers 10% off all products during the month of December. This encourages shoppers to make purchases before the holiday rush and helps boost sales during an important time of year.

Pricing rules can also be useful for running special promotions without requiring customers to enter a code at checkout. You might set up a rule that automatically applies free shipping when someone spends over $50 in your store, for instance.

By using both discount codes and pricing rules strategically, you can incentivize new customers to try your products while also keeping existing ones coming back for more deals and discounts.
Using the Shopify Discount Code API in Your Store
Using the Shopify Discount Code API in your store can help you attract more customers and boost sales. To start using this feature, you need to create a discount code using the Shopify admin interface or the API.

Once you have created a discount code, you can use it in several ways. You can offer percentage or fixed-amount discounts on specific products, collections, or orders. You can also set up free shipping promotions for certain locations, customer groups, or order values.

To apply these discounts automatically at checkout, you need to integrate the Discount Code API with your store's theme or app. This involves adding custom code snippets that call the API endpoints and retrieve the relevant data for each promotion.

You can also customize how your discount codes are displayed and used by customers by modifying their settings and restrictions. For example, you can limit the number of times a code is redeemed per user or session, and set expiration dates, and minimum purchase requirements.

Using the Shopify Discount Code API allows you to create powerful marketing campaigns that incentivize shoppers to buy more from your store while maintaining control over pricing and profitability.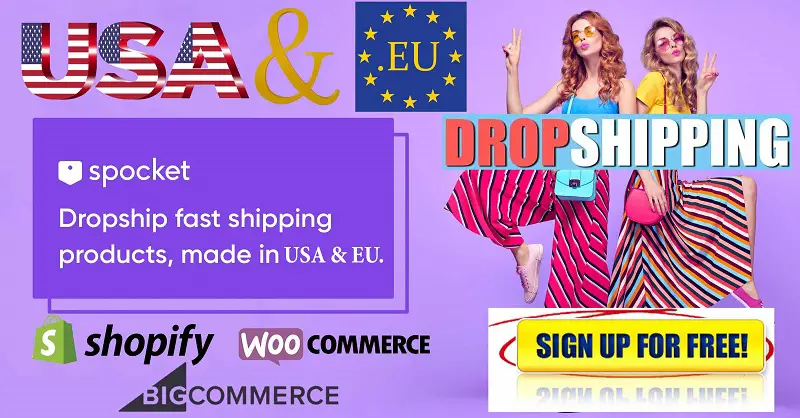 Conclusion
The Shopify Discount Code API is a powerful tool that can help you boost sales and attract more customers to your online store. With this API, you have the flexibility to create unique discount codes and pricing rules that cater to different customer segments.

By using the Shopify Discount Code API in your store, you can easily set up automatic discounts for specific products or collections, offer percentage-based discounts on orders over a certain amount, or provide free shipping for loyal customers.

The possibilities with the Discount Code API are endless. Whether you're just starting out with your online business or looking to take it to the next level, implementing this feature could be a game-changer.

So why wait? Start exploring all of the amazing possibilities that come with using the Shopify Discount Code API today!