Reading Time:
3
minutes
Welcome to Market Hero! In this quickstart guide, we'll show you how to integrate your Market Hero account with Shopify so you can start sending automated emails to your customers.

To get started, login to your Market Hero account and navigate to the "My Account" page. On the left-hand sidebar, click on the "Integrations" tab. From there, find the Shopify logo and click on the "Connect" button.

Enter your Shopify store URL into the pop-up window and click on the "Connect" button. Once you've authenticated your Shopify account, you'll be taken back to the Market Hero Integration page where you'll see a green "Connected" status next to the Shopify logo.

Now that you've successfully connected your Shopify store to Market Hero, it's time to start creating some automated email campaigns!
Setting Up Market Hero
If you're looking to integrate your Market Hero autoresponder with Shopify, there are a few things you'll need to do. First, you'll need to create a new list in Market Hero specifically for your Shopify customers. You can do this by going to the Lists tab and clicking "Create New List."

Once you have your new list set up, you'll need to generate an API key for Market Hero. This can be done by going to the API tab and clicking "Generate New API Key."

Now that you have your API key, you'll need to add it to your Shopify account. This can be done by going to Shopify's settings page and clicking on the "Market Hero" tab. From here, you'll enter your API key and click "Save."

And that's it! Once you've completed these steps, your Market Hero autoresponder will be fully integrated with Shopify.
Integrating Market Hero with Shopify
If you're running a Shopify store, you can use Market Hero to automate your email marketing. By integrating Market Hero with Shopify, you can add customers to your Market Hero list automatically when they make a purchase on your store. This integration makes it easy to keep your marketing campaign in sync with your sales, so you can always stay one step ahead of the competition.

To get started, simply install the Market Hero app from the Shopify App Store. Once the app is installed, you'll need to connect it to your Shopify account. Then, just follow the prompts to select which list you want to add customers to and what information should be included in each customer's profile. After that, sit back and relax while Market Hero does all the work!

With this integration, you'll never have to worry about manually adding or updating your customer list again. Plus, you can rest assured knowing that all of your customers will receive timely and relevant communications from your brand. So why wait? Get started today and see how easy it is to take your email marketing to the next level with Market Hero!
Setting Up AutoResponders in Market Hero
Assuming you have already installed the Market Hero Shopify app, follow these steps to set up your first automated email campaign:

1. Log in to your Market Hero account and navigate to the 'Automation' tab
2. Click on the 'New Campaign' button
3. Select 'Shopify' as your Integration Type
4. Choose between a 'Broadcast' or an 'Autoresponder' campaign type
5. Give your campaign a name and click 'Create Campaign'
6. On the next page, select the list you want to send your emails to and click 'next'
7. On the following page, you will be able to design your email template using our drag-and-drop editor – once you're happy with your design, click 'next'
8. On the final page, you will need to specify when you want your emails to go out – you can either send them immediately or schedule them for a later date/time. Once you've made your selection, click 'save & exit'.

And that's it! Your automated email campaign is now up and running and will start sending out emails according to the schedule you specified.
Tips for Using Market Hero AutoResponders
Assuming you're already familiar with Market Hero and have it set up and integrated with your Shopify account, here are some tips for using Market Hero's autoresponder feature to maximize its potential:

1. Use market hero's " broadcasts" feature to create automated emails that go out to your entire list at once. This is great for things like announcing a sale or new product launch, or sending a weekly newsletter.

2. Segment your list into different groups so you can send more targeted, relevant emails. For example, you could create a segment for people who have abandoned their shopping carts, and send them a special offer or discount code to encourage them to complete their purchase.

3. Use the "autoresponders" feature to create automatic email sequences that go out to individual subscribers after they take a certain action, such as subscribing to your list or making a purchase. This is a great way to follow up with new subscribers and customers, and keep them engaged with your brand.

4. Take advantage of Market Hero's powerful tracking and reporting features to see how your autoresponder campaigns are performing and make necessary adjustments. This will help you ensure that you're getting the most out of this powerful tool.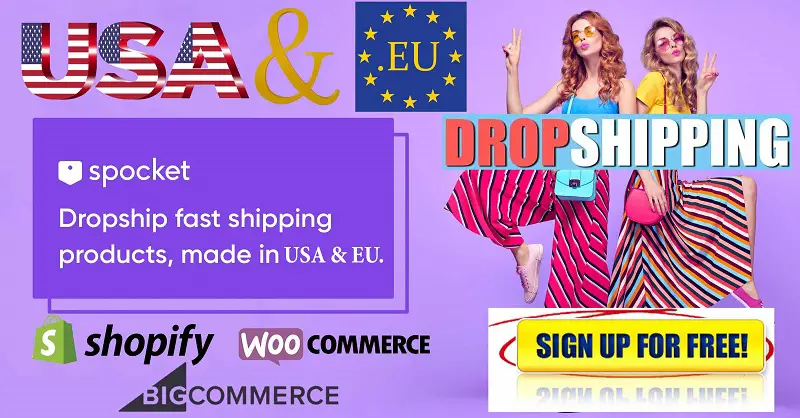 Conclusion
Thanks for reading! We hope this article has helped you to understand how you can integrate Market Hero with Shopify. If you have any questions or comments, please feel free to leave them below.