Reading Time:
4
minutes
This guide is for drop shippers who want to create a website or sell channel.
If you follow our guide, we expect to receive a sale order within 14 days.
The most important thing is the product
The marketing foundation principle: Marketing Mix – Price, Place, Promotion!
Although we won't give you a lecture on marketing, selling good products is the most important thing for a business. Yes, if you're a member! No worries! This is all taken care of by us!
But you must understand your product!
There is no doubt that Korean cosmetics products are on the rise in Western countries.
This is why Asian beauty skincare routines are so popular! The traditional Korean ingredients are used in the k-beauty products
You probably know something about Korean Beauty and how it spreads to Western countries.
The 2019 Skincare Trend & Competitors' Product
Although it doesn't focus on K-beauty products, this video is very inspiring and reflects customer trends. They will be looking for what kind of product in 2019.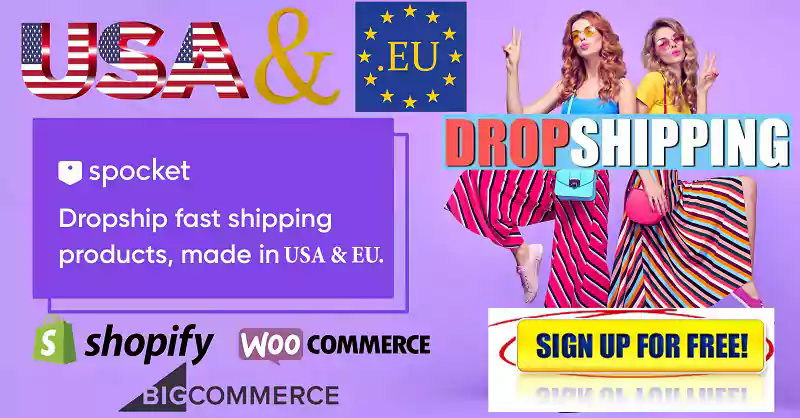 You will need to research the buying habits of your target audience in order to follow the trend.
How do you do it? You can monitor your competitors to see if they are a small online store or big retailers.
Visit their Facebook page to see user engagement and the post.
These are some of the most common situations:
Product Request: You should note a product request and try to fulfill it.
Likelihood of the brand or product: This can be seen through the comments and likes of the post to determine if people are interested in the campaign or product.
Tag their friend: Click on the tagged person to view his/her profile (demographic data: education, age, work, interests… this will help you define your target audience for the next campaign).
K-Beauty Product Reviews
Reviewing your product is a great way to sell it.
Follow any blogger who has a good reputation in the K-beauty and cosmetics industry.
Their reviews can be used as a free selling pitch to customers while they publish their video content.
You can see how they will review your product to help you understand what you are selling.
This is an effective way to get to know the product, since you don't have to purchase every product. We offer 2700 products online. Your initial cost for testing 2700 products is high.
Briefing on Product and Brand
There are many Korean cosmetics brands, but you must know a few.
Laneige – Moisture & Water
Laneige is the most well-known Korean skincare product. It's also known as the King Product.
Laneige is well-known for its moisturizers and sleeping masks. Water Bank and Water Sleeping Product lines are the most popular products.
Laneige Water Sleeping Mask is one of the most highly recommended K-Beauty products!
Laneige's price range is mid-range at USD$30-50 per item.
Because they sell basic skincare products, such as creams, lotions, and masks that perform well, the target audience is broad and general. The target audience for selling your product would be extremely wide. It is possible to narrow it down by geography (your targeg) and your interests (Korean Culture, Kpop, Beauty …)).
They also offer an anti-aging line – Time Freeze for women aged 30+ and a Homme line – Active Water for men.
Innisfree – Natural ingredients & affordable
Innisfree is the second brand we will be introducing.
Innisfree is famous in using different natural ingredients
Innisfree offers a very affordable price for a broad product line. They have approximately more than 300 SKUs in skincare, makeup and body care.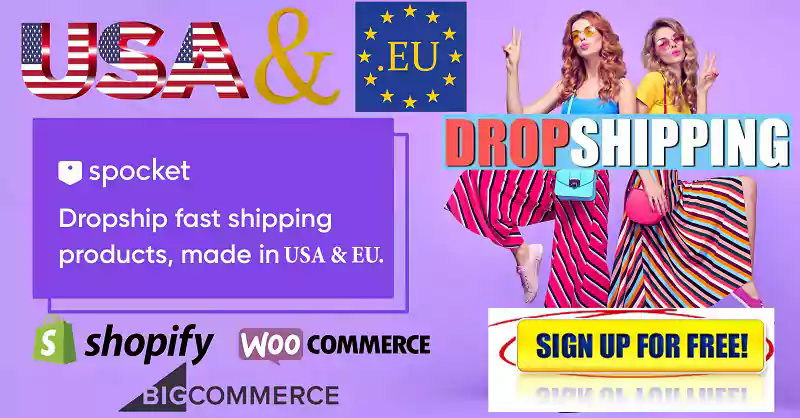 Innisfree's main audience is those who are looking for natural ingredients and sensitive skin, or special care such as ance problem, pore, and blackhead…
They offer a wide range of products for all ages, including those aged 18+ and up to 50+.
Aritaum – The potential K-beauty Brand
Aritaum falls under Amore Pacific. This means that it is the same company as Laneige, Innisfree and Etude House. It was a similar retail branch that resold Amore Pacific's products. They then created their own product line.
We can confirm that Aritaum's product quality is the same as other brands like Laneige and Innisfree. Aritaum isn't very well-known in western countries due to its lack of exposure on the international market.
They are now entering the Western market, and they already have retail shops in Canada and the U.S.
Their most loved product line is their Makeup line: Full Cover BB Cream, Color Live Tint… They offer a wide range of colors in their lipsticks and eye shadows.
These potential brands are well-known in Korea, but not in Western markets. There have been few product reviews.
Dropshippers can use this information to help them sell their product in their home country. You will be able to offer product reviews and viedos to help you stand out in your market.
Etude House – The dream of every girl
Etude House is the paradise for every girl, and it's easy to see why.
This product is so cute and beautiful that many girls will be their biggest fan.
They have recently collaborated with Disney – The Winnie the Pooh Line
Etude House's target audience is young women aged 18-29 who love cute products.
There are more than 500 products in their range, including skincare, makeup and hair tools, as well as body and personal care…
Prices vary by product and start at USD$ 2 to USD$50
The moistful collagen line is the most popular.
Sulwhasoo is a heritage luxury brand
Sulwhasoo, a top-end brand in the K-beauty sector, focuses on anti-aging and premium products.
The brand is a Korean icon with a rich history dating back to 1966. They use premium natural ingredients and are the most famous brand in Amore Pacific.
While it is clear that they are in the top-priced category, Ginseng is very unique in terms of product quality and ingredients.
First Care is the most loved product line
Sulwhasoo is a product that targets mature women aged 25-65, with high disposable income. Look for product benefits and performance.
Conclusion
It would be easier to identify your target market and audience by knowing the benefits and positioning of Kbeauty's product. Every brand has a distinct and well-defined brand image.
We offer a great place to start, with a variety of SKUs. It doesn't matter if you are looking for products for the mature or young age, skin care or makeup. All of them are available at our store!
Dropshipping with us will allow you to spend more time planning your marketing strategy and learning from your competition.
To market the product, stick to the beauty trend and reach the target audience.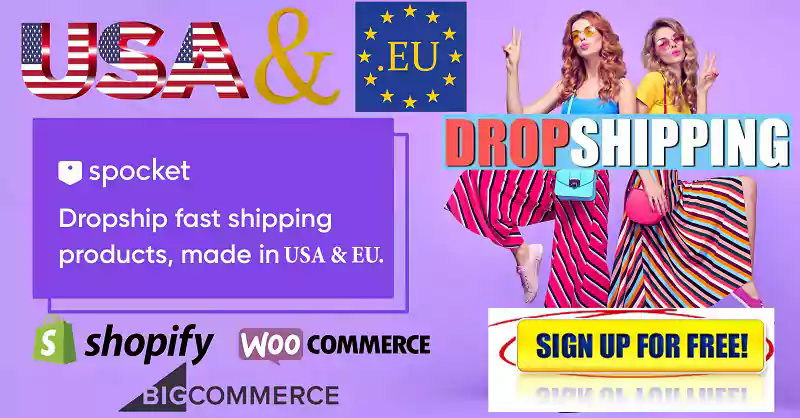 Although we can only present the most well-known brands in this article, we plan to add more brands such as Primera, Hera and Dr.Jart+ in the future. You can find out more!
Although you may not be familiar with e-commerce and dropshipping, we can help you get started.