Reading Time:
3
minutes
Are you looking for a way to streamline your online sales process? If you're running an e-commerce business on Shopify, then integrating with Inkfrog might be the solution you need! Inkfrog is a powerful listing and order management platform that can help simplify your workflow and maximize your sales potential. In this quick guide, we'll walk you through how to integrate Inkfrog with Shopify, as well as the pros and cons of doing so. Let's dive in!
What is Inkfrog?
Inkfrog is an online platform that helps e-commerce businesses manage their inventory, sales and shipping processes. It's a great tool for sellers who are looking to increase their reach on different marketplaces like eBay or Amazon. Inkfrog provides a central hub where you can manage all your listings from one place, eliminating the need for manual updates.

One of the main features of Inkfrog is its ability to create bulk listings quickly. Instead of manually creating each listing individually, you can upload all your products in one go using CSV files. Once uploaded, you can easily make changes to multiple listings at once.

Another key feature of Inkfrog is its order management system. You'll receive alerts when new orders come through and be able to fulfill them directly from within the platform. This includes generating shipping labels and tracking codes as well as updating customers with order status information.

If you're looking to streamline your e-commerce business operations across multiple channels then integrating with Inkfrog could be a game-changer!
How to Integrate Inkfrog with Shopify
Integrating Inkfrog with Shopify is a quick and easy process. First, you need to have an existing account with both platforms. Once you are logged in to your Inkfrog account, navigate to the 'Listings' tab on the dashboard and click on 'Import Listings'.

In the next screen, select 'Shopify' from the drop-down menu and enter your Shopify store URL. You will be prompted to provide authorization for Inkfrog to access your Shopify account.

Once authorized, choose which listings you want to import into Inkfrog from your Shopify store. The imported listings will automatically sync between Inkfrog and Shopify whenever changes are made.

To create new listings using Inkfrog, simply select 'Add Listing' from within the platform and fill out all necessary listing information such as title, description, price etc. Once complete hit publish! Your listing will now be live on both platforms.

Integrating these two powerful e-commerce tools together can streamline your selling process while also increasing visibility for your products across multiple channels.
Pros and Cons of Integrating Inkfrog with Shopify
Integrating Inkfrog with Shopify has its own set of benefits and drawbacks that can impact your business. Let's take a look at some of the pros and cons:

Pros:
1. Enhanced inventory management: The integration makes it easier to manage your inventory across multiple platforms.
2. Increased sales channels: You can list your products on different marketplaces, increasing the number of potential customers.
3. Time-saving automation: With Inkfrog's automated listing features, you can save time by creating listings once and syncing them across all platforms.

Cons: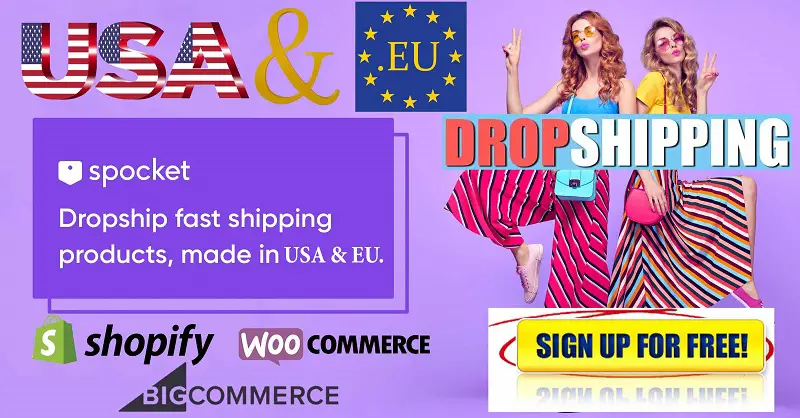 1. Added costs: Integrating with Inkfrog comes with additional fees which may not be feasible for small businesses.
2. Learning curve: If you're new to using either platform, there might be a learning curve when it comes to integrating them together.
3. Technical issues: Integration errors or glitches in one platform could affect the other.

It is important to weigh these pros and cons before deciding whether or not integrating Inkfrog with Shopify is right for your business needs and goals.
Conclusion
To sum up, integrating Inkfrog with Shopify can be a wise decision for your business if you are looking to streamline your online sales and boost productivity. It offers an array of features that simplifies the selling process and enables sellers to manage their inventory, listings, and orders more efficiently.

But as with any integration tool, there are some downsides to consider. Some users may find it challenging to navigate the platform at first, while others may not appreciate the additional cost associated with using Inkfrog's services.

That said, we believe that the benefits of integrating Inkfrog with Shopify outweigh its potential drawbacks. By streamlining your operations and centralizing all your data in one place, you can save time, reduce errors, and grow your e-commerce business faster than ever before.

So if you're ready to take your online sales game to the next level – give Inkfrog a try! We hope this quick guide has been helpful in showing you how easy it is to integrate this powerful tool into your Shopify store.