Reading Time:
6
minutes
MD: Dropshipping is synonymous with the word "nightmare" for some people. It's all due to their previous experience, which ended in failure. Dropshipping, on the other hand, can be a good start for your successful business if managed properly. allowing you to earn a steady income without extra effort.
Nowadays, it is not difficult to start your own business. Furthermore, this can be accomplished without being a manufacturer of a certain product. All of this is made feasible by dropshipping, in which you function as a middleman between the manufacturer and the buyer. Is everything, however, as easy as it appears?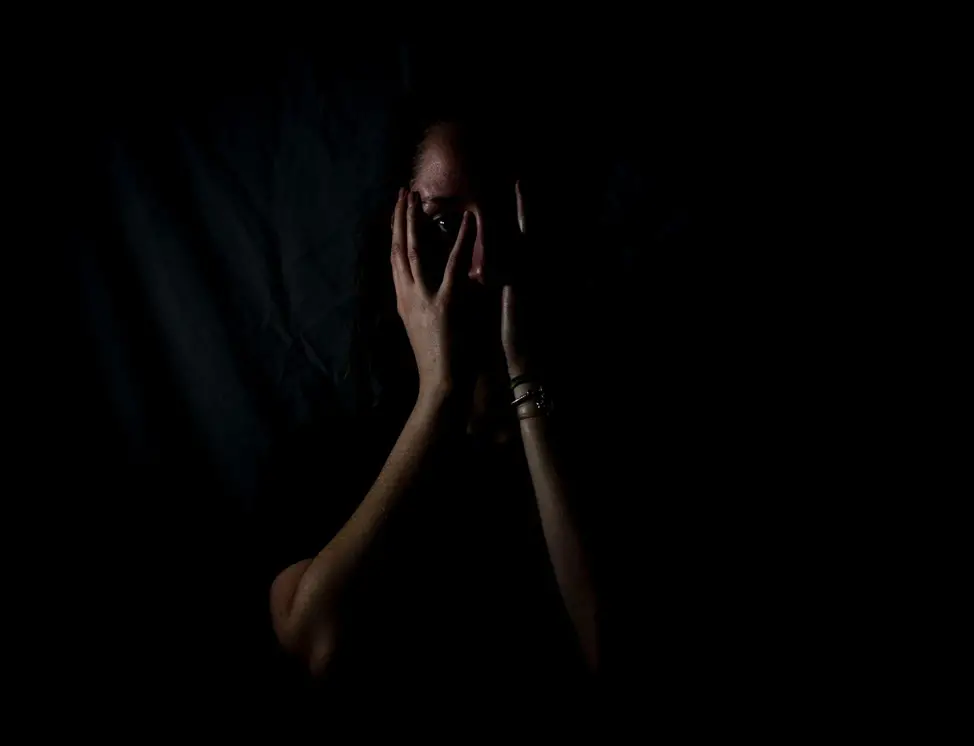 Dropshipping is one of the most common business models. Its basic principle is that the intermediary does not keep goods in stock, but instead purchases them from the manufacturer even after receiving the buyer's order and payment. Its popularity continues to increase. According to statistics, over 1.9 million products were delivered to consumers via dropshipping last year.
At first glance, the scheme appears to be straightforward and easy. However, once you begin the process, you may feel scared and encounter a slew of unexpected issues. Let's look at the main issues that inexperienced dropshippers face when starting a business in this niche.
What Does A Dropshipper Do?
Dropshippers have fewer tasks than traditional sellers because some of them are handled by the supplier. What exactly is the dropshipper's responsibility?
Establishes contracts with a single or multiple suppliers;
Creates a website for an online store;
Fills the store with goods;
Fills out the item cards;
Monitors the price and stock balance in the supplier's warehouse;
Attracts customers to the store;
Promotes products;
Sends orders received through the website to the supplier;
Provides customer support services;
Sends the item to the client.
Suppliers frequently provide dropshippers with a catalogue of goods that already have photos and descriptions. If you have an online store, you can take a file containing the supplier's items and automatically download them.
If there are no materials drafted by the supplier, you will have to fill out the cards by yourself. If you are having trouble with the proper formatting of the material or need assistance, you can contact BestWritersOnline to solve the task.
Is Dropshipping Worth It?
Of course, it is. If you are not scared to start a business but do not have a lot of money, dropshipping is a great place to start. It offers numerous benefits to new salespeople:
You Wil Need Minimum Start-Up Capital
To do business in this field, it is not necessary to purchase many goods or rent a warehouse, which are the two main areas of expenditure for most beginning online stores. Trading without any investments, however, will also be impossible as you have to pay for advertising campaigns to make your store more visible for customers on social media.
It Has Low Risks
A dropshipper can stop trading at any time and do something else. He has no unsold goods on hand, no contracts with delivery services, and no warranty obligations.
It Provides More Opportunities For Financial Growth
Dropshipping allows you to run multiple stores at the same time, each selling a different type of product. You can create a store with a large selection by simply collecting prices from all suppliers in the niche.
It Enables You To Work From Anywhere And At Any Time
In dropshipping, you are your boss. As a result, only you have control over when and how much you work. Your income is directly proportional to the number of completed orders.
What Are The Biggest Object to Dropshipping?
Whatever you start, you will make mistakes at first. Of course, they can make you feel scared and even turn your life into a nightmare. Some people, however, learn from them and continue to build a dream career, while others give up and leave.
Dropshippers are no exception. They frequently make mistakes because they expect quick results right away. Here are a few examples of the most common of them:
1. They Rely On Seller's Honesty
Most beginner sellers are scared of losing their clients' money. And that is not illogical. Do not build a sustainable business on the assumption that all sellers are honest. Set clear standards and discuss the consequences of violations. Do not rely on a single supplier. For example, if you only have one supplier, he may suddenly stop communicating or raise prices without providing any reasons. It is important to note that as an intermediary, you may not have complete information about the state of affairs in the supplier's warehouse, and the information about the goods that your buyers will receive may be incorrect. You can avoid errors by obtaining inventory balances from vendors. It is preferable to have independent control over the movement of goods.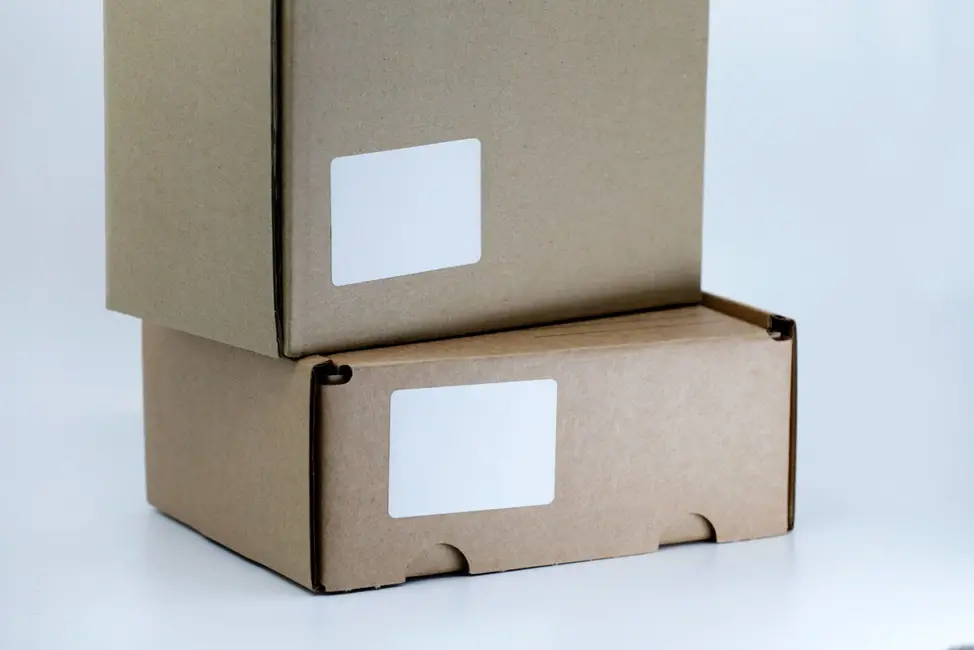 2. Overlook The Qualitative Description Of The Product
If the vendor has not provided complete information about the item, you must fill in this gap yourself. The more in-depth product's description is provided (characteristics, video, and photo reviews, responses), the greater the likelihood of its purchase.
Therefore, all information should be as clear and reliable as possible. Otherwise, your business will become a complete nightmare with the subsequent return of goods and compensation for expenses. Not every new seller can create visually appealing text content. Fortunately, there are essay reviews services such as Writing Judge that can help you with this task.
3. Absence Of Cost For Product Advertising
Dropshipping, like any other business, necessitates reaching the intended target audience. If you are scared to invest large sums of money in expensive ad campaigns, begin with less expensive options. Promotions and ads must be invested in if you want to attract customers and increase sales.
4. Delivery Issues
Salespeople deal with a lot of data. To avoid mistakes, they must understand how to manage it properly. To accomplish this, one can use various planners or software to protect all information from loss or damage.
If you send the goods to the incorrect address, you risk not only losing a customer but also money because you will have to pay for return delivery and shipping of the product to its proper owner. If the customer provides negative feedback, the situation may deteriorate further. As a result, whenever you accept an order, keep a close eye on the customer's data.
5. Supplier's Mistakes
Have you ever been accused of something that was not your fault, but you had to accept responsibility anyway? If you use a dropshipping system, you may find yourself scared of losing everything.
Even the best suppliers make mistakes from time to time, and you will have to answer for them and apologize to your customers. What can be said about bad, or even mediocre, suppliers? They will cause buyers endless disappointment due to missing goods, delivery failures, and poor-quality packaging. It could harm your store's reputation and turn refund and replacement of goods into a nightmare without proper support.
6. Investing In One Niche
Another common mistake made by new dropshippers is spending too much money on products from only one niche. You could spend a lot of money on ads and only sell one item from the store that is currently popular among buyers.
As a result, your dreams of becoming a successful seller will turn into a nightmare with a huge hole in your budget. Is there a way out? Alternatively, you can open a store selling a variety of products and earn a consistent income from customers from various niches.
7. Checking Quality
Customers look for high quality in the items they buy. Many people have encountered a situation in which, after purchasing a high-priced item from a store, they received a low-priced item of significantly lower quality. As a result, dropshippers received negative feedback and suffered significant losses.
Unfortunately, there are far too many defective items on the market, making sales a nightmare rather than a pleasure. To avoid this issue, you can purchase a sample of the product and ensure that your supplier sells high-quality goods. As a result, you will save money and your nerves in the future.
8. Investing In Expensive Advertisements
If you use a professional approach, an advertising campaign can be a profitable business. However, you should not spend all your money on an expensive advertising campaign if you have not fully figured out how it works.
Furthermore, you should not invest in advertising until you generate a steady income. One sale is a good sign, but it is not a guarantee of the project's success.
9. The Use of Images of Low Quality
The use of high-quality images in the dropshipping business is a crucial rule that must be followed by all sellers. If the supplier did not provide you with high-quality images, you will need to order a sample item and create them yourself.
The majority of buyers make a purchase based solely on the product's positive image. Therefore, ensure that your images are appealing and appropriate for display on a variety of devices.
Conclusion
Although dropshipping is a nightmare to many beginner sellers, it is one of the most effective ways to build a successful business over time. To begin with, it will necessitate considerable effort. The dropship model has some advantages, but it does not eliminate many issues that must be addressed.
Also, keep in mind that dropshipping is a long-term business model. As a result, the expectation of rapid growth and large profits in a short period is unrealistic because it takes months for a dropshipper to generate a base of regular customers. Have you already tried dropshipping? What was your greatest fear as a fresh seller?
Author's Bio:
Max Mitchell is the latest alumnus of our content marketing department. He is very passionate about typing, creating complicated spreadsheets, and consuming an inhuman amount of caffeine. Nevertheless, he is also the creative type of individual who will always find a new perspective on topics of interest.