Reading Time:
3
minutes
Solana is a blockchain network that supports smart contracts and offers a scalable solution for decentralized apps in an effort to become a more viable alternative to Ethereum. Dogecoin is an altcoin, and it started as a meme on social media. Today, it's a crypto payment option and a token used by millions worldwide.
At first glance, SOL vs DOGE comparison might be unnecessary since the two currencies seem like opposite worlds. However, they share some similarities, and we'll focus on those below.
Public Blockchain
The first noticeable similarity is that both coins use public blockchains. These are decentralized networks that use a transparent ledger for transactions and allow participants to validate transactions. A public blockchain means anyone with a valid internet connection can join, as there are no restrictions.
Transparency is the crucial advantage of a public blockchain. Transactions have no intermediaries, so there's no centralized authority that could impose rules or collect your personal data when trading. Public blockchains primarily serve for buying and selling currencies, and the other main purpose is mining.
Community plays a large role in public blockchains, and users can vote and work toward network improvement. Solana is a layer-1 blockchain, which means it's not built on other chains. It uses a proof-of-history consensus mechanism where timestamps define new blocks. Dogecoin uses the Proof of Work consensus, the same as Bitcoin.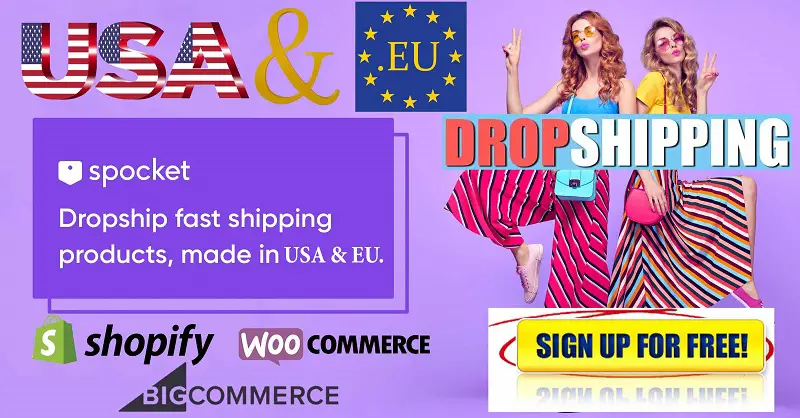 Liquidity and Trading
Another shared characteristic of DOGE and SOL is that they are both tradeable at various cryptocurrency exchanges, such as Godex, Huobi Global, or KuCoin. You can trade other cryptocurrencies to acquire these assets.
Solana and Dogecoin both secure liquidity. SOL has a market cap set at $9.2 billion and growing, with a trading volume for 24 hours being around $300 million. One DOGE is worth $0.074, but it has over 140 billion tokens in circulation. Its market cap is around $10.4 billion, while the trading volume is $330 million per 24 hours. The information above can be useful if you plan to swap MATIC to SOL or DOGE.
Volatility
All cryptocurrencies are volatile, and there's no secret there. Solana was worth the least when it entered the crypto market in 2020 — its price was $0.5052. It didn't take long for the price to jump, especially with the crypto boom in 2021. The all-time high was $260 that year, but SOL suffered the same destiny as other crypto coins the following year. The market crisis caused it to lose over 90% of its value, including a drop from $42 to $24.5 in the last 12 months. Experts believe, however, that better times are ahead for Solana.
The same is true for Dogecoin, which was at an all-time low in 2015 when it was worth only $0.00008547. The crypto boom in 2021 took the coin's value to $0.7376, and compared to today's price, the coin lost less than 90% of its value. DOGE gained some worth in the last 12 months, which is another reason why experts are optimistic about it.
Market Perception and Sentiment
The market sentiment is positive regarding both currencies. Most experts predict SOL and DOGE will both grow in the coming years, and the only question is how high they can go. Some price predictions believe Solana will remain around the same value in 2023, but it could reach $40 during the next year. 
While public perception is positive, DOGE has shown that it largely depends on a single person, and that's Elon Musk. The famous billionaire has tweeted numerous times about the asset. Depending on the nature of his tweet, the coin often had a huge jump or drop in value. Musk often pumps the coin's worth, which is why following his Twitter account is worth your while.
SOL vs DOGE: Summary
Solana and Dogecoin are two different projects, but their core crypto features are similar. Coin prices are volatile, and they both operate on a public blockchain to secure maximum transparency and decentralization. If you see the hype around Dogecoin due to Musk's tweets or other market events, that could be the right time to acquire it. Otherwise, Solana might seem like a more stable option, as it's one of the most reputable Ethereum alternatives.