Reading Time:
3
minutes
Are you looking for a way to enhance your Shopify store's image gallery? Look no further than PhotoSwipe! This powerful tool allows you to create stunning, responsive galleries that are sure to impress your customers.
But how do you get started with PhotoSwipe on Shopify? In this article, we'll walk you through the steps of installation and usage, as well as highlight the benefits of using PhotoSwipe for your business. So let's dive in and take your store's visuals to the next level!
What is PhotoSwipe?
PhotoSwipe is a JavaScript plugin for creating responsive image galleries on your website. It's perfect for those who want to showcase their products or services with high-quality images that look great on any device.

One of the key features of PhotoSwipe is its flexibility – you can customize everything from the layout and design, to the way users interact with your gallery. That means you can create a truly unique experience for your customers that aligns perfectly with your brand.

Another advantage of using PhotoSwipe is its speed. The plugin uses hardware-accelerated animations and transitions, which means that it loads quickly and smoothly even on slower devices.

And perhaps best of all, PhotoSwipe is open-source software, which means anyone can use it free of charge. So if you're looking to take your Shopify store's image gallery to the next level without breaking the bank, give PhotoSwipe a try!
How to install PhotoSwipe on Shopify
Installing PhotoSwipe on your Shopify store is a straightforward process. Here are the steps you need to follow:

Step 1: Download the latest version of PhotoSwipe from GitHub.

Step 2: Extract the files and locate photoswipe.min.js, default-skin.css, and default-skin.png.

Step 3: In your Shopify admin panel, go to Online Store > Themes > Edit code.

Step 4: Open the Assets folder and upload photoswipe.min.js, default-skin.css, and default-skin.png.

Step 5: Create a new snippet called 'photoswipe' and paste in the contents of this file from GitHub (https://github.com/dimsemenov/PhotoSwipe/blob/master/dist/photoswipe-ui-default.js).

Step 6: Save all changes to your theme files.

Congratulations! You have successfully installed PhotoSwipe on your Shopify store. Now it's time to reap its benefits.
What are the benefits of using PhotoSwipe?
PhotoSwipe is a powerful image gallery solution that can be easily integrated into your Shopify store. Here are some benefits of using PhotoSwipe:

Firstly, PhotoSwipe offers an immersive and dynamic user experience for customers browsing through product images. This means that they can zoom in on the details of the products, swipe through different angles and get a better idea of what they're buying.

Secondly, it helps to create a professional and polished look for your online store. With its sleek design and smooth functionality, PhotoSwipe elevates the overall aesthetic appeal of your website.

Thirdly, it's highly customizable with various options available such as changing colors, layouts or adding captions to images. This feature provides flexibility in how you showcase products throughout your site while maintaining brand consistency.

Using PhotoSwipe has been known to increase sales conversions due to its ability to generate interest in products by making them more visually appealing. By providing an engaging user experience with high-quality images shown clearly on all devices ensures customers stay longer on-site increasing chances of purchase.

There are many benefits when integrating Photoswipe onto Shopify which will ultimately contribute towards an improved customer journey leading toward increased revenue generation!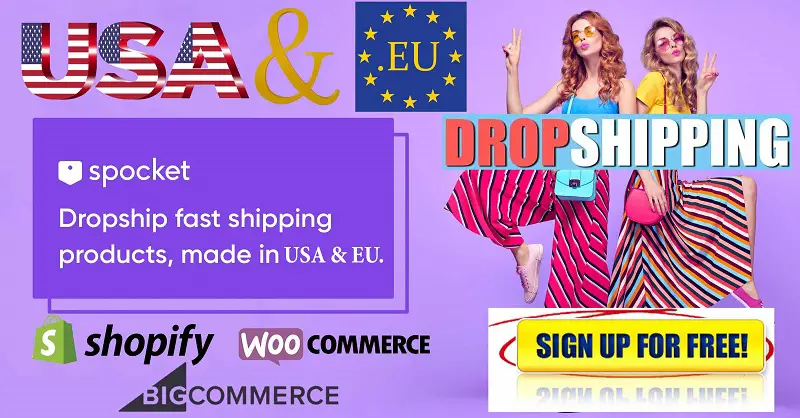 How to use PhotoSwipe on Shopify
Once you have successfully installed PhotoSwipe on your Shopify store, it's time to start using it! Here are the steps to use PhotoSwipe:

1. Go to a product page that has multiple images.
2. Click on any image and the PhotoSwipe gallery will open.
3. Use the left and right arrows or swipe left and right (on mobile devices) to navigate through all of the images in the gallery.
4. To close the gallery, simply click outside of the image or press ESC.

One great feature of PhotoSwipe is that it allows customers to zoom in on product images for a closer look. To do this, simply double-click (or pinch-to-zoom on mobile devices) any image in the gallery.

Another useful feature is being able to share images directly from the gallery by clicking on the "share" icon located at the bottom of each image.

Using PhotoSwipe can greatly enhance your customer's shopping experience by providing them with an easy-to-use and interactive way to view your products.
Conclusion
PhotoSwipe is a powerful tool that can help improve the user experience on your Shopify store by allowing customers to view high-quality images of your products. By following the simple steps outlined in this article, you can easily install and use PhotoSwipe on your Shopify store.

Not only does PhotoSwipe make it easier for customers to view product images, but it also has a number of other benefits such as faster loading times and increased mobile responsiveness. Plus, with its customizable options, you can ensure that the look and feel of PhotoSwipe matches seamlessly with your brand's design aesthetic.

If you're looking for an effective way to enhance your Shopify store's image viewing capabilities and provide a better shopping experience for your customers, then installing PhotoSwipe is definitely worth considering.