Reading Time:
5
minutes
What is Shopify Bot?
Many Shopify business owners are still unsure what Shopify bots mean.
Some believe bots are a violation of retail terms and conditions. Others say they help them sell more.
Two types of Shopify bots are available, which may be confusing to store owners.
One example is the sneaker copping bots that enable auto-checkout. Chatbots that help Shopify store owners automate customer service and marketing are another example.
Shopify chat bots are available to answer questions, assist customers in finding what they need, and much more.
Let's discuss Shopify bots and some examples of sneaker copping bots in this blog post. Finally, we will look at 5 amazing Shopify chatbots that store owners can use.
Let's begin.
WHAT IS SHOPIFY BOTS?
Shopify bots are software programs that automate actions on Shopify websites. Shopify bots can be used to send marketing information, address client concerns, or even perform shoe copping.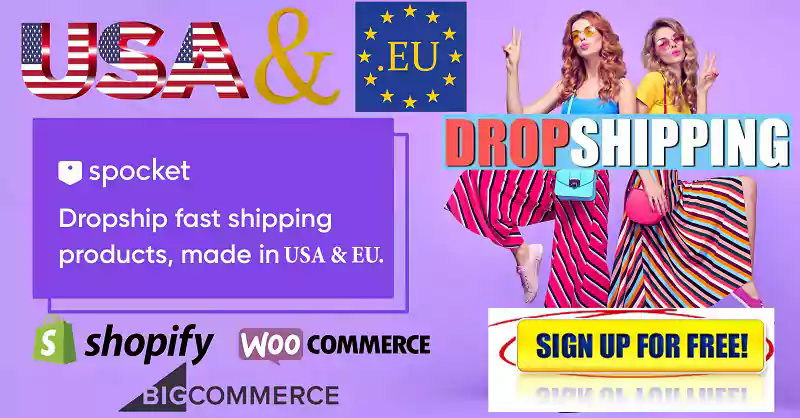 Shopify bots can be divided into two types:
Sneakerbots. These bots automate the purchase and checkout for limited-edition shoes at Shopify stores. This is a great way to get limited editions of Supreme, Adidas, Supreme and other high-end sneakers brands.
Shopify Chatbots to help with customer service, marketing and customer support. This chatbot is designed to help Shopify online store owners automate their marketing activities, create a mailing list and answer basic consumer inquiries.
SHOPIFY BOTS –
Shopify bots have revolutionized e-commerce. Shopify bots are changing the user experience for consumers and businesses by replacing it with something more personal. There are many benefits to Shopify bots, such as the following:
They are available 24x7X365 and they don't go on holiday.
Onboarding and product guidance
Sales
Resolving queries
Personalization
Generate leads
Lower costs
Let's have a closer look at the Sneaker Shopify bots.
FIVE EXAMPLES TOP SHOPIFY BOTS
A sneaker bot can be described as a program that automatically searches for and purchases popular sneakers from online retailers. In certain situations, bots can also purchase streetwear. The most popular type of sneaker bot is a Windows or Mac app.
Shopify bots allow retailers to buy and scrape new sneakers before anyone else. These bots are used by resellers and collectors to purchase and reserve shoes in advance. They are able to quickly find items, making them a great option for limited sneaker releases.
These are the top Shopify sneaker robots:
Nike Bot (4999/year): Shopify bot service for sneaker enthusiasts that automatically navigates through Shopify checkout queues, and resolves captchas in order to get sneakers.
AIO Bot (325/year): Sneakerbot AIO creates consumer accounts through e-commerce sites, and steals sneakerheads' sneakers.
Supercop Bot $49.99 The Supercop Bot ($49.99) automatically fills out the information and makes purchase on all Shopify sites, due to its compatibility all ShopifyShopify Loyalty and Customer Rewards Program by Growave checkout systems. Restock watch alerts users about new shipments.
KickMoji ($349.99, $29.99/mo)
Easycop ($600/year). The auto-checkout bot works on all major footsites (i.e. This bot works with all major footsites (i.e. Eastbay) and allows customers the ability to buy as many pairs as they wish.
An automated Shopify checkout bot buys items in seconds and prevents humans from purchasing them. Bots can use sophisticated proxy tools to impersonate real consumers with authentic residential IP addresses.
This unfair advantage leads us to one question:
"Are Shopify bots even legal?"
This is a complicated question. Here are the facts.
SHOPIFY BOTS ARE LEGAL?
Yes.
Shopify's bot, which automatically places orders, has been a concern for both business owners and regulators.
The reality is that the same technology is facing considerable resistance in other industries.
For example, ticket bots. These bots perform the same functions as Shopify bots but instead of purchasing sneakers, they purchase concert tickets.
The Better Online Ticket Sales Act (BOTS), which was passed in January 2020, provides the Federal Trade Commission with a legal tool to use against botnet operators.
In January 2021, the first BOTS case was opened against brokers who purchased thousands of tickets through ticket bots.
It's not uncommon for the FDA to regulate Shopify's auto-checkout robots in the near future. Although there are no legal restrictions at the moment, many businesses aren't doing a good job of complying with them.
Shopify merchants are not liked by bots. They can be small Shopify startups or large brands like Kith. Bots are annoying because they can buy everything in seconds. They are often disappointed and have to wait for a restock.
Companies are looking for ways to protect their Shopify sites against bots. Shopify Plus, for example, has a built in bot protection tool.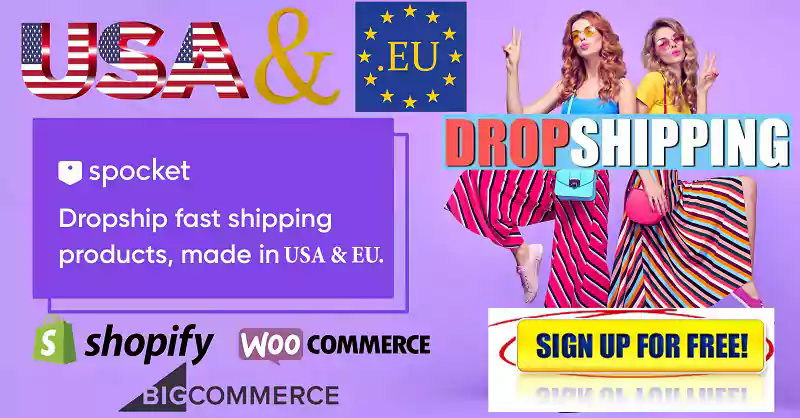 These bots are not only for purchasing sneakers online in record time. Shopify bots can do much more than this.
There's also a second type, as we mentioned earlier.
Shopify Chatbots are now available for customer service or marketing automation.
Shopify chatbots differ from the sneaker bots that use automated checkout. They are designed to assist store owners, not collectors.
Let's look at how Shopify chatbot integration can benefit your business.
Jano, creator of Whisker Bag had never used Shopify chatbots before he added them to his business. Amazing results: Jano now adds new leads four times faster than he did before.
FIVE SHOPIFY CHABOTS (CHATBOTS BUSINESSES)
These are the top five Shopify chatbot applications. This bot is not like checkout bots and is intended for Shopify business owners to generate leads and provide customer service. It also improves the shopping experience.
Tidio is the best Shopify chatbot to create leads and provide customer service. It is an all-in-one solution…
Whoa!
Let me stop here. This is where we've gone too far in our company's marketing. Instead of sticking with the "Tidio is best Shopify bot" narrative consider these facts:
Based on 1,052 store owners' feedback, the Tidio Shopify app received a 4.8 rating.
Tidio's rating on G2 is 4.6 (only 4+ reviews).
Tidio's free version includes all the chatbot capabilities that you need to generate leads or provide exceptional service.
How can Shopify's chatbot help you manage your business?
A personal greeting will be sent to all customers of your store.
We are available to help you with your most common customer service questions 24 hours a days, 7 days a semaine.
To generate leads, you can use promotions like newsletter sign-ups and discounts.
Remind customers about the carts they have left behind before they leave.
Pricing:
Shopify free plan – Configurable Shopify chatbots are easy to use for lead generation, customer support, marketing, and more
Let's suppose you are looking to charge for your product. Chatbots can be used to collect information, manage messaging, and respond to clients when needed. Shopify chatbots cost only $18 per month plus any templates. You can create as many as you want with Shopify chatbots
Reporty is a Shopify-specific bot which acts as a virtual assistant.
Reporty, a Shopify app, integrates with Slack to send sales reports and notifications directly to Shopify store owners. Reporty allows you to create custom order summaries and notify of new orders. You can also send notifications to Slack for easy delivery.
How can the Shopify bot help me run my business?
The time spent developing sales reports for business analysis is going to be cut.
Receive automatic notifications and reports on the performance of your Shopify store straight to your smartphone or computer.
Pricing:
The free plan only includes two notification types, and no Slack commands. Premium subscriptions include all reports for $10 per month
A number of studies have shown that 57% of customers check social media for information about new products. A Facebook Messenger bot, such as Tobi, might be useful if people contact your Shopify Facebook Page.
You can send messages to Messenger such as welcome messages, abandoned shopping cart reminders and reengagement notifications. There's also an option for SMS marketing to Shopify shops.
How can the Shopify chatbot assist you in running your business?
Facebook Messenger can be used to send promotional announcements.
Automate Messenger messages are used to keep customers informed about their orders.
Ask customers to leave feedback after they have purchased from your business.
Pricing:
Tobi charges $29/month for sales of $1,000. With the sales, your monthly payment will increase.
TOUCAN AI SALES BOOT
Toucan, a Shopify chatbot, talks to customers. The chatbot syncs with product catalogues and offers personalized suggestions and answers. Toucan, an AI salesperson who can converse with customers automatically, is well-known.
How can the Shopify chatbot assist you in running your business?
Chatbot widgets can be used to engage Shopify store customers.
Chatbots can be used by customers to receive personalized product recommendations based upon their responses.
Pricing:
Free trial version of Analytics and Conversation History for one Month. The monthly fee starts at $14.99
CONCLUSION
We now know that Shopify bots can be beneficial for both customers as well as store owners.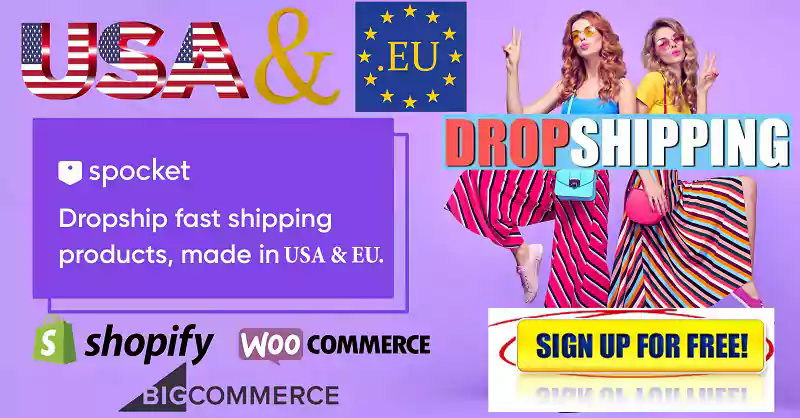 That's all! These are the steps to add Shopify bots in your Shopify store. Your Shopify chatbot can be used to improve customer service, customer experience, lead generation, and customer support.