Reading Time:
3
minutes
When it comes to eCommerce, there are a lot of options available to you. And while each option has its own set of benefits and drawbacks, it's important to know which one will work best for your business. In this blog post, we'll compare three of the most popular eCommerce platforms: WordPress, Shopify, and Woocommerce. We'll cover what each platform is good for, what their key features are, and how they differ from one another. So whether you're looking to switch from an existing platform or build your own from scratch, read on for all the information you need to make an informed decision.
What is WordPress?
WordPress is a free and open source content management system (CMS) created in 2003 by Matt Mullenweg. It is used by millions of websites, making it one of the most popular CMSs on the internet. WordPress offers a wide variety of features, including a customisable front-end and templates, an easy to use admin panel, and an extensive plugin library.
What is Shopify?
Shopify is a e-commerce platform that enables businesses of all sizes to create an online store. It offers a customizable shopping cart, custom branding tools, and easy integration with popular payment processors. Shopify also has its own internal blog publishing platform and provides users with access to millions of products from around the web.
What is Woocommerce?
Woocommerce is a popular eCommerce plugin for WordPress. It's a versatile plugin that can be used to create custom storefronts, as well as manage shopping carts and checkout processes. Woocommerce also has an extensive customizability option, allowing you to customize the look and feel of your store with ease.
Which Platform is Right for You?
There are three popular eCommerce platforms: WordPress, Shopify, and Woocommerce. Each has its own strengths and weaknesses. To help you decide which platform is right for you, we've compiled a detailed comparison of each.

WordPress

WordPress is the most popular eCommerce platform on the web, with over 36 million active websites using it. It's free to use and easy to set up, making it a great choice for beginners. Many professionals also choose WordPress because of its wide range of features and flexibility.

One downside of WordPress is that it doesn't have as many features as some of the other platforms described here, so if you need more robust functionality than WordPress can offer, you may want to consider one of the others. Additionally, while WP themes are available in almost every major language, there aren't as many WooCommerce themes available in various languages as there are for Shopify or Shopify Plus.

Shopify

Shopify is one of the most popular eCommerce platforms on the market and offers a wide range of features not found on either WordPress or Woocommerce. This includes things like custom built themes, unlimited stores, social sharing capabilities, advanced order management tools, and more. One significant advantage that Shopify has over both WordPress and Woocommerce is its customer base – it has been used by millions of businesses worldwide already which gives it an edge when it comes to advanced order management and support.

Shopify also has the advantage of offering a subscription-based platform, which means that you can pay a monthly fee to have access to additional features and support. Unlike WordPress, which is free to use but requires some additional setup steps, Shopify is already set up for you and you can begin selling products right away.

Woocommerce

Woocommerce is a popular eCommerce platform that is used by many professional web entrepreneurs. It has a wide range of features not found on either WordPress or Shopify, including: unlimited stores, custom built themes, easy order management, and more. One significant downside of Woocommerce is its pricing – it tends to be more expensive than either of the other platforms. However, if you need more features than either WordPress or Shopify offer or if you want full control over your eCommerce site's design and layout, Woocommerce may be the perfect platform for you.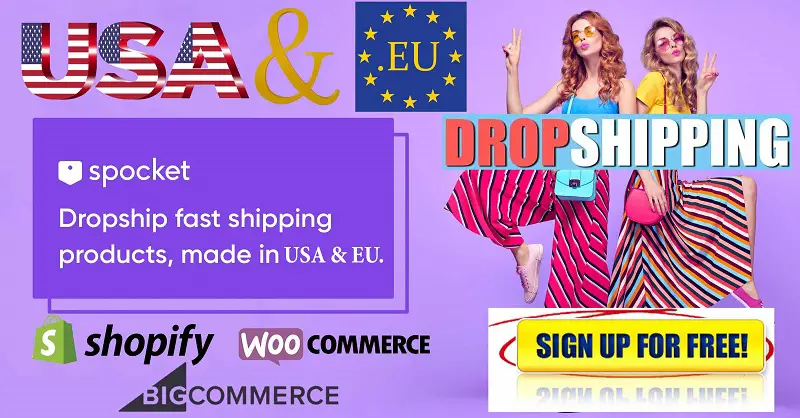 Conclusion
In the world of ecommerce, there are a few main platforms that businesses can use to sell their products online. WordPress is a popular platform used by many bloggers and small business owners because it's free and easy to set up, but it doesn't offer as many features as Shopify or Woocommerce. Woocommerce is the most popular platform for businesses of all sizes, and offers more features than either WordPress or Shopify. If you're looking to start an online store, I would recommend checking out both Woocommerce and Shopify first to see which one fits your needs best.