Reading Time:
5
minutes
A multi-purpose template that has multiple design layouts can be a hassle for small business owners. This is why we have a solution for small businesses: a single product eCommerce theme. It would be easier and more cost-effective.
This article will explain how you can use this theme to run your small shop efficiently. You will also find 18+ Shopify themes that are suitable for single product dropshipping stores. These themes have been created to meet almost all requirements of these stores.
Shopify – Single Product Theme
Shopify themes offer many categories. The majority of Shopify users would like to know the products that each Shopify theme can showcase. There are already themes available for single and multi-products. The themes can be sub-categorized into different types of products and services.
A single product eCommerce Dropshipping template is one that can be used to promote a product or product line. This template is simple and can be used to promote a single product or product line.
Shopify's Dropshipping single product themes are often less than the categories of Shopify themes. Online dropshipping store owners may find it difficult to choose the right theme for their needs. Below are some Shopify themes that you can use for eCommerce sites with single products.
Shopify's best theme for a single product store
Below is a list of Shopify themes that are designed for multi-product shops. You can still use them for single or multiple products.
Boom is a one-product multipurpose Shopify theme for creating every type of Shopify store. It is a top-rated single product Shopify theme by Envato tuts+ has a near 5-star rating by users.
It is packed with over 70+ demos that suit the creation of every type of website your business deserves, and it is regularly updated every week. These demo sites include headphones, e-scooter, interior plants, ice cream, organic stores, fresh juice, smartwatches, camera, medical, and many others.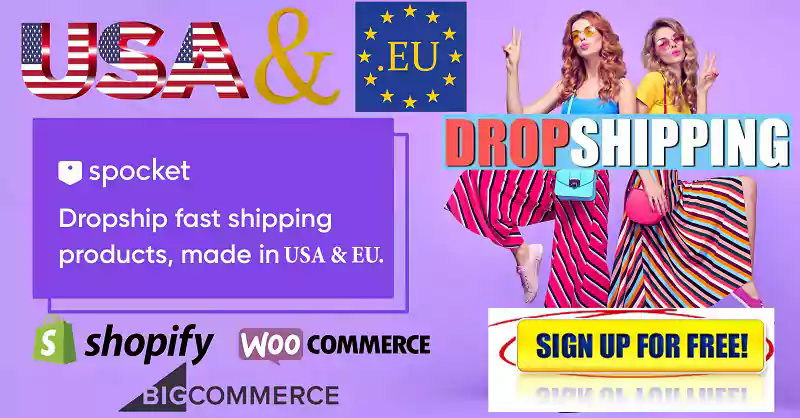 With the Boom theme, quickly add the sections anywhere on your website and improve the conversion with dynamic storefront filtering. It includes other premium functionalities like special price countdown, Fake sale notification, product comparison, Filters, Quick view, and mega menu options.
With these premium options, you can save over $1000+ on this Boom Shopify theme. Get lifetime free updates on this theme, and the Boom theme regularly gets updated with new modern features to stay on the trend. This theme is entirely SEO-friendly and responsive on every screen.
Elomus – Shopify One Product Theme
Elomus is a single product shopify theme that's specifically designed for drones, action cameras and strollers for babies. It also includes a smartwatch, scooters and beauty products.
Apparelix Theme
Apparelix can be considered an ideal solution that offers multiple layouts to suit different types of Shopify online dropshipping stores. There are many layouts available for this theme. Each has the Main Page, which includes many dynamic sections, multiple header and footer options, as well as various product and category pages.
Launch the theme
Launch theme is designed by Pixel Union and is a theme that helps startups scale into online businesses. Like the other themes, Launch theme has the same function because they are from the same creators. This theme does not require a lot of programming experience, and it also has a strong support group.
Enercos – Shopify Single Product eCommerce Siteify Theme
Enercos Single Product eCommerce Shopify Dropshipping theme was created to promote a single product or product line that is modern, attractive, and easy-to-customize. This theme is great for shops that sell handmade products, organic beauty products, beverages, energy drinks, watches and many other products.
One Store – Single Product eCommerce Shopify theme
Single Shop – Single Product eCommerce Shopify theme is the perfect solution for small and medium-sized shops, as well as customers who sell a single product through Shopify. This theme can be used in any business because of its flexible design. This theme allows you to have a rearranged homepage, slider, custom CMS block, to present product data, product videos, Ajax cart, Wishlists, Product swatches and all other Shopify features.
Elessi Theme
Elessi is a modern, clean and user-friendly theme that matches many Fashion eCommerce projects. This theme is capable of displaying unique product filtering and the unique Compare.
Ap Strollik – Flexible Single Product eCommerce Shopify Template
Ap Stollik – A flexible single product eCommerce Shopify Dropshipping Theme can be used to create online shops for skateboards, strollers and other products. It also includes a kid store, toys shop, kid mart, baby shop, multiple stores, and many others. This modern eCommerce theme for single products will showcase your product in the best possible way. It can increase customer satisfaction and help improve your website rank on search engines.
Lift Supply – Shopify One Product
Lift Supply Single Product Shopify Theme can be used to create a stunning Sport Shoes store. This theme has a unique and modern design. This theme will bring out the youth trends in Sport Shoes with its colorful images and 360 Product view impressive effects.
Moist – Shopify One Product Theme
Moist is a Shopify theme that's designed for single products and small inventory items. This theme is perfect for cosmetics and beauty products because of its warm color palette.
Quark – Shopify Single Product Theme
Quark Single Product Shopify Theme can be used to showcase a single product or multiple products from the same range. The Revolution Slider has many useful features, including Mega Menus and multiple coded SEO practices for a fast, future-proof website. There are also many pages and sections that can be used to showcase or sell your products.
Drone – Shopify One Product
Drone- Single Product Shopify theme is a modern, responsive and user-friendly theme for Single Product Shopify Dropshipping . This theme features three Home Pages, multiple header layouts and many other features.
Lift Supply – Shopify One Product
Lift Supply Single Product Shopify Dropshipping Template is a stunning, professional theme that will allow you to create modern websites, particularly about Sport Shoes. This theme features many amazing design options that will showcase your product in the best possible way. There are many other features included in this theme such as Megamenu and Quick View Product, Category Lists, Grid View, List View, SEO Optimized, etc. This theme is perfect for any online business project.
Ap Strolik Theme
Ap Strolik theme is a fully-functional and dedicated Shopify theme for a single product. It's based on eCommerce elements and is suitable for strollers, skateboards, toy shops, kid marts or baby dropship stores as well as other types of businesses. Its amazing design can showcase your products in the most creative ways. This theme will help you achieve your highest performance and increase customer satisfaction. It will also boost your website rank on search engines quickly.
Citrus – One Page Shopify theme
Citrus One Page Shopify Theme was created to be a one-page parallax Shopify Theme that features stunning design elements for Shopify Theme. This theme can be used for multiple purposes. This theme is suitable for many selling purposes, including fashion, jewelry, watches, watches, jewellery, digital gadgets and furniture. The theme features are focused on hard-coded HTML5 and CSS3 for beautiful crafted, as well as many amazing animations.
Lumina Theme
Lumina theme is created with Bootstrap. It is a theme that has a clean template and a stylish design. This theme is ideal for agencies and startups and can be used on all major browsers, tablets and phones.
Mixture single product theme
Mixture Single Products Theme was created specifically for the sale of Drones, Strollers, and Cosmetic products. This theme will give your website a stunning look on any device. This theme comes with three homepages and multiple styles.
Narrative theme
Narrative theme was created for brand and product storytelling. It includes customizable content sections on your home page with search engine optimization, multiple stock photos by Burst, and many other functions.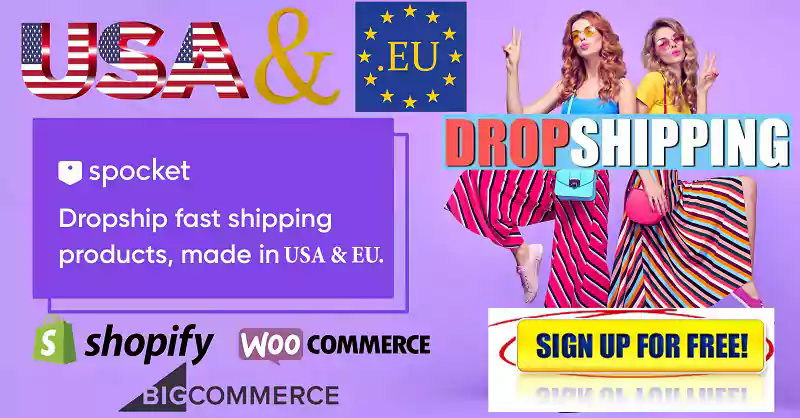 Start-up theme
Start-up theme can be used to create a modular layout that is perfect for one-page shops. Its wide layout allows you to make the most of large images with a full-width layout. You can also share customer comments and quotes to promote products.
Conclusion
Shopify dropshipping store owners can build and maintain their small eCommerce site with one Shopify product theme. They don't need to do too many things or spend money on a multipurpose theme.
Below are some themes that I recommend. I hope this will make it easier to choose the right theme for your eCommerce site. We are here to help you if you have any questions. Please don't forget that you can also leave your thoughts in the comments section below.