Reading Time:
5
minutes
One of the best ways to make money online is through affiliate marketing. To make money with affiliate marketing, all you have to do is sign up for a merchant's affiliate program and start promoting their products.
However, while it appears to be simple, there are several complexities. For example, affiliate networks simplify affiliate marketers to form new partnerships and locate high-paying affiliate programs.
Affiliate management services, or systems, differ from one another. Rather than assisting affiliates in finding brands, these management services assist brands in finding affiliates. Many affiliate management services enable businesses to connect with affiliate partners to grow their revenue.
You can find partners and affiliates aligned with your business by using affiliate management services. They assist with partner activation and affiliate program management, allowing brands to concentrate on growth and take a more data-driven approach to affiliate marketing.
Using an affiliate marketing service instead of hiring a marketing manager and bringing on a full marketing team makes more sense, especially if your digital marketing focus is primarily on affiliate marketing.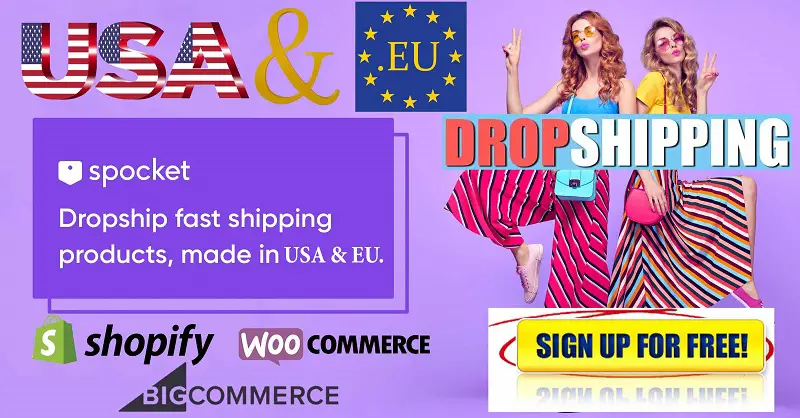 Finding the right affiliates can be challenging, especially for small businesses with limited resources. You can quickly and efficiently increase your affiliate marketing revenue with the help of reputable affiliate management services.
Many affiliate management service providers perform the same functions as an affiliate management agency but at a much lower cost. Affiliate management services providers help brands increase their reach and awareness cost-effectively, from top-down optimization of affiliate programs to setting up multi-touch attribution or SEO-optimized links to tracking social media performance.
Remember that affiliate management services and affiliate networks are not the same things. Affiliate networks act as intermediaries, helping publishers connect with different affiliate programs. Publishers can easily browse through different affiliate programs and join those that best align with their niche.
Affiliate networks also provide a variety of extra features, such as tracking tools and technological advancements, to assist merchant affiliates in promoting their items and increasing their affiliate sales.
Working with an affiliate management services provider makes a lot of sense if you're a growing brand looking to increase affiliate sales. But, with so many service providers to choose from, how do you know which one is right for you?
We compiled a list of the best affiliate management services.
Grovia is one of the best affiliate management services in the performance marketing industry. Brands looking to onboard and activate new affiliates will find them to be the ideal solution.
Grovia can help you scale, whether you're starting a new partner channel or looking for more sales-generating partners. Their service enables businesses to identify and form revenue-generating partnerships. In essence, it functions as a marketing agency, assisting your company in locating relevant influencers, blogs, and publishers in your industry.
Grovia can assist businesses in identifying new opportunities and provides full-service recruitment solutions to help them expand their reach and quickly bring on new affiliates.
They have a robust Partner Discovery platform you can use to find content creators with targeted audiences who might be interested in your product. Grovia creates a tailored outreach marketing strategy for the outreach team to execute because every brand has a unique niche and product.
The ease with which Grovia's Partner Discovery tool collects the right contact at each company is one of its best features. You won't be wasting your time because the contact information has been verified.
Pricing
Grovia has five different plans to choose from:
Lite – free
Startup – $47/mo
Pro – $97 per month
Growth – $297/mo
Enterprise – custom pricing
IAffiliate Management is an affiliate marketing management company that focuses on helping businesses thrive. They have a seasoned affiliate management staff that has worked with several well-known brands, including myFICO and Home Chef.
Affiliate Management is a fantastic choice whether you are launching an affiliate marketing program or already have one in place and require expert support from a recognized affiliate marketing management business.
Affiliate offers a range of services to help organizations maximize their ROI while reducing unnecessary spending, from analysing existing affiliate channels to managing PPC spending and tracking referrals from multiple affiliates.
They have a team of experts that can help you in many ways:
Maximize ROAS (return on ad spend) by optimizing existing affiliate channels or exploring new ones.
Create a growth strategy to help you increase revenue and expand your brand's reach.
Streamline affiliate recruitment to assist brands in finding affiliates and partners who share their brand values and vision.
An affiliate partner management program targeted to affiliates.
Businesses might also benefit from a free initial consultation. If you believe your performance marketing efforts aren't up to par and you need expert help to increase your results, iaffiliate Management could be the answer.
eBrandz is one of India's largest digital marketing firms. They specialize in paid search and performance marketing, assisting companies in forming new partnerships and affiliates to improve their online marketing efforts.
They have various plans to assist businesses in locating the best affiliates in their respective niches. They cover everything from writing email content to recruiting new affiliates to text link placements. eBrandz also assists businesses in drafting and completing affiliate agreements, setting up product feeds, and writing affiliate page content for their clients' websites.
They also collaborate with partners to create and send affiliate newsletters on their behalf, and they closely monitor metrics to assess performance. This is an excellent way to see if the marketing channel you're considering brings in new customers and contributes to overall revenue growth.
EBrandz has a slew of testimonials on its website, including case studies on how they've helped large companies like Tata Indicom, Reliance, and Mercedes-Benz grow. They work with many high-value clients, including a lot of e-commerce companies.
On the other hand, their affordable pricing plans make them an excellent choice for companies looking to hire an experienced team to manage their affiliate program.
Impact.com, originally Impact Radius, is one of the industry's leading influencer and partnership automation tools. Impact provides a comprehensive set of services, from assisting you in identifying and recruiting new affiliates to locate new opportunities.
The impact can assist you in moving away from traditional coupon or loyalty-based affiliate programs and streamlining your workflows to increase revenue.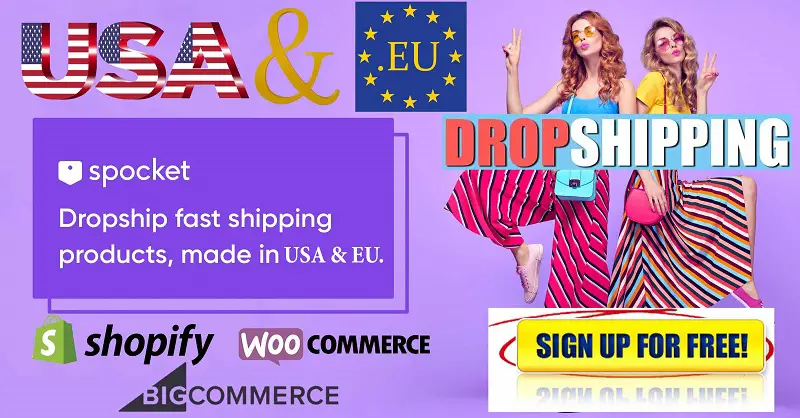 Impact doesn't just work with merchants; they also help publishers, content creators, and influencers find relevant affiliate programs to partner with, in the same vein as popular affiliate networks like Shareasale.
Working with a company like Impact could be what you need if you don't want to rely solely on organic traffic from search engines. Impact's services are ideal for both growing and established businesses struggling to manage a complex web of partnerships.
It's a complete partner solution that's widely accepted in the industry. They also provide migration support, assisting businesses in transitioning from their current affiliate solutions to Impact's platform.
Another plus is that the marketplace is fairly large and updated regularly.
PartnerStack is one of the most effective partner platforms, focusing on SaaS businesses. It's an all-in-one partnership platform that helps companies automate and scale their partnerships.
PartnerStack is similar to Impact in that they have their Partner Program, which is essentially a publisher and content creator-focused affiliate network. PartnerStack helps affiliates connect with different brands and access new resources through the Program.
This could be a good choice if your marketing team has trouble creating a scalable process for recruiting, onboarding, and managing affiliates and partnerships.
PartnerStack allows you to build offers from a single dashboard, including flat rate and revenue sharing options, and track conversions and payouts.
You can also motivate partners by providing incentives and resources. It meticulously tracks metrics across multiple platforms, allowing businesses to obtain detailed information about their affiliate marketing campaigns.
Stripe, Slack, Salesforce, Recurly, Google Sheets, PipeDrive, and Chargebee are many flexible software integrations available.
Last Thoughts
Working with an affiliate marketing services provider to locate affiliates that can help you drive conversions and increase your revenue is a great idea. Their services can be beneficial to many new firms to affiliate marketing.
We have not only listed partner platforms in the list above but also digital marketing companies who can assist you in identifying new prospects, driving cost reductions, and maximizing your ROI. If you've been trying your hand at affiliate marketing but haven't been able to connect with experienced partners, hiring a professional might be a good idea.
Affiliate marketing is one of the most effective strategies to build any business, whether an e-commerce site or a SaaS company. You can earn a windfall of revenue if you can connect with the correct affiliates in the sector. Your program will naturally attract more trustworthy influencers and publishers as it grows in popularity!