Reading Time:
6
minutes
Do you want the best customer support apps for Shopify?
That's great! We discuss a variety of mind-blowing strategies to increase the ROI and sales and strive to be the best eCommerce brand on the market.
We can make things too complicated and forget to use an easy strategy that will bring in more revenue for our Shopify store.
This strategy, also known as Customer Service, is about delivering the right solution at the right time to the right audience.
Your Shopify store should have the right customer support tools in place to help customers.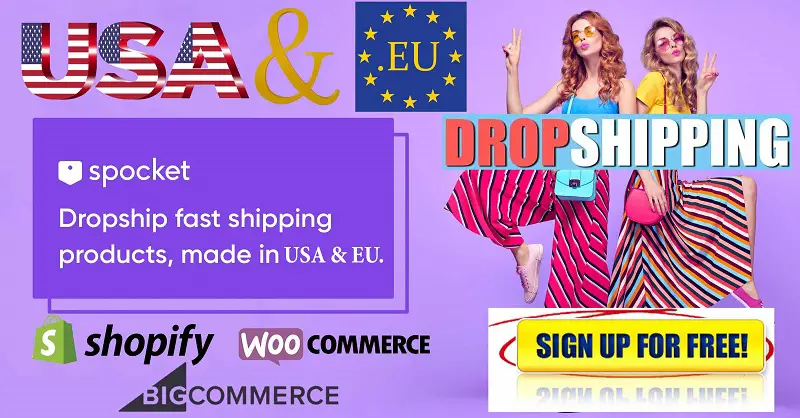 This list contains the top Shopify Customer Service Apps. It will help you provide better customer service and user experience to your customers.
Let me now walk you through each tool and show you how to use them in your Shopify store.
Tidio makes it easy to access all of your Shopify chat, eMail, and Messenger communications in one place. This customer service tool can increase sales by more than 40%.
Tidio is the customer's go-to person to answer all queries. This Shopify chat app has the best feature: it collects customer information via a pre-chat survey. You can then use this data to target specific marketing campaigns.
You can also send canned replies to customers, which will amaze them with your dazzling responses. A great feature is the ability to see the real-time list of customers who have visited your Shopify store.
If you see a customer/visitor landing on the same product pages frequently, you can instantly start a conversation by asking them what their problem is and how you can help. As shown below, you'll receive a screen.
Click on the chat button to start a conversation with customers. You can also respond quickly to their questions by clicking on the "Start Chat" button
Live typing is also supported by Tidio. This allows you to see what your customer type in advance and can help you prepare your replies/reponses.
This customer service app is multilingual and can be used to automate and create bot templates that will increase your sales. It can greet any new customer who visits your Shopify store.
This app can be integrated with major platforms such as Zendesk, GetResponse and Mailchimp to enhance your marketing efforts.
Tidio allows you to create cart abandonment bots. These pop-ups will appear when customers are about to leave the checkout page. This helps you decrease cart abandonment rates in your Shopify store.
This pop-up allows customers to respond to you to understand why they abandoned the purchase. You can then quickly fix the problem and keep the sale.
Plans and Pricing: Tidio provides a free plan that includes essential chatbot, live chat, and mailing features. The $18/month paid plan includes all high-end features such as unlimited chatbots and visual chatbot editors, and more.
Reamaze is a great choice if you're looking for apps to enhance the Shopify customer experience.
Reamaze provides a powerful customer service solution for Shopify stores. It includes a help desk, live chat support and chatbot as well as a FAQ page that will provide excellent solutions to customer questions.
Reamaze allows you to communicate product links with customers while creating refined customer service in your Shopify store. This allows customers to be exposed to more of your products without having to navigate to other parts of the store. Customers can then make proactive buying decisions.
This customer service app offers pre-built chatbots that can quickly answer customer questions and doubts.
It uses AI-powered tech that can precisely separate support messages and display your Shopify store status whenever a critical issue arises. This prevents potential future problems.
This dynamic customer service app allows you to track browsing history and Shopify store owners can assess the performance of their customer service teams. You can also create workflows to respond, assign, tag, and tag tickets in your helpdesk.
Pricing & Plans: The Reamaze basic plan is $29/month and offers a 14-day trial.
Customer service does not only include answering customer queries or collecting feedback. This service extends beyond the time they purchase your products. You need to show care and be attentive towards them in order to provide a pleasant shopping experience.
The Route Shopify app is here to help. Route's core value is to provide customers with a transparent, efficient, and safe shipping experience.
It provides a comprehensive package of features that will provide a great post-purchase experience, including order protection, package tracking, instant responses, and order tracking. This creates a strong connection between you and customers.
You can forget all about shipping when you integrate the Route app to your Shopify store. Its supremacy lies in providing a pleasant and authentic product-delivery experience for your customers.
Customers can see their order status at any time via the visual tracking feature. Route will help you to resolve any shipping issues. Route calculates all losses and helps you keep your promises to customers.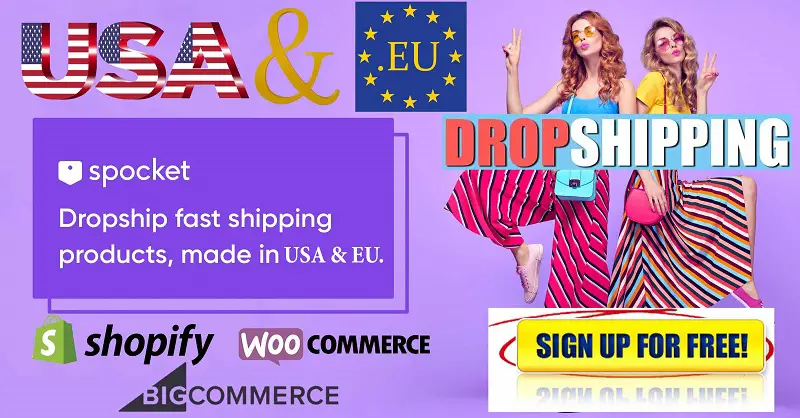 You should also highlight the fact that the app provides engagement tools that allow customers to promote additional products during delivery, which ultimately increases your Shopify store's revenue.
The app allows customers to resolve issues quicker as orders (refunds or reorders) are approved within 24hrs. This enhances the Shopify store's reputation and improves online shopping experience.
Plans and Pricing: The Shopify app can be used for free.
You don't need an FAQ page to help customers with Shopify. But, it is possible to think of other ways to improve customer service.
A FAQ page is a must-have. It gives customers a clear overview of your offerings and helps them resolve their questions immediately.
This is one of the FAQ themes available in this app. It offers many configuration options, and allows you to display FAQs on checkout pages.
It has a built-in cache to optimize your FAQ page for faster loading. Additionally, it provides rich text editing to display answers that are easy to read for customers. You can even design FAQ pages that are SEO-friendly, as it supports Google FAQ schema.
A customized FAQ page URL can be created to aid your brand. You can even contact the Easy FAQ app team to create the plan for your Shopify store.
Plans and Pricing: You can add up 10 FAQ to the free plan. Upgrade to the essential plan to get the best out of the app. It starts at $3.99/month.
HelpCenter, as you can see from the name, is a customer support app that offers live chat support and helpdesk ticketing. It also has a FAQ builder for Shopify stores.
HelpCenter allows you to manage all customer queries, regardless of the communication channel. With HelpCenter, all incoming inquiries can be managed from one account.
Live chat is a great way to communicate with customers even if you're not there. It is easy to install, which reduces technical difficulties.
Shopify's FAQ pages can be translated into multiple languages. They are also optimized for Google search. Your FAQ page can be divided into sections or categories to better understand your customers.
Integrating Shopify Orders with your helpdesk allows you to perform certain operations, such as cancelling, refunding, etc. This saves time and allows for quick responses to customer-focused questions.
Pricing and Plans: You can try it for 14 days free. A free plan is also offered. Premium plans start at $4.95/month and include many amazing features.
JivoChat is a trusted chat app for Shopify stores. This powerful solution offers many features that will help you provide a great customer experience and turn potential customers into customers.
You can see that JivoChat allows you to handle multiple chats simultaneously. This increases the efficiency of your Shopify store and lets you quickly send canned responses for your customers.
Customers can use the instant callback feature to enter their phone numbers and they will be able to call you immediately to resolve any issues. This builds credibility for your Shopify store.
JivoChat's most prominent feature is its built-in CRM. This allows you to add status updates and reminders to chat conversations. This allows you to create a customer follow-up strategy that will turn customers into loyal, long-lasting fans.
JivoChat is quick to install and perfectly optimized for both mobile and desktop versions of Shopify.
Plans and Pricing: You can try it for 14 days free, or you can choose a plan that is free. To access premium features, however, you will need to select the professional plan for $19/month.
Wrapping up
The best eCommerce stores are those that provide the best customer service, starting with product delivery and continuing to offer feedback.
Great customer service is key to building trust and credibility with customers, which in turn leads to increased customer base and business growth.
This article lists the top Shopify customer service apps. It allows you to communicate with customers and visitors in real-time and keeps them informed about shipping and delivery. It was my hope that this article helped you to find the best customer service apps for Shopify.
You can find all the tips, strategies and tools that you need to grow and build your Shopify business on my Shopify Guide page.