Reading Time:
5
minutes
Are you looking for the best online baby clothes? This article will cover everything you need to know, including cheap wholesale kids clothes, how-to tips, and common questions.
Let's begin with the wholesale market trends for cheap kids clothes…
Baby clothes are mainly made up of accessories and clothing. The market for children's wear has grown faster than that of menswear and women's wear over the last few years. Parents are becoming more concerned about the fashion of their children. Wholesalers and retailers are stocking up on great products that are affordable, as children's fashion is growing.
The global wholesale market saw a boom in sales due to the growing popularity of children's fashion. The rise in popularity of social media platforms and the use of celebrities to upload pictures has led to the emergence of 'children's street style. Parents are inspired to dress their children in the latest fashion trends.
Parents today are more concerned about high-quality, but affordable kids clothes. This is why wholesale children's clothing is on the increase and the online sale of baby clothes is very lucrative.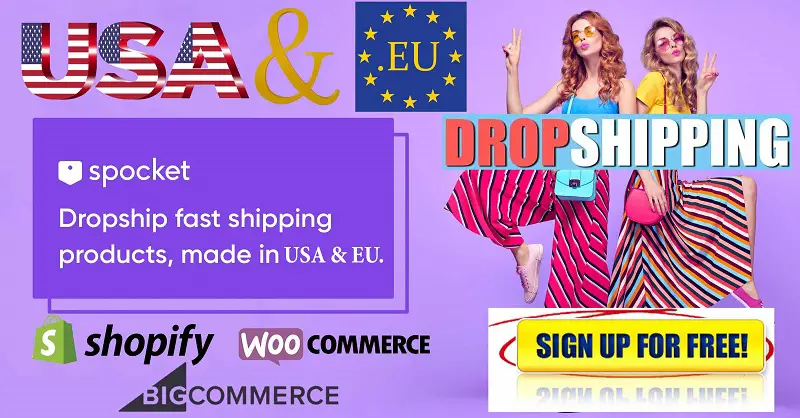 Wholesale clothing distributors and suppliers are a smart choice, whether you're looking to expand your business or start a new one.
Wholesale clothes are a great option. You can save money and get a great discount when you buy in bulk. There are hundreds of sizes and styles to choose from.
Which wholesale distributors and suppliers are best for cheap baby clothes? These are the best wholesale suppliers and distributors that offer cheap baby clothes.
Wholesale Suppliers & Distributors of Cheap Baby Clothes
There are many wholesale suppliers of kids' clothes, but China is the largest.
2. IndiaMART
It is India's largest B2B marketplace. They offer a wide range of wholesale children's clothing at very affordable prices. To make it easier to shop, the products can be divided into various categories. The website focuses on offering a platform for Small & Medium Enterprises.
IndiaMART: It offers services such as Payment Protection Program, Enhanced Business Visibility and Instant Payment Gateway.
3. Wholesale Children's Clothing
The supplier sells wholesale kidswear and offers a wide range of products from different categories. Everything is available at a great price, from everyday clothes and accessories to designer pieces.
Wholesale Children's Clothing Wholesalers of children's clothing and accessories. You can find great brands such as Disney, Star Wars and Marvel at this online baby boutique.
4. Kiskissing
The supplier offers all the trendy patterns and styles that parents want, just like its unusual name. You will find a wide range of products on the website, including matching accessories, family matching, and baby sets.
Why Kiskissing Services include dropshipping, fast order processing, 30 day return, and secure payments.
5. DHgate
It's an online wholesale marketplace that connects international buyers. You can find top-selling products at a discounted price if you're looking for children's clothing.
Why DHgate You will find many great services at DHgate, including buyer protection, a secure return policy, express delivery and shipment tracking.
This website has great products made in the USA and is perfect for online shopping for children. This supplier has a wide range of products from different categories, at an affordable price.
Angel Wholesale is a great choice. Angel Wholesale stocks a variety of blank baby clothes that can be embroided or printed, including an organic collection. They supply UK and European boutiques, parties planners, mail order, and other businesses.
The website, which is named after its founder, sells wholesale children's clothing. They also offer a wide range of clothes for young children. According to the supplier, every piece will be made using only the best fabrics and in stylish designs.
Why Kiddies World Wholesale They sell baby clothes and accessories from leading brands like Soft Touch, Pesci and baby Town.
8. Honeydew USA
This website is a leader in boutique baby clothing brands. This supplier has the best selection of latest trends for children and ships to various parts of the globe.
Why Honeydew USA You can also invest in Halloween clothing for children. This is a great way for you to increase your profits during the festive season.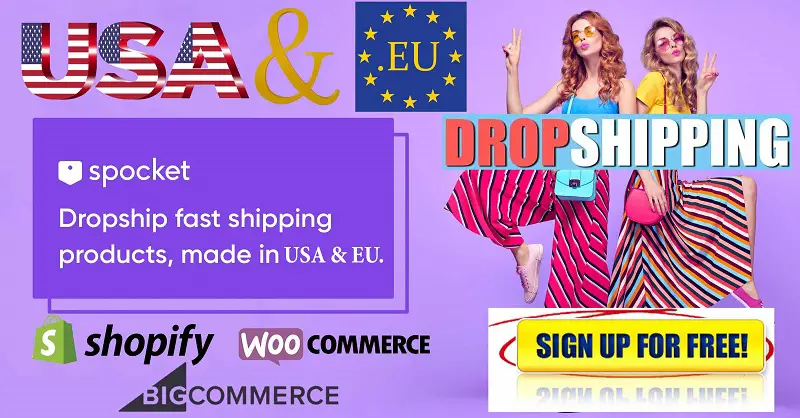 9. Kellis Gifts
It is a boutique distributor for kids fashion. They offer a wide variety of clothing sets at reasonable prices. You can place orders by phone, fax or email and the supplier will ship most orders within 24 hours.
Why Kellies Gifts The entire product line can be divided into three categories: a full line in December and a spring collection May through September. A fall collection is available in September. To view prices and other details, the company sells only to businesses.
10. Kids Kemp
This website is dedicated to baby clothes at a great price. This company is a wholesale distributor of children's clothing.
Why Kids Camp? You can track your orders from packaging until delivery with the website's excellent security system.
Now you know where to begin… Do you want to know the secret to wholesale shopping? Well! These are some tips to help you find great wholesale children's clothing.
How to Find the Best and Most Affordable Wholesale Kids Clothes
Tip #1 – Premium Quality. This is especially true for cheap kids clothes. However, quality should not be compromised. Because babies have sensitive skin, they need clothes that are extra high quality and light. Quality includes everything, from the fabric to the stitching and the origin of the product. Online shopping for children should be done with care, especially if you're a retailer.
Tip #2 – Promotional Offers and Reward Points – Many of the top global wholesale distributors and suppliers offer reward points and deals. Keep an eye out for them. Coupons during sales can help you get more for your money. Some companies also offer discounts coupons that are only available to cardholders who make bulk purchases. You can save big by buying bulk and then use your reward points to purchase your next order.
Tip #3 – Global Warehousing If you are looking to reduce shipping costs, find wholesale suppliers of kids clothes that have warehouses around the globe. For fast delivery and different shipping methods, it is best to deal with companies that have global warehouses. You should also check whether the supplier offers order tracking.
Tip #4 – No Minimum Order Restrictions – Many businesses end up spending more if there is a limit on order quantity. Pay attention to the websites that do not have a minimum order requirement so you can purchase according to your needs and budget. This ensures that you won't run out of stock and you don't have to spend a lot to keep it in stock.
We can conclude that Chinabrands is an online marketplace that offers wholesale buyers all the benefits of Chinabrands, if we take into account the tips above.
Where can I find cheap clothing for my kids?
Many wholesale suppliers offer a wide range of affordable clothes for children. The trick is to choose the best, keeping quality, price and service in mind. We can confidently say that this website is well worth a visit.
Other popular websites include DHgate, Honeydew USA, and Angel Wholesale.
What is the best brand of clothes for kids?
It's difficult to name just a few brands, as each brand has its own unique characteristics. It is best to select according to your budget and needs.
You can search for 'boutique baby clothing brands' to find the best options. You can still choose from brands such as Marvel, Starwars and Lilliput.
Which are the top Indian children's clothing manufacturers?
Because India is a fast-growing country, there are many suppliers and manufacturers of children's clothing. While all are excellent in their own ways, suppliers such as Red Rose International and Topdot Fashion Destination have an advantage over other companies.
Online shopping for children's clothing is possible.
You can search thousands of online suppliers for kids clothing with just one click. Some are exclusive B2B suppliers, while others are available to everyone. You can search for specific keywords such as 'best children's clothing online', "cheap boys clothes", "cheap girls clothes", or "kids wholesale clothes" etc.
Websites like Chinabrands and DHgate are the top choices when it comes to online kids clothing stores. These websites offer a wide range of accessories and baby clothes at an affordable price.
Conclusion
There are literally thousands of suppliers online that offer cheap children's clothes. You need to make sure that you only order from the best distributors or suppliers.
Do you want to purchase great gifts for your little ones? We would love to hear from you so we can bring you great stuff that will delight your curious buds.