Reading Time:
4
minutes
This guide will cover everything you need to know regarding wholesale beach supplies, including some of the most well-known distributors in China and the US.
Many people go on vacation near the beach and need to have beach supplies. Proper accessories are necessary to enjoy a relaxing day at the beach.
Beach supplies can come in any form, from beach chairs and beach games to be distributed. This will allow you to attract different types potential buyers for different kinds of accessories.
Things to bring to the beach
Most people visit a beach to enjoy water sports and relax. This is why accessories are important to sell. You will need to sell the following items when you deal with beach accessories:
* Beach chairs: These are essential because they allow you to relax after swimming or for just soaking in the sun.
* Board: There are many water sports enthusiasts. You can sell skim boards to help you do this properly.
* Umbrellas
* Hats: You will see most people wearing hats on the beach.
* T-shirt: When on the beach, people love to wear T-shirts made of cotton or customized.
Basic marketing for Beach Supplies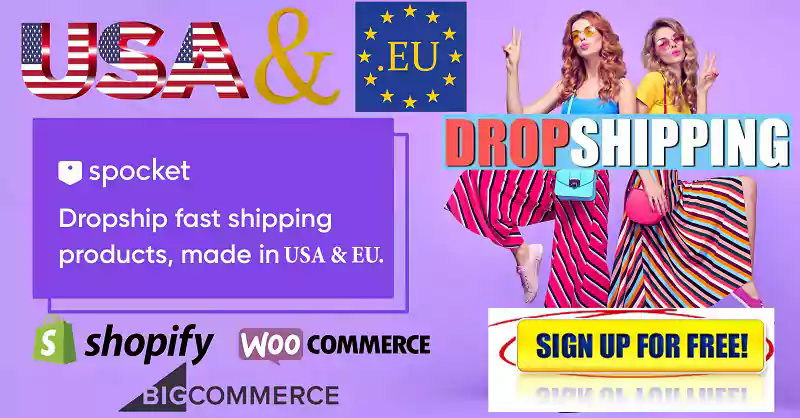 You need to think about the type of customers you will be dealing with if you plan on starting a business that sells beach supplies. First, focus on the current trend and then choose the accessories accordingly. You will be able to sell any type of beach accessory, including umbrellas and beach chairs.
You must ensure that the products you deal with are high quality and have interesting prints. It is important to make customers who are only customers once turn into regular customers. This is why it is necessary to sell newer products. You will need to choose the right websites to market beach supplies at an efficient rate. These sites should be able to offer trendy accessories at a fair price from well-respected manufacturers.
Wholesale Beach Supplies Distributors
Atlantic Coral Enterprise
Atlantic Coral Enterprise is a top wholesale site that sells beach accessories, including umbrellas, bodyboards, chairs, skim boards, and other accessories. It offers shipping to almost all places. You will find a large selection of board games, umbrellas, and beach games.
This website is perfect for you if you are looking to start a business selling beach supplies. The website is easy to navigate and you can find all the latest arrivals and specials. The website offers a wide range of products to help you get your business off the ground. It offers all products wholesale and easy shipping policies.
Beach Store:
Beachstore sells wholesale products. The website offers a wide range of beach furniture and beach gear, as well as other essentials for beach life. This website sells beach accessories, so you'll find all the latest products. The products are all high quality and each product features a unique pattern that will convince buyers to buy your products.
You can return the product if you aren't satisfied. You can also ship to multiple locations. You can chat with the live chat to get any questions answered. This website is for beach accessories.
DHgate:
DHgate is a well-respected online wholesale supplying website. It is a well-known online wholesale supplier that has established a strong position in the wholesale market. This website is the best place to find trendy accessories for your beach.
This website offers many options, making it easy for new businesses to sell such products. You will find a wide range of beach supplies and products made from premium quality. The prices are extremely low, so it is easy to find products from well-respected manufacturers.
You just need to place your order. Bulk orders will receive better discounts. You can choose from flexible shipping options.
Bella Visions:
Bellavisions is a well-respected company that mainly deals in wholesale beach supplies. You will find everything you need for a day at the beach. The products are high quality and very affordable.
It has everything you need, including sunglasses, protective bags and jewelry. This is the right website to help you start your business selling beach supplies. You can choose from flexible shipping options.
You can also pay easily so you can get the product quickly and without hassle.
Alibaba:
Alibaba.com is a well-respected wholesale website. Alibaba.com offers a wide range of beach accessories in bulk quantities. There are suppliers from all corners of the globe, so you will have a wide range of products that you can offer to different buyers.
You can find accessories made from different materials, including plastic and polyester. Alibaba.com will only sell products that have been ISO certified and are sold by certified sellers. They ship worldwide and have flexible payment policies. You will receive bulk discounts if you buy products in bulk.
Where can I buy wholesale beach supplies in the USA?
You are most likely from the USA and in constant need of accessories for the beach. If you want to purchase some of them then you can definitely trust some wholesale websites like https://www.beachstore.com/Store-Info/wholesale-sign-up and https://www.dhgate.com/wholesale/supplies+for+beach.html.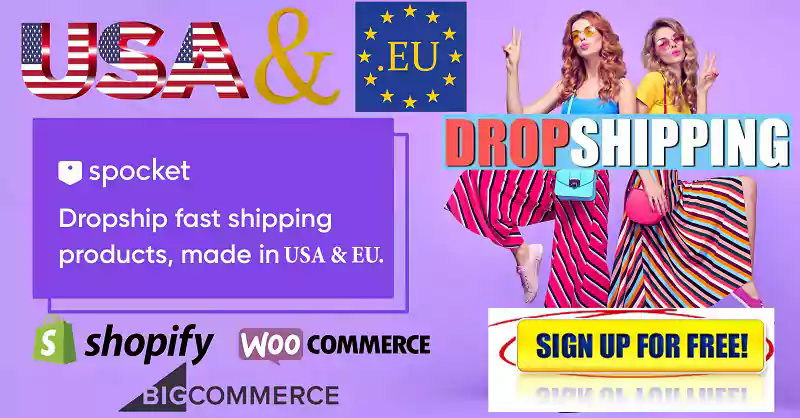 They are able to source supplies from all corners of the globe, which is why they sell trending products. They also offer flexible shipping options and payment methods. Both websites offer a wide selection of beachwear, including T-Shirts.
Is there a wholesale distributor of beach supplies in India?
http://bellavisions.net/ and https://www.alibaba.com/showroom/wholesale-beach-accessories.html are some of the most reputed websites that deals with wholesale beach products. These websites are a great option for anyone looking for beach products in India. They offer competitive prices and a large selection.
There are many Indian customers who buy beach accessories year round. This is why this website is available. These wholesale websites offer flexible shipping options and payment options. You can choose to receive a free or paid sample if you have any questions.
Can you buy wholesale beach supplies in Canada?
If you want to avail beach accessories in Canada then there are two websites which you can absolutely trust and those are https://www.alibaba.com/showroom/wholesale-beach-accessories.html and https://www.atlanticcoralenterprise.com/ProductCart/pc/viewCategories.asp?idCategory=5.
They are well-known for selling wholesale beach accessories. The accessories are affordable and shipping and payment is easy.
Conclusion
Each of the above-mentioned websites are wholesale websites, so they will all be offering impressive prices. You should place your sole focus on the quality and variety of the product.
Compare the websites and find the one that will ship your order to you quickly and affordably. It also has flexible returns and payment policies.