Reading Time:
4
minutes
Let's begin with dropshipping in general.
Dropshipping is a popular business model that allows businesses to list items for sale and not have physical stock. Instead, the business orders the item directly from the supplier when a customer places an online order.
This eliminates inventory costs and the risk of holding cash in physical products that don't sell. This is a win-win for the business.
You now have a good understanding of dropshipping. Here's how to dropship from Amazon to eBay.
You can list Amazon products for sale in your eBay store
Your eBay store is purchased by a buyer
Order the item on Amazon and it will be shipped directly to your customer
Dropshipping is often replaced by the term "retail arbitrage", which can be used to describe any form of dropshipping. Retail arbitrage can be described as any dropshipping in which your supplier is a retailer.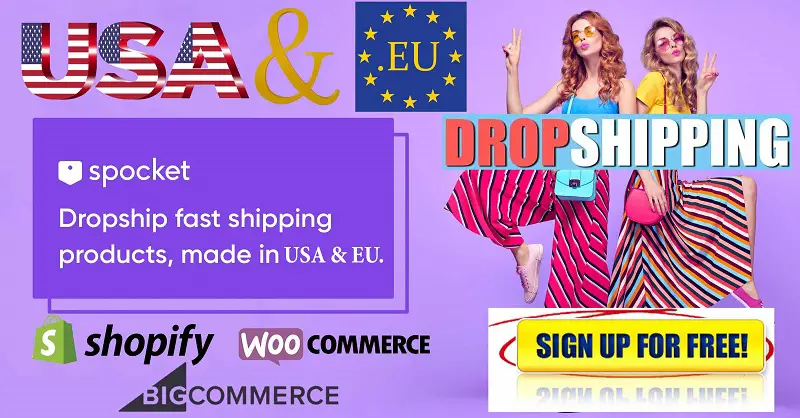 If you're a beginner wanting to learn more about eBay dropshipping in general, you may find it helpful to read our eBay dropshipping article.
The fastest PRIME delivery service is one of the greatest benefits to selling Amazon products on eBay.
Customers love to receive their products within two days. You get lots of positive feedback on how fast you ship. It's a win/win situation.
However, parcel tracking can present some problems.
To deliver an order, Amazon will sometimes use couriers arranged by themselves, this they call Amazon Logistics [or AMZL, AMZL US, AMZL MX, etc]. These deliveries will also come with a tracking number. In the USA, it is typically TBA followed 12 numbers (e.g. TBA367291671000, in the USA it's typically TBA followed by 12 numbers [e.g. Q27337631893
However, unlike tracking numbers provided by most couriers, only Amazon account holders can track the items shipped via Amazon Logistics.
This can often lead to three main problems.
Problem 1 You can't attain Top Rated Seller or Toprated Seller Plus status
The Top Rated Seller programs on eBay offer many great benefits, including a reduction of final value fees, an increase in search results for "best matches" and a badge that builds confidence.
Part of the program requires you to upload a valid tracking # with at least one carrier scanner recorded and validated eBay within your specified handling time for 90% of all transactions. This is because eBay can't check carrier scans for Amazon TBA tracking number tracking numbers.
Problem 2 You have to deal more customer service questions
Ever been so excited about receiving an item that you sat at your computer refreshing your tracking information every 30 second, waiting for an update?
Perhaps you can recall a time when you waited patiently for a delivery only to have the courier reschedule it?
Customers can track their goods and often handle the logistics of getting deliveries themselves. If they aren't there, they can arrange for a different delivery time or request that it be delivered to a neighbour.
Because Amazon Logistics parcels cannot be tracked by customers, you become the intermediary and receive lots of customer service messages. You might like:
The simple but common question: "Hey, when will my item be here?"
The customer in need:
The impatient client: "Hey! My order still hasn't arrived. Where is it now?"
If you receive too many customer service queries that result in overall bad buyer experiences, eBay might suspend your account.
Problem 3 You'll lose your cases if it's not possible to prove that an item was delivered
This is your most expensive and biggest problem.
If you have only the Amazon Logistics tracking number and a case has been opened against you, eBay cannot show the customer or eBay that the item was shipped/delivered. eBay will then rule against you.
Some buyers even know that they can win cases by providing an Amazon TBA tracking number. So, open cases whenever it happens.
There's a way!
Salefreaks has teamed up to Bluecare Express Salefreaks members will be able to convert AMZL/Amazon Logistics tracking numbers into Bluecare Express tracking number.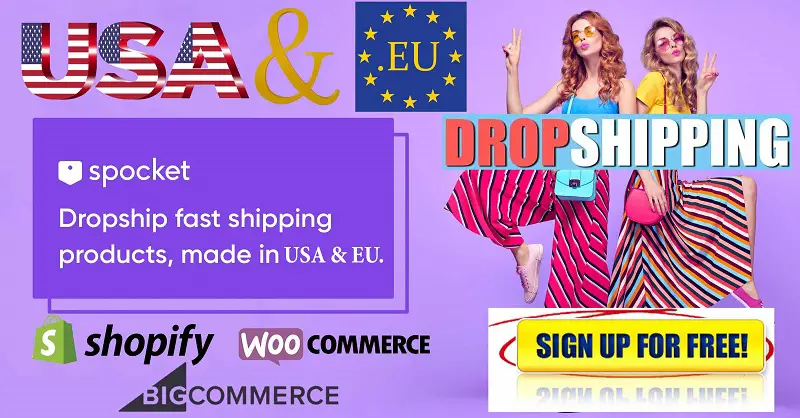 The items will still be delivered by Amazon's couriers, but now, you'll have a tracking number & carrier combination that can be searched and tracked online so you'll start winning cases and dealing with less customer service issues, making it easier to run your eBay dropshipping business without the risk of suspension.
Here's a real example:
When an order is placed on eBay, Salefreaks orders the product and ships it to your customer from Amazon (for members who have auto-orders).
Salefreaks converts Amazon Logistics / AMZL tracking numbers into a Bluecare Express trackingnum
This tracking number is used by your customer to access the most current information about the item(s) they have purchased online. It can be accessed via the Bluecare Express website, or any of the partner sites that appear as the first results when you Google "Bluecare Express tracking".
Bluecare Express is a verified carrier on eBay so you can also qualify for Top Rated Seller status.
This solution, in conclusion, means:
eBay will allow you to win cases under the "buyer didn't receive item" category. To prove the contrary, simply add the Bluecare Express carrier number and tracking number [and the Bluecare Express URL] in the case.
You'll reduce fraudulent claims and cases against you from buyers that target Amazon to eBay dropshippers.
Most of the mundane questions you have about your item, shipping status and when it will arrive will be answered by customers. Your customers will do all the work.
You will be eligible for Top Rated Seller status. This will make you more trustworthy to buyers and increase your sales ranking. It also allows you to get lower final value fees.