Reading Time:
5
minutes
Bangalla Overview
Bangalla Web Services is a specialist in the design and creation of natural and organic food stores. We can design a beautiful webstore for you with integrated designs and headers that are hand-drawn. But we also offer products that you can add on to an existing or new Big Comemrce shop. We can add more than 20,000 products to an existing store in partnership with our product fulfillment operation. All of these products are 100% dropshipped from Bangalla across the US. Bangalla has been supporting ecommerce merchants since 2004, and is a leader in dropshipping natural and grocery products across the US. Let's design and build your Big Commerce website today!
Bangalla Web Services offers more than just web design. We are also great at that. We provide marketing, products, dropshipping, and full inventory and order administration services. Our services include full graphic design services, monthly website management services Banner design and marketing design services Product loading services Full order integration (for Bangalla Dropshipping), Inventory management services, and many more
Bangalla Dropshipping Service
Bangalla is North America's largest drop shipper of organic and natural foods products. Bangalla offers a wide range of products and services to fit any online merchant, with over 700 brands and 125 product categories.
Bangalla provides advanced options for moving product, unlike dropshippers who only give product data. Our goal is to increase product sales through automated webstore programs and FBA fulfillment services for Bangalla Platinum clients.
Bangalla offers three levels in dropship/membership services to meet the needs of online customers. We don't charge any handling or dropship fees per order, and there is no minimum monthly payment. Access to product data and images is available at every level.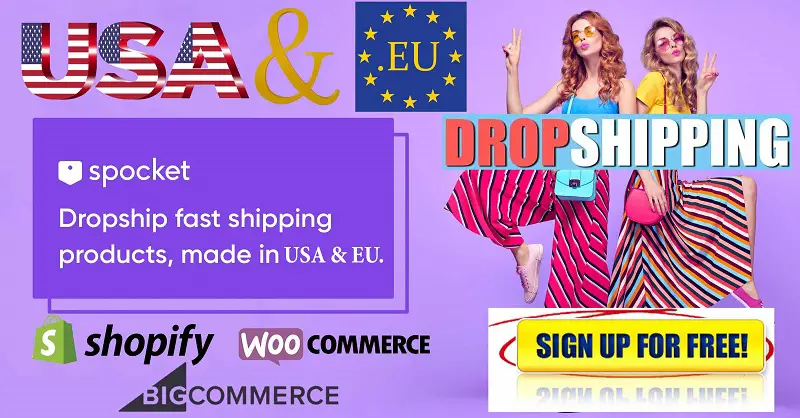 All products ordered under the US Dropship Program are shipped from one of Bangalla's US distribution centers within 4 to 6 days. (Subject to stock availability). Tracking numbers are provided on all orders.
You can create a wholesale account for free by following the link below. To receive 5% discount and other member services, as a platinum or gold member, you must join and pay the required service using the links below. If you have any questions or would like to set up monthly payments, please contact us.
You can refer to the most frequently asked questions and answers here:Q: Do I require an EIN number?Yes. Wholesale suppliers require that all businesses have a Federal EIN or State Id.Q: What is a Resale Certificate? Do I need one?Businesses can use resale certificates to purchase merchandise that will be resold. If merchandise purchased with a resale certification is used or consumed by the buyer, sales and use taxes will apply. Taxes must be reported to the appropriate jurisdiction. To apply for a certificate of resale, you will need your Federal EIN via your state tax department. To purchase products from Bangalla, you will need a resale certification.
Q: How can I get wholesale pricing?
All prices on our website are wholesale. Upgrade your account to get Gold pricing. You will receive a 5% discount on all items.
Q: How can I get product data?
Drop ship customers receive excel and CSV files that allow them to upload their products to their website. This file includes key product data, image names, and other data. These reports can be accessed from the Data Downloads section of your Account Page. Dropshipping is only available for products listed on Dropship Master. All other items are for regular wholesale.
Q. How do I know what's out of Stock?
We also offer a daily stock report in the Data Downloads section. This will help you keep your site current. Able Bits is an Excel add-in that you can download from the internet to speed up this process.
Q: How long does it take for an order to be shipped?The order will be shipped within 3 to 6 days after it is placed. We ship M-F from 10am to 5pm PST. Orders may take anywhere from one to five business days for delivery depending on where they are being shipped. Shipping and payment are charged at the time an order is placed.
Q: What is the minimum order?
No we do not require a minimum order.
About Bangalla
Bangalla is the Aboriginal word for "Golden" in Australia.
This is not only the legacy of our owners before they moved to the USA, but also how we approach customer service, product management, and relationships with customers, vendors, and partners. Our golden approach is what we are proud of and our customers love it too. We have a 97% positive feedback rate on exceeding customer expectations.
Bangalla began as an importer and distributor of eco-friendly Australian products. Over the past 18 years, Bangalla has become a distributor of natural and organic products. Our current portfolio includes hundreds of brands from 125 product categories, supplying thousands of unique products to a growing network.
Bangalla is launching more private label products for its members, wholesalers and dropshippers around the world. These products are high quality and natural goodness in many grocery categories.
What is it that sets Bangalla apart from the rest?
Bangalla was one of the first US dropshippers of organic and healthy products. It continues to lead the charge with exciting new offerings.
We offer dropship and bulk wholesale services to members.
There is no minimum order.
For additional discounts on all orders, we offer Gold membership
We provide integrated ecommerce solutions and services for modern customers.
Shipping to any location in the continental US is quick and easy.
Dropshipping is available worldwide
We can send your products to FBA and FBW warehouses domestically as well as internationally.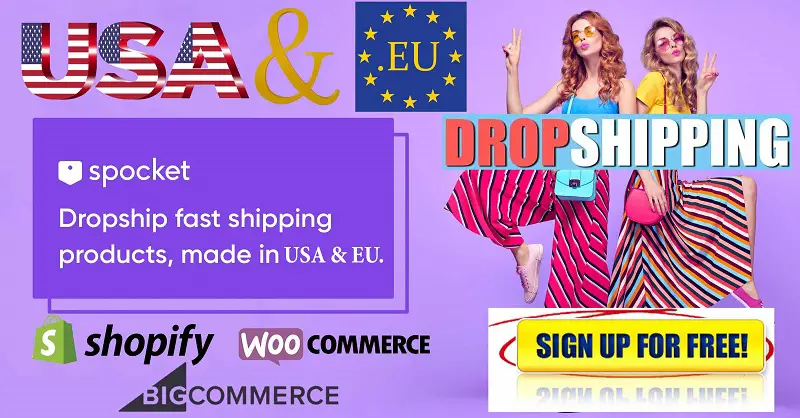 You can send your items to our fully-functional prep center. We will sort them for you in your FBA or warehousing.
Willingness to do more.
We are proud to be part of our traditions and heritage and our dedication to our customers as well as the vendors that we represent.
We are looking forward to serving you.
Bangalla Shipping and Returns
Bangalla provides service to the USA via our many US warehouses. We can ship products quickly and have multiple locations that we can deliver them to.
Bangalla shipping prices are based on FedEx/USPS rates and are based on weight, location and the requested shipment speed. Hawaii, Alaska and APO destinations are subject to higher rates. Note that FedEx/UPS increased their 2018 rates in January, so Bangalla's rates reflect this change.
Prices will vary depending on whether you order wholesale or dropship. Dropship orders are those that are shipped to residential addresses or consumers.
Additional fees may apply if you need an address redirect after an item has been received by a carrier ($20 per refer). All shipping details must be correct by the customer.
Please note that if you have any concerns about your order, such as damaged items or missing delivery, we must be notified within two weeks of placing it. We will not be able to resolve any discrepancies after that period.
Shipping Policy for Out of Stock Changes
Bangalla will not accept orders that are out of stock in an effort to reduce inventory and expired products. We will cancel any order if it is not in stock. You will have to replace your order as soon as the item becomes available. Orders with multiple items will have all in stock items shipped. You will be notified and out of stock items canceled. If the item is not in stock, your Bangalla account will be credited with your payment.
Returns Policy
Perishable items. Perishable food and other items are not eligible for return or exchange unless they are damaged, out of date, or shipped incorrectly. This policy conforms to US food handling regulations.
Shipping

Please note that some products are subject to restrictions and cannot be shipped internationally.
We will calculate shipping and delivery times for you when you place an order. This is based on the availability of your items as well as the shipping options that you select. Shipping date estimates can be displayed on the shipping quotations page depending on which shipping provider you select.
Shipping rates to Alaska and Hawaii are a guideline. Additional charges may apply. For more information, please contact us.
Skus starting with ECW cannot be shipped internationally. Processing times are now 5-9 days.
International orders must be prepaid 10% before they can be shipped. If applicable, any difference in duties will get credited back.
Also, please note that shipping costs for many of the items we sell are weight- and dimension-based. You can find the item's weight on its detail page. All weights are rounded to the nearest pound in accordance with the shipping companies that we use.