Reading Time:
2
minutes
Digital entrepreneurs have many opportunities thanks to the internet. It is now possible to purchase almost anything via the internet. You can also sell whatever you like using the worldwide reach of the internet. Mobile phone wholesalers and retailers are now looking to dropship iPhones anywhere in the world, even if they're not physically present. Dropshipping is a popular way to sell bulk items and individual customers.
Dropshipping iPhones to European customers is possible if you are an iPhone dealer. WakePhone is all you need.
WakePhone: Who are you?
WakePhone is the largest wholesaler of used mobile phone phones. WakePhone sources phones from the best auction houses and top-level carriers to make sure you get the lowest prices and highest quality wholesale iPhones.
WakePhone has a consistent inventory so you will always have access to the latest iPhones and older models. You can buy wholesale iPhones and also get refurbished phones in excellent condition.
The company follows a strict grading procedure. Every iPhone used goes through an extensive test using the PhoneCheck program. Dropshipping iPhones to customers is easy because IMEI numbers are clean and all features will work flawlessly. Our tech-savvy support team is available 24/7 to assist customers with any technical issues.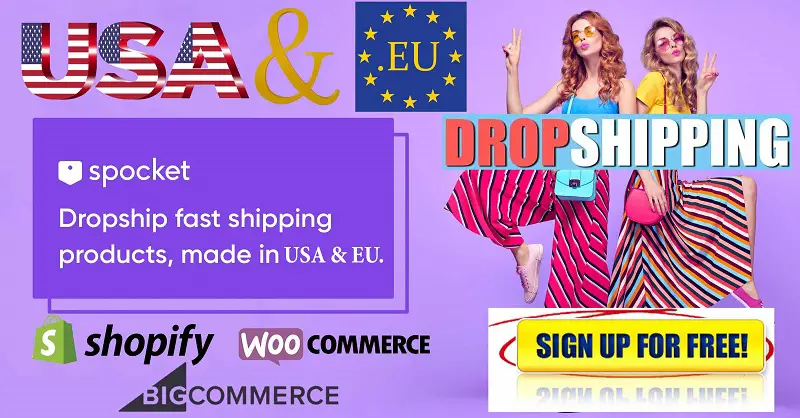 Wholesalers and retailers can benefit from the marginal VAT offered by WakePhone. They can get the best price in Europe for wholesale iPhones and pass the savings on to their customers.
Why work with us?
There are many reasons why WakePhone is Europe's preferred wholesaler of used mobile phones. We would like to highlight three reasons WakePhone is at the top of the list.
Dropship iPhones at Wholesale Prices: WakePhone purchases iPhones from major phone carriers and auction houses in bulk. This allows us to sell these phones wholesale to our customers.
Multiple Warehouses in Europe: WakePhone provides logistics stability and time stability. Because we have warehouses across the globe, including in the UK, Spain, France and Germany, this is possible. Our inventory is always full of high-quality iPhones, which allows us to expedite your shipment. We don't have to wait, which results in happy customers and satisfied end-users.
Payment Security: Online shopping can be difficult for wholesalers and retailers. WakePhone is your safest option. We accept PayPal so that you are secure. We also accept bank transfers. WakePhone gives customers confidence knowing they can trust us.
Dropship iPhones without Worries
WakePhone will assign you a dedicated account manager who will provide the technical support you need. Just a click away is our support.
You can reach out to our support team via online chat to learn more about our services, wholesale iPhones and our strict iPhone grading system.