Reading Time:
3
minutes
Are you an artisan woodworking enthusiast looking to sell your handmade creations online? With the rise of e-commerce platforms, it's never been easier to launch your own online store. Shopify is a popular choice for entrepreneurs and makers alike, offering a user-friendly interface and customizable features.
In this article, we'll explore how you can set up a Shopify store specifically tailored for selling handmade woodworks. Whether you're just starting out or looking to expand your existing business, read on to discover the benefits of using Shopify to showcase and sell your unique creations.
What are the requirements for setting up a Shopify store?
Setting up a Shopify store is a simple and straightforward process. To get started, you'll need to sign up for an account on the Shopify website. From there, you can choose from a variety of pricing plans depending on your specific needs and budget.

Once you've selected your plan, you'll need to choose a domain name for your online store. This will be the web address that customers use to find and access your site.

Next, it's time to design and customize your online storefront. Shopify offers a range of free and paid themes to choose from, allowing you to create a unique look and feel for your brand.

To start selling handmade woodworks specifically, make sure to add high-quality images of each product along with detailed descriptions highlighting their unique features. You may also want to consider creating categories or collections based on the type of item (e.g., cutting boards, furniture) or other factors such as price range or materials used.

Setting up a Shopify store requires minimal technical knowledge but does require some time investment in designing and curating content that accurately represents your brand identity while attracting potential buyers.
How to set up a Shopify store for handmade woodworks
Setting up a Shopify store to sell handmade woodworks requires attention to detail and a bit of creativity. The first step is choosing your theme, which should match the style and feel of your products. It's important to select high-quality images that showcase the unique features of each product.

Next, you'll need to organize your inventory by creating collections and tags. Collections will help customers navigate through different categories while tags allow them to search for specific attributes such as size or color. Adding product descriptions that highlight key features can also be helpful in attracting potential buyers.

To ensure smooth transactions, setting up payment gateways like PayPal or Stripe is necessary. Additionally, configuring shipping settings including rates, zones, and carriers is essential in providing accurate delivery estimates.

Optimizing SEO with relevant keywords will increase visibility on search engines like Google and attract more traffic to your store. Consistently updating content with new products or blog posts can also help maintain customer engagement.

Creating a successful Shopify store for handmade woodworks involves careful planning and execution in all aspects from design to SEO optimization.
What are the benefits of using Shopify for selling handmade woodworks?
Shopify is an excellent platform for selling handmade woodworks. There are numerous benefits to using Shopify that make it a popular choice among artisans and small business owners alike.

One of the most significant advantages of using Shopify is its user-friendly interface. It's easy to navigate, even for those without any technical experience or knowledge. This means you can concentrate on what you do best – creating stunning handmade wooden items – and leave the rest to Shopify.

Another benefit is its built-in payment gateway, which allows you to accept payments from customers quickly and efficiently. Plus, with over 100 payment options available, including PayPal and credit cards, your customers will have plenty of ways to pay.

Shopify also makes it effortless to manage inventory levels by providing real-time updates on stock availability. This ensures that you never oversell products or disappoint customers who placed orders for out-of-stock items.

Shopify offers a range of tools designed explicitly for marketing purposes such as SEO optimization tools making sure search engines find your store easily so more potential clients could see your amazing handmade woodwork products!

All in all, if you're looking for a reliable platform where you can sell your handmade wooden crafts seamlessly while focusing on building your brand rather than worrying about anything else – then Shopify might be the right option!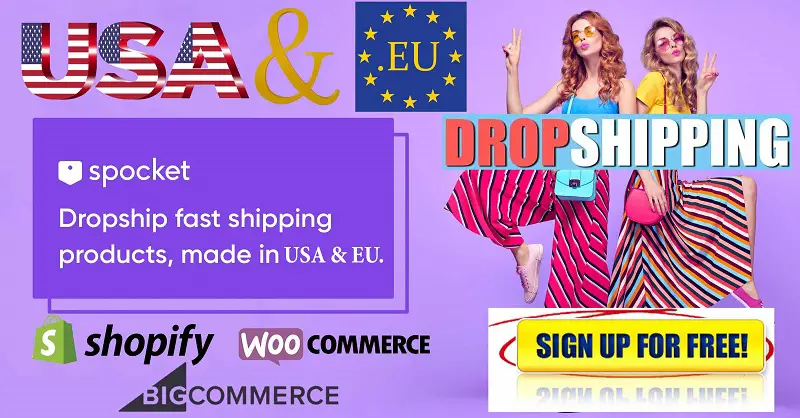 Conclusion
Setting up a Shopify store for handmade woodworks is an excellent way to showcase your creativity and sell your unique creations online. The platform offers all the necessary tools and features required to create a professional-looking website with ease.

By following the steps outlined in this article, you'll be well on your way to creating a successful eCommerce business selling handmade woodworks on Shopify. Remember to keep your brand consistent across all channels and strive for exceptional customer service.

With its powerful marketing tools, easy-to-use interface, and reliable support team, Shopify is undoubtedly one of the best platforms available for creatives looking to sell their products online. By leveraging these resources effectively, you can grow your business and reach new heights of success in no time!