Reading Time:
4
minutes
Perhaps you've been planning to open your online store for a long time? In 2022, it's a pretty good idea to make money from the comfort of your home. In addition, the dropshipping strategy works perfectly: the buyer leaves an order at the online store, and the store transfers the order to the manufacturer, who processes and sends it to the buyer.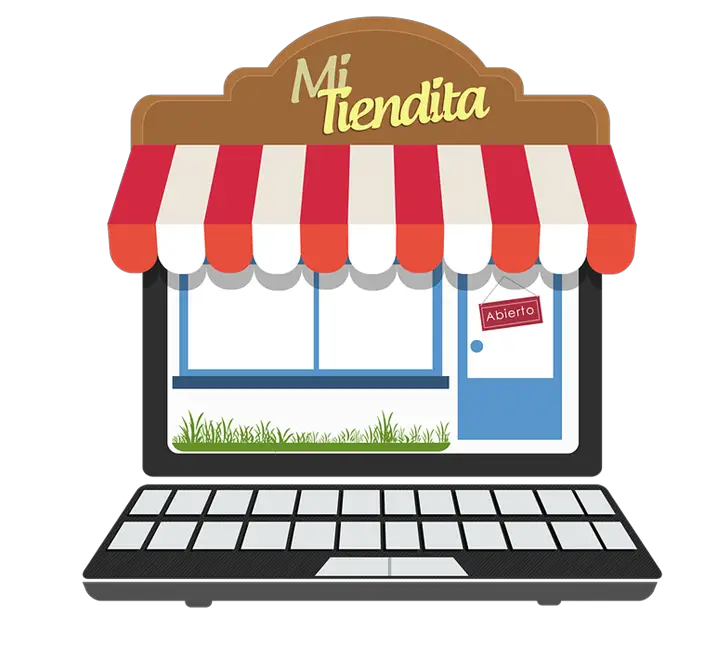 URL: https://cdn.pixabay.com/photo/2016/03/22/09/08/online-store-1272390_960_720.png
The online store reimburses the customer at the wholesale price and earns a markup, and the manufacturer gets an additional business back. Everything is excellent, and everybody wins. The only thing that can hinder a progressive online business is common dropshipping SEO mistakes. If you're a beginner in online marketing,look here to avoid these mistakes and read the following article.
Dropshipping Dos And Don'ts
Dropshipping has the following dos:
✔️ It doesn't require a significant initial investment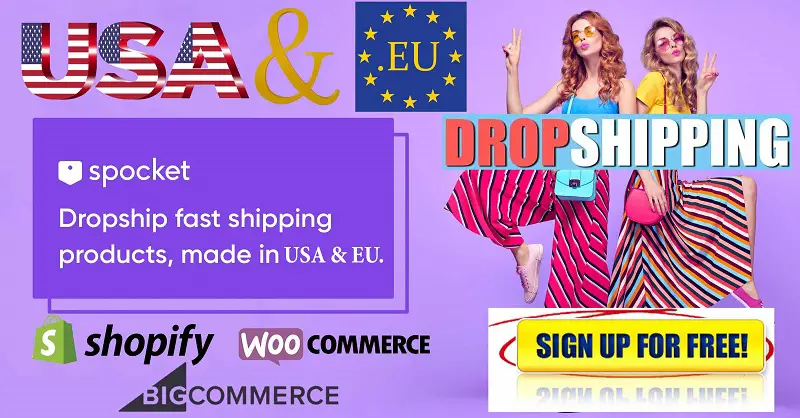 ✔️ Minimum of organizational costs
✔️ Extensive opportunities for cooperation
✔️ No binding to the location
You can face such dropshipping pitfalls:
❌ The high level of competition
❌ Lack of control over prices and the supplier's warehouse
❌ Problems with cash on delivery, rejects, returns, exchanges
❌ A supplier can let you down
❌ You need to invest in advertising
❌ You can get bad quality ecommerce links which are toxic fora branded website
However, you may face some problems with dropshipping. But, on the whole, the benefits are significant. Moreover, close cooperation and communication with the supplier and awareness of potential mistakes will help avoid pitfalls.
Top 7 Dropshipping SEO Mistakes
These 7 mistakes in site promotion are common everywhere and do not allow for an increase in traffic. Thus, you can only see the positive changes in the visits statistics by correcting them.
# 1 Underestimating Off-Page SEO
The task of external optimization is to get a link from specific sites to get so-called "link juice." Today, you can not just buy thousands of links as cheaply as possible without regard to their quality since link building is still essential. One common dropshipping SEO problem is to stop building backlinks or build them up unevenly after the position is up. To avoid these mistakes, you should get backlinks monthly from quality sites.
# 2 Lack Of Heading Hierarchy
The main errors in the text, which you can see on most sites, do not relate to grammar or spelling. Instead, content should be appropriately structured and have titles and subheadings (h1, h2, h3). Such heading hierarchy visually simplifies reading for users and allows search robots to determine the website's sense. In addition, headings and subheadings act as kinds of guides for the entire page and individual sections.
# 3 Little Helpful Or Almost Identical Content
Search engines do not like to index poor-quality links with very little helpful information. And if there are a lot of them, the system algorithm will decide that the website as a whole is not of very high quality and will lower its ranking. Thus, high-quality copywriting texts are significant. The information should be set out consistently and in sufficient detail.
Another problem is huge articles full of identical content, with the help of which the author tried to achieve the desired volume. In this case, the robots are lost in the content and can not understand it. It's only to remove "text water content," and it will often be less voluminous but more informative. So in the pursuit of the number of words, make sure not to lose quality.
# 4 Poor Website Architecture
A properly built website structure is critical to promotion. Illogical architecture interferes with the site for both users and search engines. If a visitor can't find the information he wants, the value of the website decreases for two reasons:
The abandonment rate increases (visitors leave the source without achieving the desired result);
Search engine robots can't fully index the website.
# 5 Lack Of An Adequate Mobile Version
It's handy to check the site for adaptability to different screens. For example, Google has introduced a Mobile-First policy, which implies the importance of the mobile version. Today, about half of users surf the Internet using handheld devices, so search engines can no longer condescend to mobile-unfriendly websites.
# 6 Lack Of SEO Tags
Tags like NoIndex, rel=canonical, and rel=prev/next are critical for fighting duplicate content or similar pages. But on many sites, these tags are not embedded where they belong. Because of this, search engine crawlers are confused, misunderstand the content and, accordingly, reduce the website's position in search results.
# 7 Too Many Ads
Many websites support banner ads, and there's nothing wrong with that. However, the problems start when there are too many ads. Then the value to visitors is lost, and they leave, increasing the abandonment rate. The system also reduces the rating of the sources with too many ads. In addition, cluttering banners makes the resource unattractive to attract links, mentions, and other things that can increase traffic.
Conclusion
Every day millions of online stores open and close. Business failure can be very different: high competition, logistics, marketing, choosing niches to avoid, and lack of SEO. Starting your business, you should consider all the nuances and options for development. But if you do not make those mistakes of beginner dropshippers, which we have described in this article, you will surely achieve success.