Reading Time:
3
minutes
Are you tired of managing your inventory and orders manually on Shopify? Do you want to streamline your business operations and save time? Look no further than integrating supplier apps with Shopify!
In this complete guide, we'll show you how easy it is to connect your suppliers' apps with Shopify and the benefits it can bring to your online store. Say goodbye to manual tasks and hello to a more efficient way of running your e-commerce business. Let's dive in!
How to integrate supplier APPS with Shopify
Integrating supplier APPS with Shopify can be a game-changer for your business. It allows you to easily manage all your suppliers in one place and streamline the order fulfillment process. But how do you go about integrating these two platforms?

First, research which supplier apps are available on the Shopify app store and choose one that fits your needs. Then, install the app onto your Shopify store and connect it to your supplier's system using API.

Once connected, you'll be able to import product information from your supplier directly into Shopify, including pricing and inventory levels. This means you can easily keep track of stock levels and automatically update prices when changes occur.

You'll also have access to real-time shipping rates so customers receive accurate shipping costs during checkout. And with automatic tracking updates, both you and the customer will know exactly where their package is at every step of its journey.

By integrating supplier APPS with Shopify, you can save time by streamlining processes while improving accuracy and reducing errors.
The benefits of integrating supplier APPS with Shopify
Integrating supplier APPS with Shopify can bring several benefits to your e-commerce store. First and foremost, it streamlines the process of managing inventory levels in real-time. This means that you can avoid overselling products or running out of stock by having accurate information about your suppliers' inventory levels.

Another advantage is the automation of order fulfillment, which saves time and reduces errors. When an order is placed on your Shopify store, it will automatically be sent to the supplier for processing and shipping. This eliminates the need for manual data entry and ensures that orders are fulfilled promptly.

Additionally, integrating supplier APPS with Shopify provides access to a broader range of product options without having to hold physical inventory. By partnering with multiple suppliers, you can offer customers a wider selection of products without investing in additional storage space.

Furthermore, this integration also simplifies communication between you and your suppliers. With everything organized through one platform, there's less room for miscommunication or delays in response times.

Integrating supplier APPS with Shopify helps streamline operations while improving customer satisfaction through quicker delivery times and a more extensive product selection.
How to get started with integrating supplier APPS with Shopify
Getting started with integrating supplier apps with Shopify may seem like a daunting task, but it's actually quite simple. The first step is to identify which suppliers you want to integrate and then find the corresponding app in the Shopify App Store.

Once you've found the right app, download and install it on your Shopify store. Then, connect the app to your supplier's platform by following their integration instructions. This typically involves entering API keys or other authentication credentials.

After successful integration, test out the connection by placing an order through your store and ensuring that it flows seamlessly to your supplier's system for fulfillment.

It's important to note that not all suppliers have integrations available through third-party apps in the Shopify App Store. If this is the case for one of your preferred suppliers, reach out directly to them about potential integrations or explore custom development options.

Getting started with integrating supplier apps with Shopify is a straightforward process that can greatly benefit your business' efficiency and bottom line.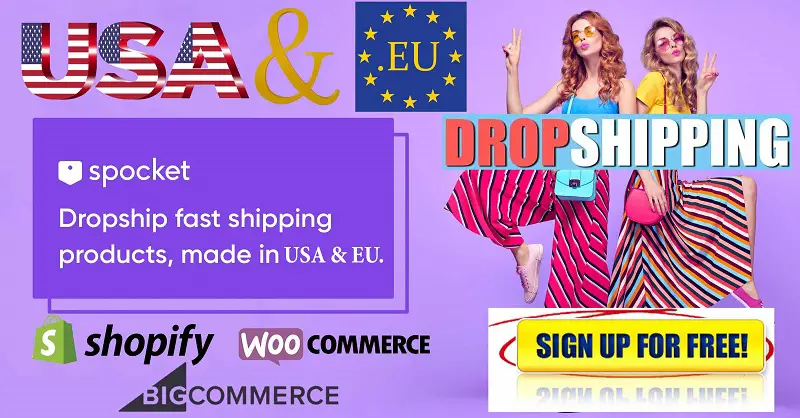 Conclusion
Integrating supplier APPS with Shopify is a great way to streamline your business operations and improve the customer experience. By doing so, you can easily manage your inventory levels, reduce manual data entry errors and provide accurate product information to customers.

To ensure a successful integration process, it's important to carefully evaluate different supplier APPS that are available on the market. Look for solutions that offer seamless integration with Shopify and have features such as real-time syncing of inventory levels, automated order fulfillment, and customizable pricing rules.

With the right supplier APPS in place and proper implementation strategies in place, you can take full advantage of all the benefits that come with integrating suppliers apps into Shopify. This will help you stay ahead of competition while offering your customers an exceptional shopping experience!