Reading Time:
3
minutes
Are you looking for a reliable way to get products to sell in your Shopify store? If so, you may have heard of the Salehoo supplier app. But does it actually work with Shopify? In this blog post, we'll take a look at the Salehoo supplier app and how it can work with your Shopify store. We'll also explore some of the benefits and drawbacks of using this app to help you make a decision about whether or not it's right for you. 
What is Salehoo?
Salehoo is a supplier directory and dropshipping platform that connects ecommerce entrepreneurs with over 8,000 vetted suppliers. With Salehoo, you can find products to sell in your online store at wholesale prices and Dropship them directly to your customers.

Shopify is the leading ecommerce platform and it enables businesses of all sizes to build an online store. Shopify integrates with Salehoo so you can source products from their supplier directory and dropship them directly to your customers.
How Does the Salehoo APP Work With Shopify?
The Salehoo APP is designed to work with Shopify in a few different ways. First, it allows you to add products from Salehoo suppliers to your Shopify store with just a few clicks. Second, it gives you access to Salehoo's exclusive supplier directory, which includes over 8,000 suppliers. And third, it provides you with real-time order and inventory updates so you can always stay on top of your business.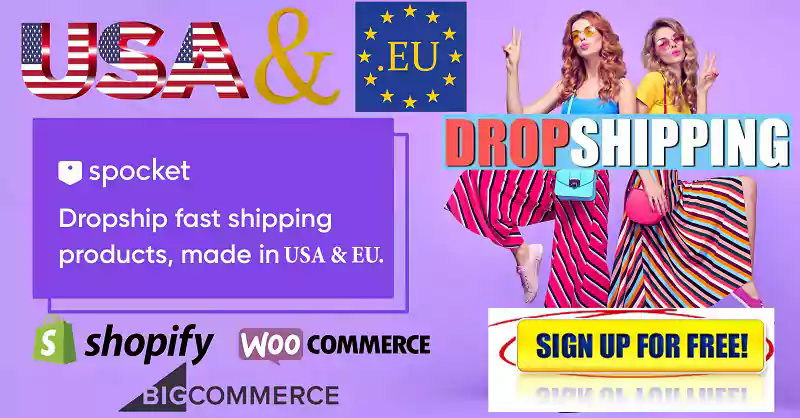 What Are the Benefits of Using the Salehoo APP With Shopify?
The Shopify platform is extremely user-friendly and easy to set up and use. This is one of the main reasons why it's so popular among online entrepreneurs. If you're looking for a comprehensive ecommerce solution, Shopify is definitely worth considering.

One thing to keep in mind if you're planning on using Shopify is that finding reliable suppliers can be a challenge. This is where Salehoo comes in. Salehoo is a directory of verified suppliers that offers Dropshipping, private label products, and other inventory solutions.

What's great about the Salehoo app is that it integrates seamlessly with Shopify, making it super easy to find and add products to your store. In addition, Salehoo offers a 60-day money back guarantee, so you can try it out risk-free.
Are There Any Downsides to Using the Salehoo APP With Shopify?
There are a few potential downsides to using the Salehoo APP with Shopify. First, it is possible that the app could slow down your Shopify store if it is not configured properly. Additionally, the app may not be compatible with all Shopify themes or plugins, which could cause issues with your store's functionality. Finally, because the app is still in development, it is possible that there are bugs that have not yet been resolved. Overall, however, the Salehoo APP seems to be a promising tool for Shopify users who want to source products from reliable suppliers.
Alternatives to Salehoo
There are a few other alternatives to Salehoo, which are:

• WorldWide Brands: This is one of the most popular directories and has been in business since 1999. They offer a 60-day money back guarantee, so you can try it out and see if it's a good fit for you.

• Doba: This directory is newer than WorldWide Brands, but still has a lot to offer with over 2 million products available. They have a free trial period so you can test it out and see if it's right for you.

• Alibaba: This is a directory that is based in China and offers products at wholesale prices. They have a wide range of products available, but you will need to be careful as some suppliers may not be reputable.

• There are also many other smaller directories that you can find with a simple Google search.
Conclusion
In conclusion, the Salehoo Supplier APP does work with Shopify. However, it is important to note that there are some limitations when using this app. For example, you can only use a limited number of suppliers and products from Salehoo. Additionally, the app is not available in all countries. Nevertheless, if you are looking for a way to connect your Shopify store with Salehoo suppliers, the app is definitely worth considering.