Reading Time:
2
minutes
Bulk and Dropshipping
What is the definition of dropshipping?
In a nutshell, it's the transportation of items from your warehouse directly to your buyer, which you buy from us at a discount and resell at a profit.
We do not include any promotional materials, business cards, special offers, or other attempts to urge your client to work with us in any manner when mailing orders as part of the dropshipping programme.
We'd want to help you grow your business!
Dropshipping program options include:
1. You receive payment from the client, place an order, and pay for it (the price difference is your responsibility); we deliver the products to the address you specify.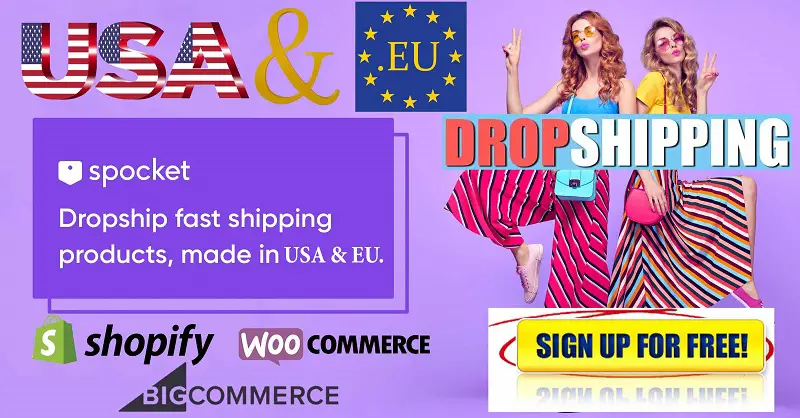 2. You place an order with us and indicate the delivery address and the total order amount; we ship the items with cash on delivery. Once we get the money on delivery, we will reimburse you for the difference in value.
Is dropshipping different from buying in bulk?
Small wholesale refers to purchasing a small batch of products ahead of time for storage in your warehouse or store. Dropshipping is the process of placing an order based on a specific customer's request.
There is no difference in terms of discounts. Both dropshipment and small wholesale have the same rates.
What are the prices we offer for wholesale buyers?
Each product has an MSRP (minimum suggested retail price). You can sell at a higher price than the MSPR. Setting prices below the MSPR, on the other hand, requires prior agreement with us and justification.
Each product's wholesale price is calculated separately. Please send an application to opt@wazza.com.ua to access the wholesale price list, which includes a regularly updated product list and availability status.
What is the minimum order?
You can place orders at wholesale prices for any quantity of goods, including 1 unit, after receiving authorization and access. There are no minimum order requirements. However, because shipping costs are on your side, we recommend that you optimize the order amount.
What are the steps to becoming a dropshipper?
For access to the wholesale price list, please send us an application to opt@wazza.com.ua with the following information:
1. Which store do you represent, its significant expertise, and which website or page do you represent?
2. Your contact information, including your name, phone number, and physical address.
3. Are you looking for a particular product group?
Is it possible for me to upload the goods?
The dropshipping program entails working with stores and service centers on a wholesale basis. Working with price aggregators, catalogues, and "shops" with automatic stuffing in a row is omitted.
The wholesale pricing will include the product's name, the item, the brand, the category, the status of availability, and two price types (wholesale and MSRP).
We do not offer pre-written text descriptions or the whole set of photographs. You can use the product description and extra information on our website as a guide when writing your texts. Copying text word for word is not permitted.