Reading Time:
3
minutes
If you're a small business owner considering selling online, you've likely come across two popular, trusted platforms: Shopify and Etsy. Both of these platforms offer entrepreneurs an easy way to get started selling their wares.
But which one is best for your business? In this blog post, we compare the two, looking at features such as pricing, ease-of-use, customer service and more. Whether you are just starting out or have been in the game for years, this comparison will help you decide which platform is right for your business.
What is Etsy?
Etsy is an online marketplace that focuses on selling handmade or vintage items and supplies. Etsy sellers are responsible for making, packaging, and shipping their own products. Etsy also allows for customization of product listings and pages to a certain extent.
What is Shopify?
Shopify is a complete ecommerce platform that allows you to create an online store. It includes everything you need to run your business, from hosting and domain name to marketing and payments. You can use Shopify to sell online, in-person, or both.

Shopify is easy to use, even if you're not a tech person. It has a simple, drag-and-drop interface that makes creating your store quick and easy. And if you ever need help, Shopify has 24/7 support available by phone, email, and live chat.
The Pros and Cons of Etsy
Etsy is a popular ecommerce platform for small businesses and entrepreneurs. It's easy to use and offers a lot of features for businesses of all sizes. However, Etsy also has some drawbacks that you should be aware of before you decide to use it for your business.

PROS:

1. Easy to Use: One of the biggest advantages of Etsy is that it's easy to use. You don't need any technical knowledge or skills to set up your store and start selling products.

2. Low Setup Costs:Another big advantage of using Etsy is that it has low setup costs. You can create an Etsy account and start selling products without spending any money on website development or hosting fees.

3. Large Customer Base: Because Etsy is such a popular platform, it already has a large customer base. This means that you'll have more potential buyers for your products from the start.

4. Lots of Features: Etsy provides businesses with a lot of features, such as the ability to create custom shops, list multiple items for sale, and offer discounts and coupons to customers. This makes it a very versatile platform for businesses of all sizes.

5. Good Support: If you ever have any problems with your Etsy store, you can contact their customer support team for help. They usually respond quickly and are happy to help resolve any issues you're having.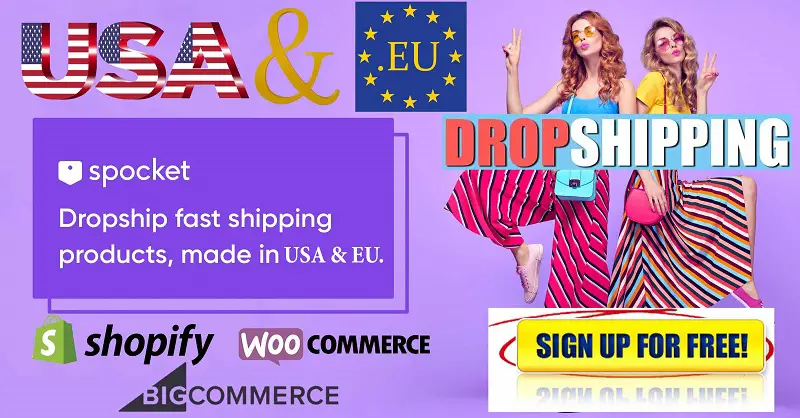 The Pros and Cons of Shopify
There are a lot of considerations to take into account when deciding whether to use Shopify or Etsy for your small business. Both platforms have their pros and cons, so it's important to evaluate what's most important to you and your business before making a decision.

Shopify:
– You have more control over the look and feel of your store with Shopify. With Etsy, you're somewhat limited in terms of customization.
– Shopify offers a built-in blogging platform, which can be great for driving traffic to your store and improving your SEO. Etsy does not have a built-in blogging platform.
– Shopify provides 24/7 customer support, while Etsy only offers customer support during limited hours.
– With Shopify, you can sell products in multiple currencies. This is not an option with Etsy.
– You'll likely pay more in fees with Shopify than you would with Etsy. However, Shopify does offer a lot more features and functionality than Etsy does.
Which One is Better for Your Small Business?
There are pros and cons to both Etsy and Shopify. It really depends on what you're looking for in a platform and what will work better for your small business.

Etsy is great for those who are selling handmade or vintage items, as well as art and supplies. It's easy to set up an Etsy shop, and there are no transaction fees. However, you'll have to pay a listing fee for each item you list, and Etsy takes a 3.5% cut of each sale.

Shopify, on the other hand, is a bit more expensive than Etsy. You'll have to pay a monthly subscription fee, as well as transaction fees (which vary depending on which payment processor you use). However, Shopify is much more customizable than Etsy, so if you're looking for a platform that will let you really brand your business and have more control over the look and feel of your shop, then Shopify is probably the better option.
Conclusion
Etsy and Shopify both offer great solutions for small business owners looking to create an online store. Both platforms provide users with a wide range of tools, features, and support options that can help them get their store up and running quickly. Ultimately, it comes down to user preference when deciding which platform is right for your business.
Etsy provides the perfect platform for selling handmade items while Shopify offers more comprehensive features and control options. Whichever platform you choose, we hope this comparison has been helpful in guiding your decision-making process as you launch or grow your small business.